I'm looking for someone ot machine up a straight BBA for the Hammer7. The stock BBA has an 11* Angle, but I'd like to be able to put a tank cmpletely horizontal.
I asked Super_Stanchy but he's backed up, so here's someone else's opportunity!
Here's a pic of the Hammer7 BBA (left) vs a Phantom one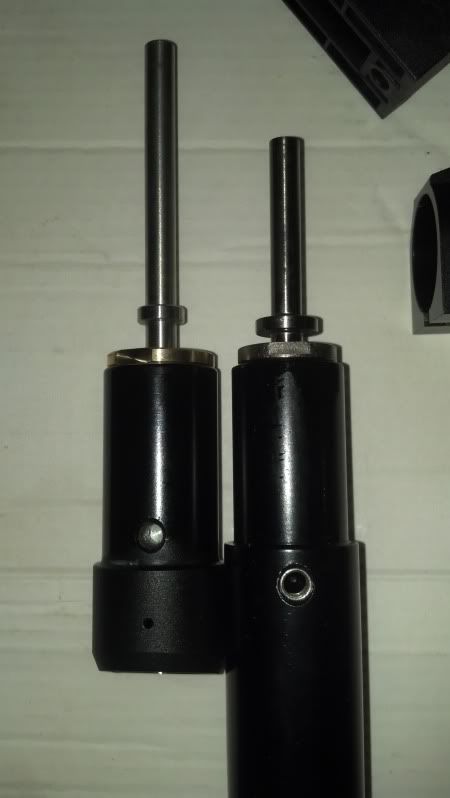 Thanks for your time everyone!