I came up with this design to use a CAR stock on my Hammer 7, but it'd work with any marker. It's currently incredibly long, I had to improvise some parts. You would need an air source for the marker to work, I would probably replace the gauge with a 45 elbow and a remote fitting.
Here's what it will look like (shows wrong ID buffer tube, but same idea)
I will drill and tap this for a 1/4-20 thread, but bottomed out so that air will not pass through, and I won't have to worry about thread tape.
Here's the prototype: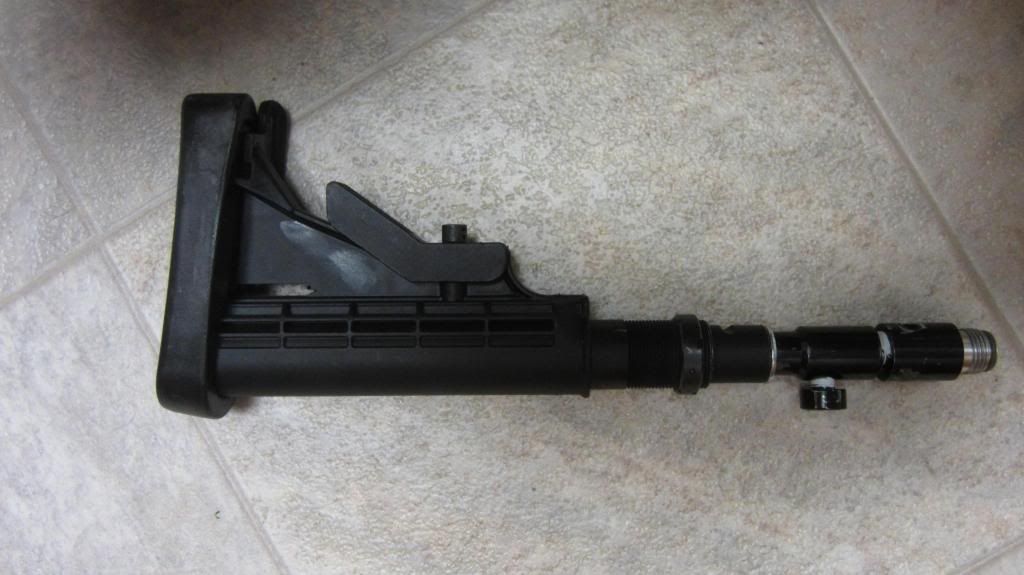 It has a 12 gram bucket changer fitting on the front, but a ASA to ASA would also work. It then has a remote line fitting to reduce from ASA to 1/4-20. Not shown is a rod going through the stock, capped off by a washer and cap nut to hold everything tight.
more pictures:
cap screw (I broke it by tightening it too much over the sharpened threaded rod...oops)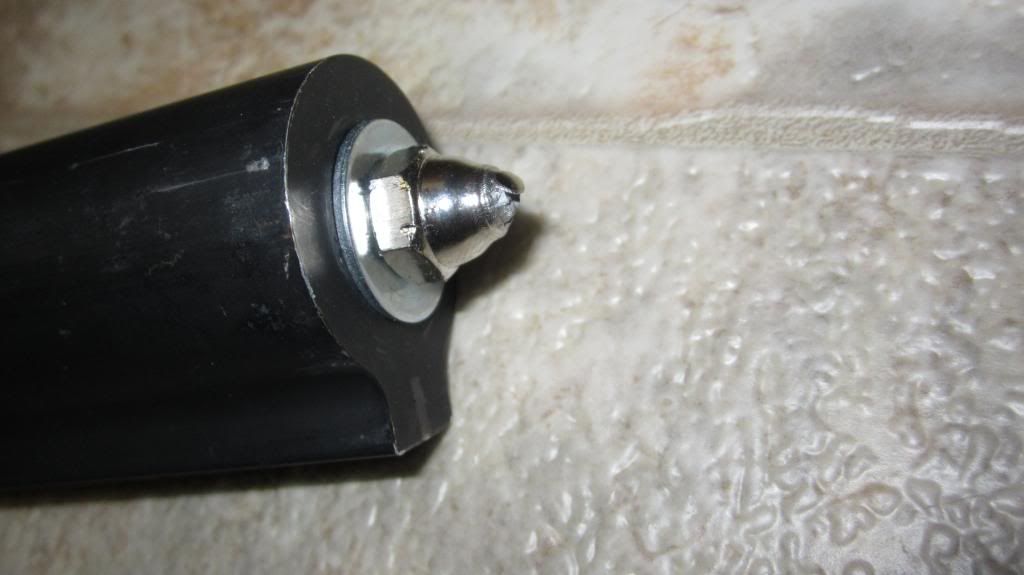 inner assembly:
washer caps off each end: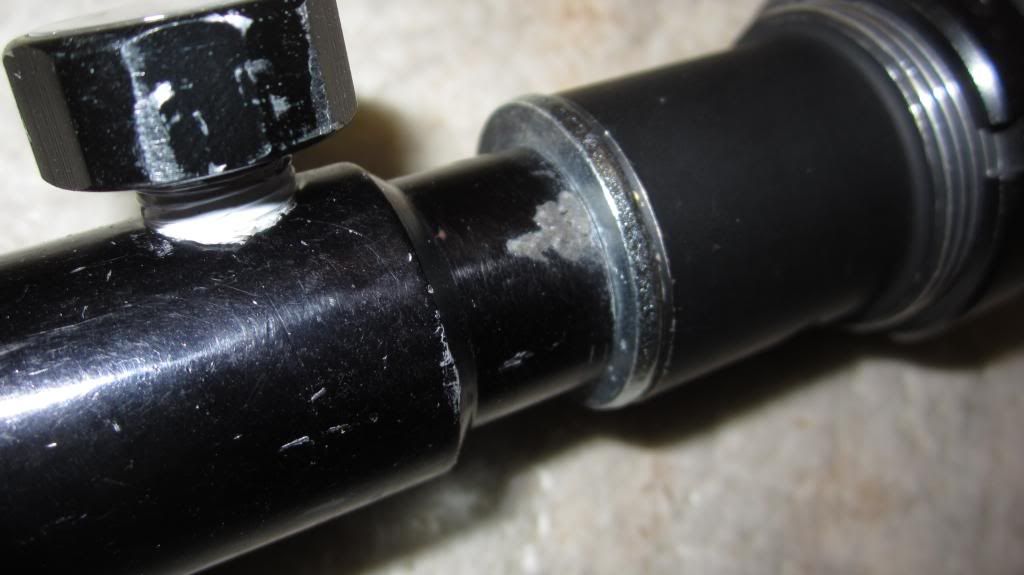 On the H7: