Rules:
No Trades
Prices are fairly firm
All prices include shipping
First up:
Atomix Orange Vanquish:
Retail: $1499.95
My Price: $1360 shipped/insured
Empire 68/4500 Born 04/13:
My Price: $135
Empire Prophecy Z2: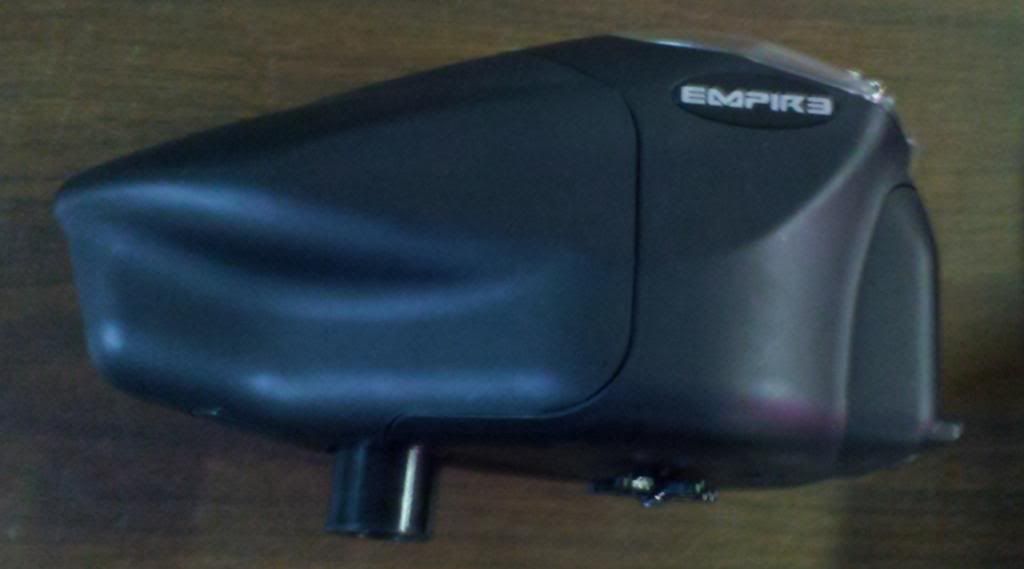 My Price: $150
BT Battle Vest (the picture makes it look dirty, but it is indeed new, and not dirty)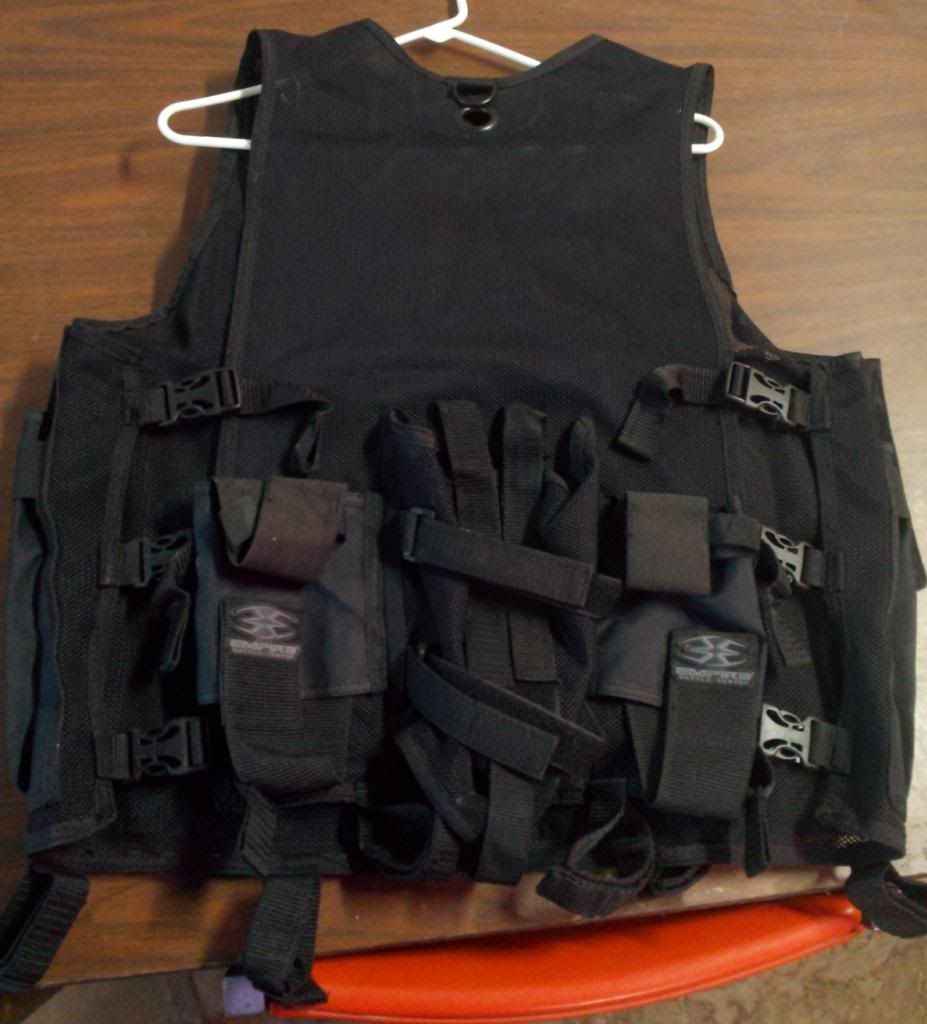 Retail: $62.95
My Price: $55 shipped
Tippmann TPX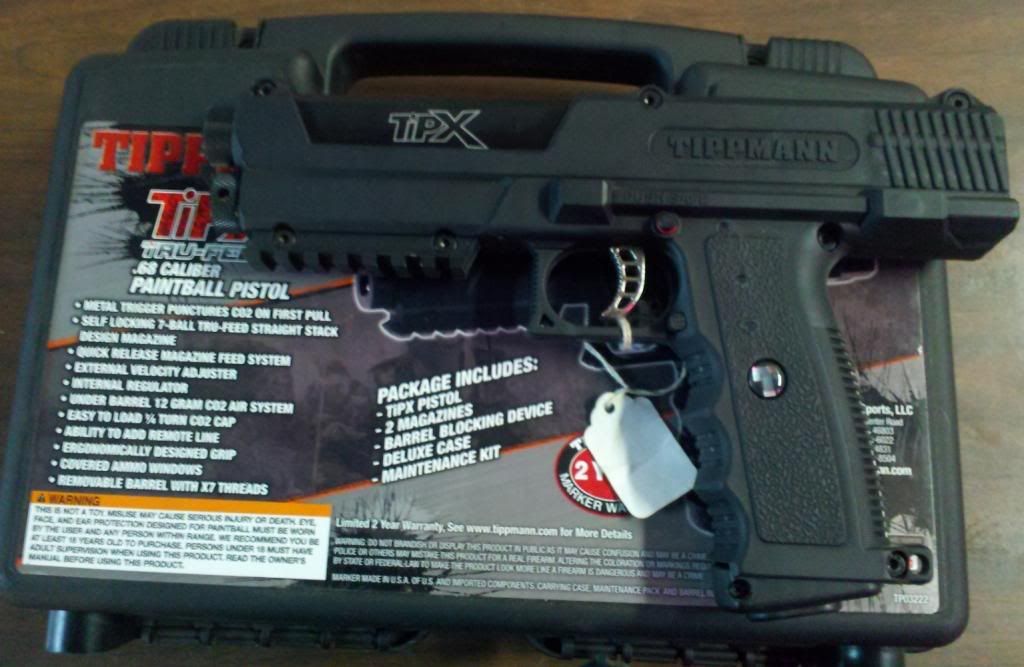 Retail: $219.95
My Price: $200 shipped/insured
Tippmann X7 Phenom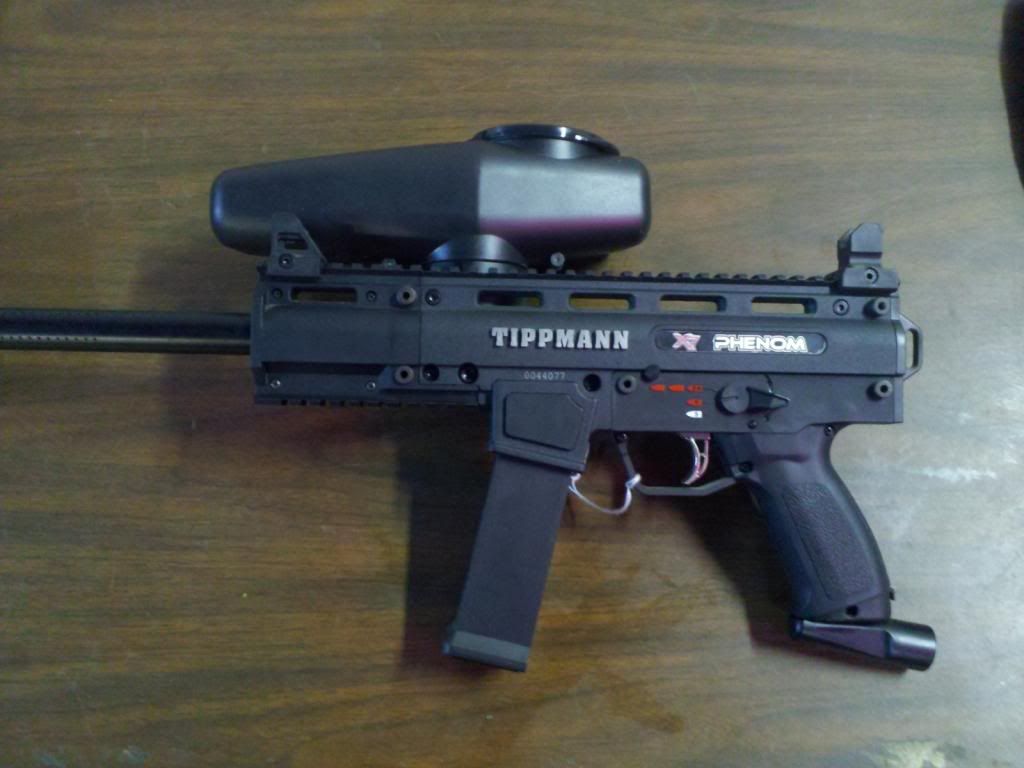 Retail: $399.99
My Price: $350 shipped/insured
Extreme Rage Remote Line with Slide Check
Retail: $44.95
My Price: $35 shipped
14inch A5/BT4 Threaded Apex2 Barrel

My Price: $40 shipped
Tippmann 16inch Straight Line Rifled Barrel Kit (.688, .686, .683 sizes) X7/A-5 Threads (made by Hammerhead)
Retail: $149.95
My Price: $130 shipped
Empire Terrapat Avatar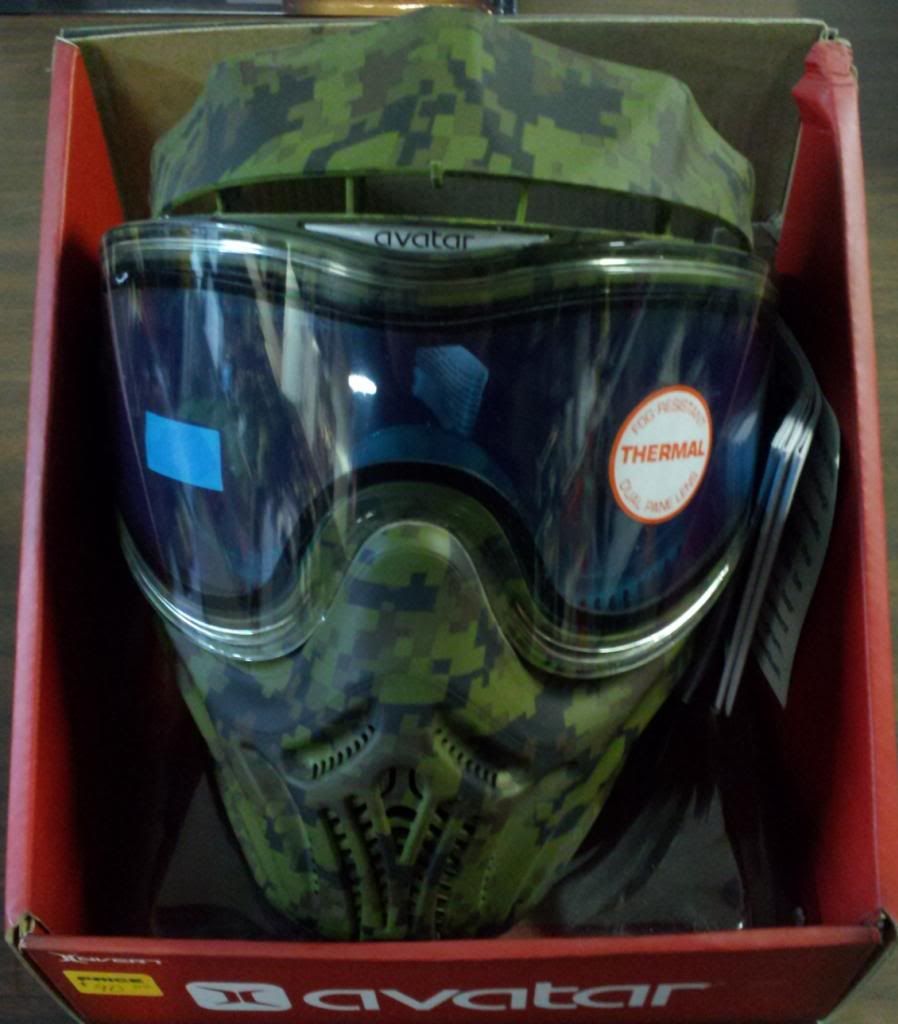 Retail: $84
My Price: $75
I'll also do packages on this stuff. Let me know what you're looking at and I'll come up with a price.
I also have a lot more stuff then what I'm posting up, so if you're looking for something specifically NIB then ask me. Chances are I probably have it.