Quote:
Originally Posted by
redthirst
I'd personally like to see a pistol with these features:
-air in grip
-springfeed/feed tube
-only two tubes
-easily operated with one hand (semi or thumb cock like dundadun suggested)
+
with removable stock
+
Quote:
Originally Posted by
Crimson Death
Just make the DSG but in a pistol form. 10 round in a springfeed under or over barrel doesn't matter and have it cock like a DRV and have in grip 12 gram like the DRV too.

Done.
All of these in one:
DRV like grip with an over or under feed tube. Thumb cocking. Removable stock and 2 different feed tube lengths would allow for pistol or rifle.
bonus feature- reload hole/slot is located in the 'valley' formed by the barrel & feed tube. So you just 'pour' the pballs on the gun, no worry of spilling them.
And this?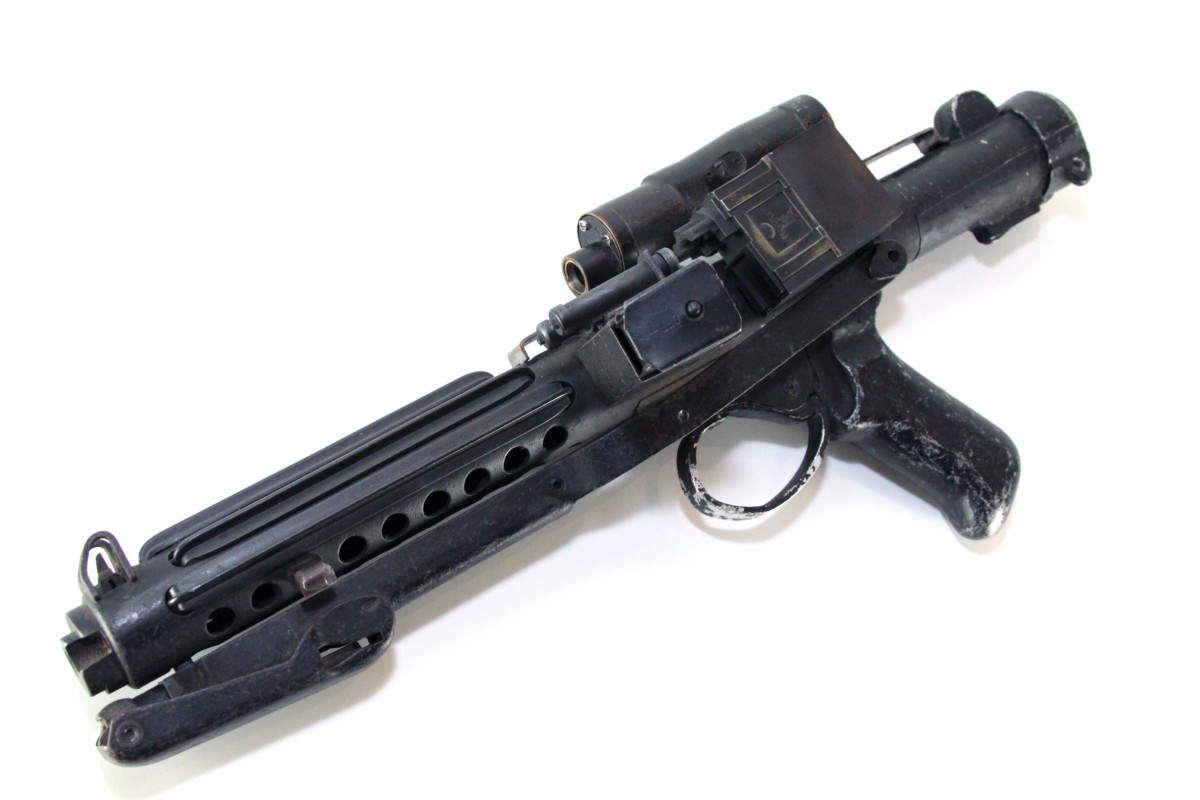 this needs to just be a body kit for the tippman pistol internals and mag.