Rules:
1. NO TRADES WHAT SO EVER!
2. Paypal is prefered but will accept money orde (Must clear my bank before I ship).
3. Prices are OBO. Please don't lowball. You will be ignored.
4. You pay...I Ship. It's as simple as that.
5. Last but not least..be mature.
Now on to the goods.
I have a friends 09 Proto SLG silver with black accents. Comes with 14" CP (red) barrel. From what I understand the marker is pretty much brand new. If you have questions or want more pictures please PM me.
Price: $230 shipped & pp'd.
Next up I have a PM6 blue to black fade. The only upgrade on the marker is a CP trigger. It has a brand new stock board and original barrel will be included. As you can see from the pictures the eye cover is messed up, but does not effect performance. There are also scratches on on anodizing but again does not effect perfomance. If you have more questions or want more pictures please PM me.
$200 shipped & pp'd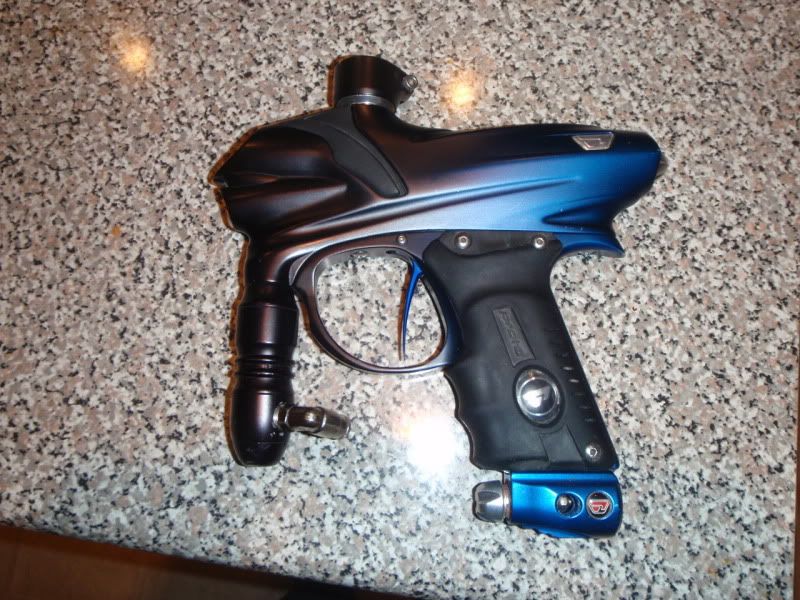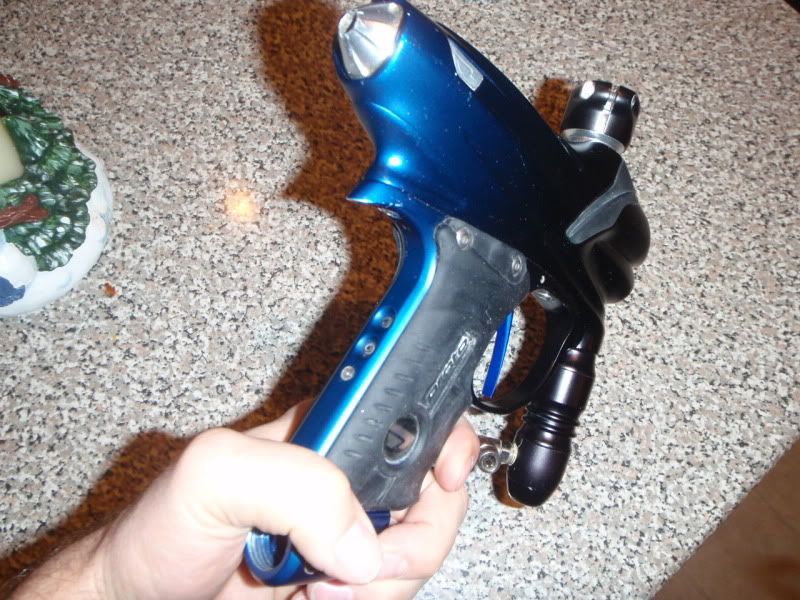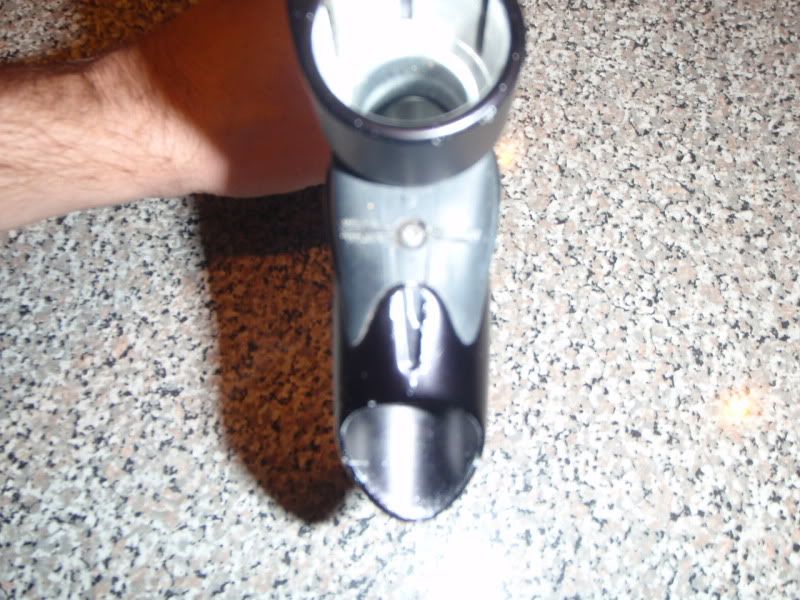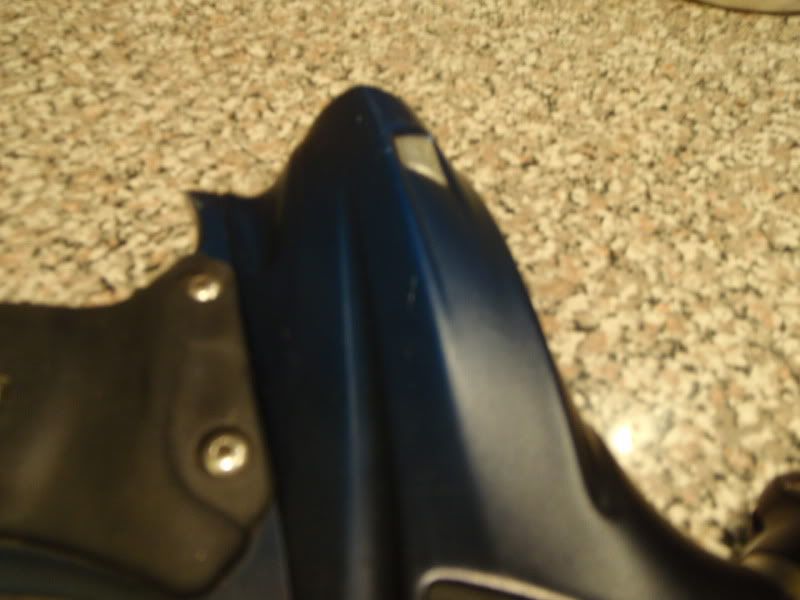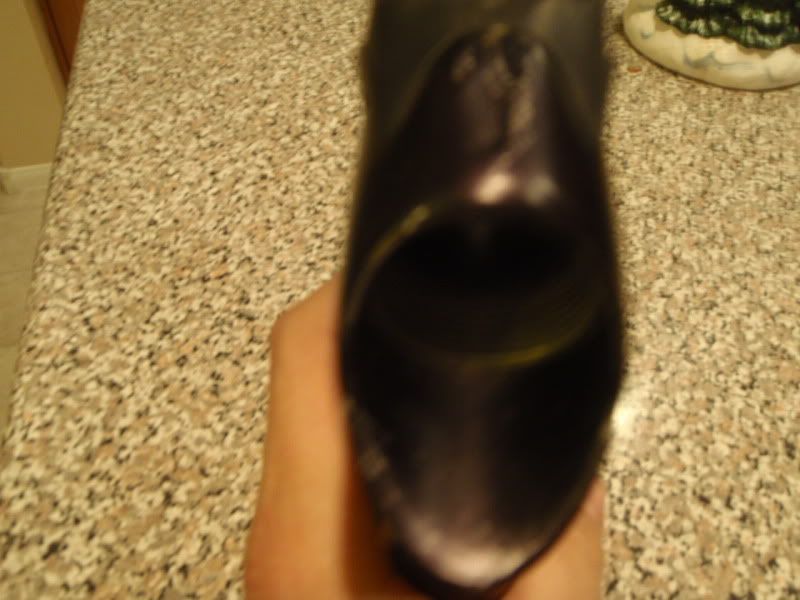 __________________