Rules
1. You know them
2. You are shipping first no exceptions.
3. Paypal or MO is fine.
Specs:
-Dye clamping feedneck
-Dye on/off ASA
-CP barrel 685 14" Brand New
-Proto Alum back cap ( stock available)
-NDZ spring detents ( Stock available)
-Critical Trigger ( so smooth!) ( Edge UL, and stock available)
-Alum trigger guard ( Stock avail)
-NT Spacers on the bolt.
I can part out stock parts for cheap if anyone needs em.
*******SOLD to Hotshot*******
Pic: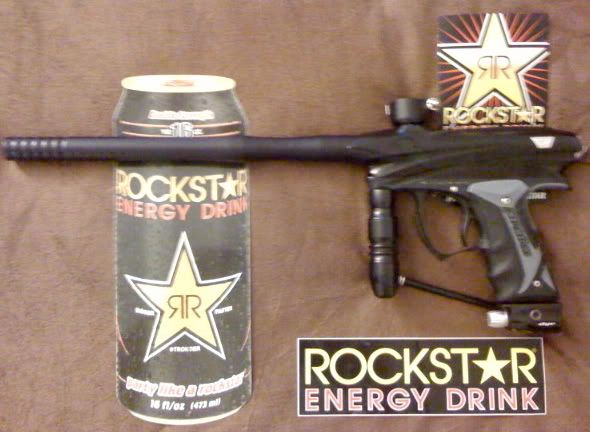 Asking $220 shipped! Thanks for looking!