Hey,
I've got a great deal for you here, I am selling a
Planet Eclipse '05 G4H/Olive Nexus Ego w/Upgrades
!
Pictures: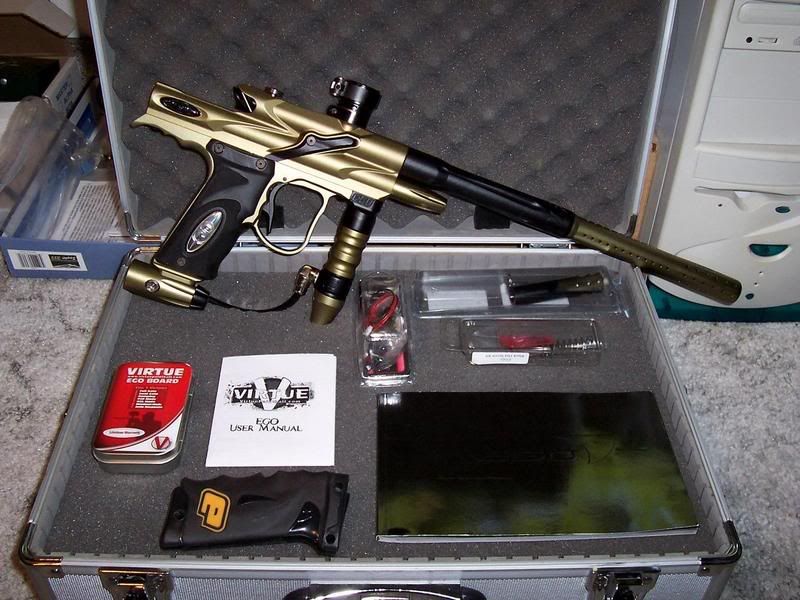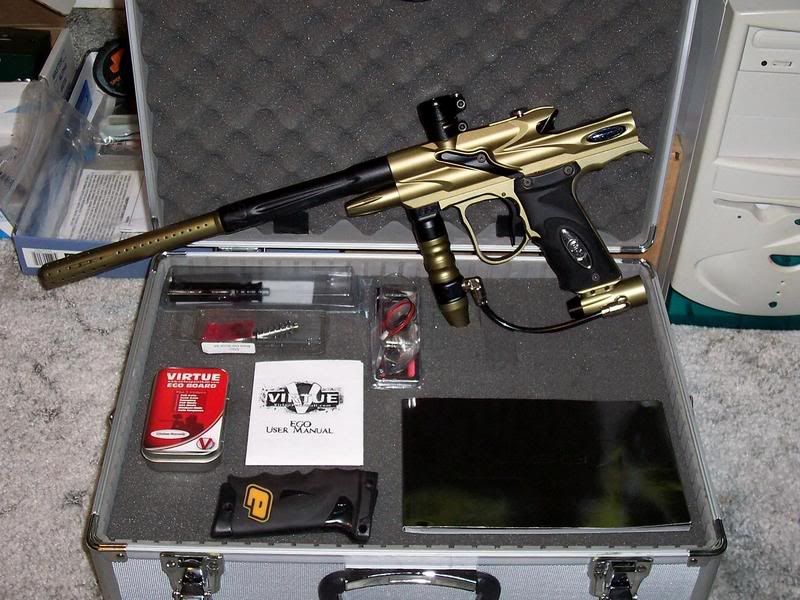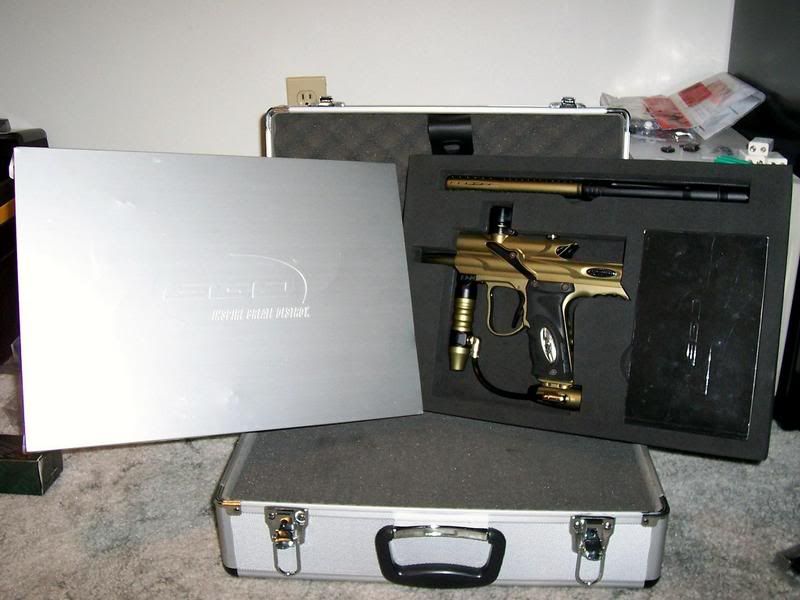 Description:
This is a Planet Eclipse '05 G4H/Olive Nexus Ego kept in perfect condition, it has been upgraded with a brand new '05 Virtue Board, new Cure Bolt, new '06 Ego Grips, new Lucky Black-Out Screw Kit, new Warped Sportz Ego Titanium Rammer, new Clamping Feedneck, along with the Stock Bolt assembly, Stock Nexus Board, Barrel, Spare Parts Kit, Manuals, and the Original Case.
It has been cleaned and re-lubricated all accordingly with Planet Eclipse's technical videos so it will be ready to perform flawlessly as soon as you receive it.
Price:
$925.00 USD Shipped
*No Trades!
**PM or Post for more Info or to Buy!
Thanks,
-Commander-