Well,I just got this DM5 and I'm in love with it. I'm not in a rush to get rid of it,it is a true beast. So,it'll take alot of me to move it. It is in perfect working condition and rips. I relube every time I use it,so it is deff. maintained well. BUTTTT I really need cash now...so I am selling it.
Ups:
THump Board (m7)-Every mode you could possibly want.
Orange Bolt
Fierce Frame(so comfortable)
Lucky Pull Plug on/off
Ego Barrel
187 push button
lets go to the pics:
(from the old owner...hybrid grips not on it anymore
,it's the stock dm grips right now)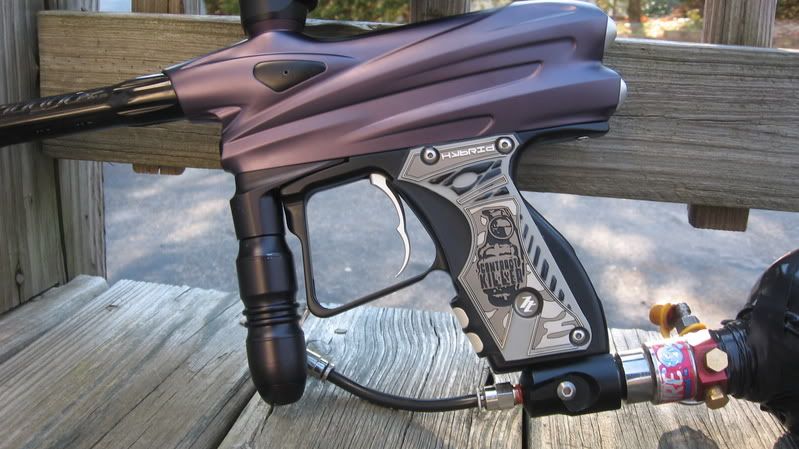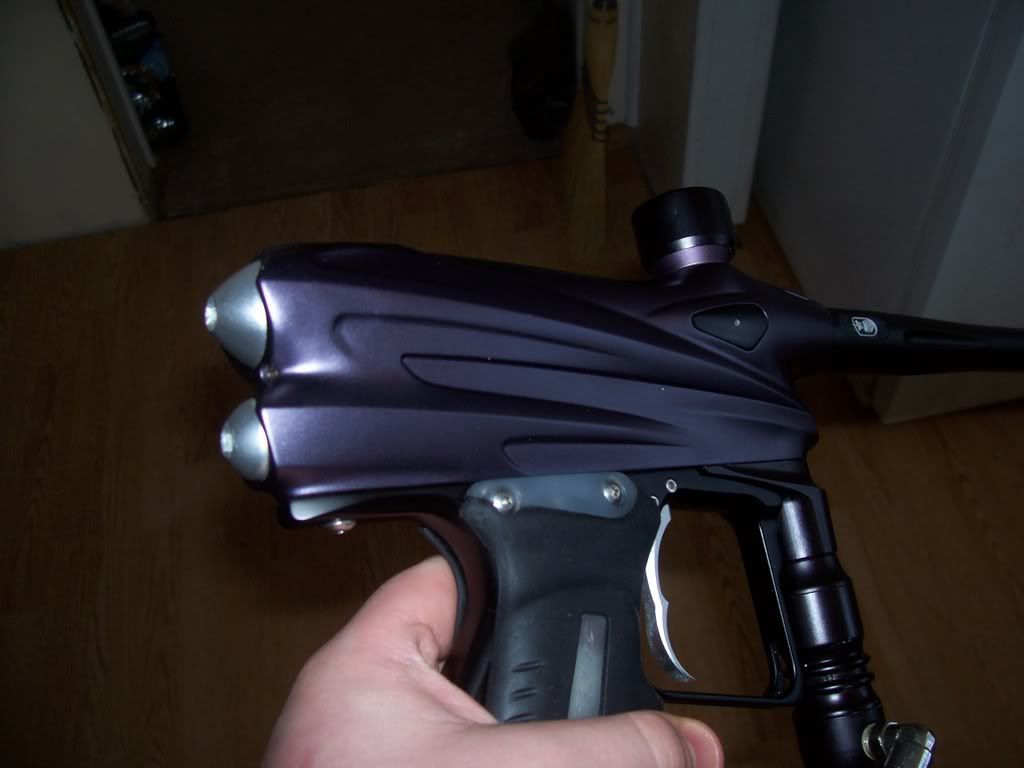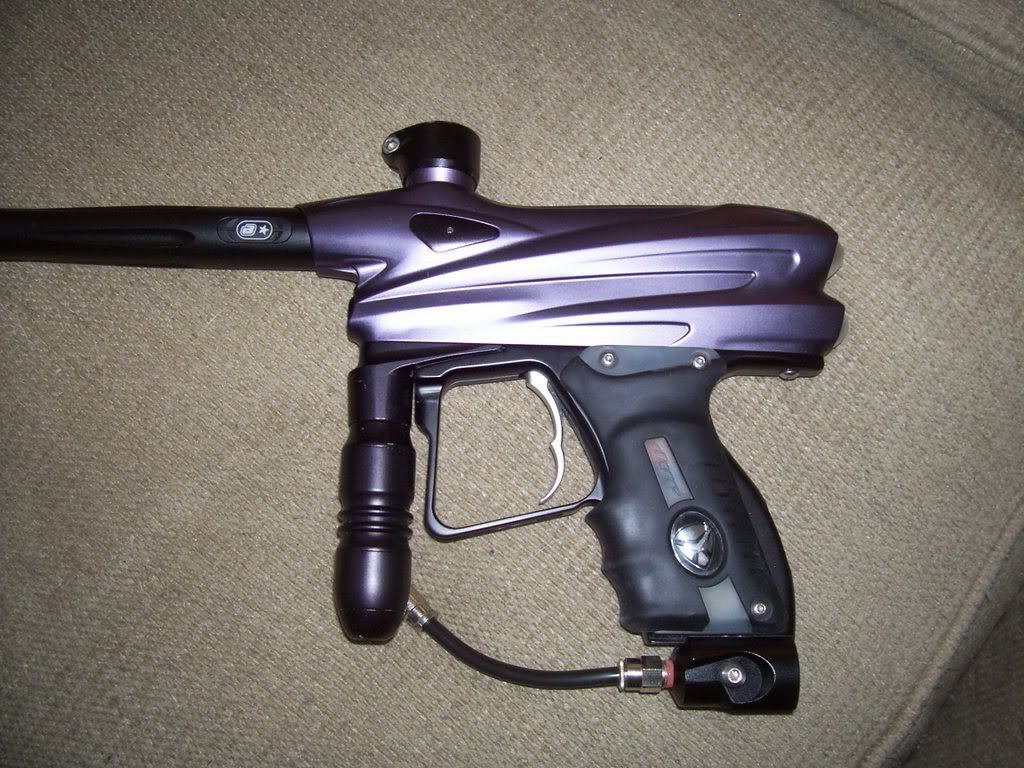 want:
$$$$575 o.b.o.$$$$ cash=king(notice it is OBO)
powerbook
macbook
macbook pro
g5
newer Imac (post g3)
any mac offer (note,I add accordingly.)
Guns+cash is a plus.
Fusion+$$$
dm4+$$$
etc. offer
good luck.