i recently aquired this 07 cyborg localy. the thing needed some work with a good cleaning and a change of some orngs but overall, it's very nice and is working great now. i'm looking to move this for some money to pay for galveston. i already have anothe r07 borg as my main gat.
i've been using md guns since 2009 when i bought an 06 borg site unseen and have stuck with the company since then. i've owned an 06, 06 x-fi, multiple 07's, multiple droids, a sonic 05 borg and a clone vx and i went back to the 07 being my favorite. these guns are very hard to find in the used market.
this gun does have normal wear but nothing bad. normal breech wear, light barrel tip wear, and a couple scratches here and there. i inspected and cleaned this thing inside and out so you don't need to take apart the gun to clean it upon getting it. the regs are functioning perfectly. no spikage from either the lpr or hpr.
it comes with a NOX board (don't know too much about these nor much about programming since i've been using the macdev militia software for some time now. i did reset the board to stock so it should be good to go.
it can also come with a pooty modded stock bolt (brand new) for a tad extra.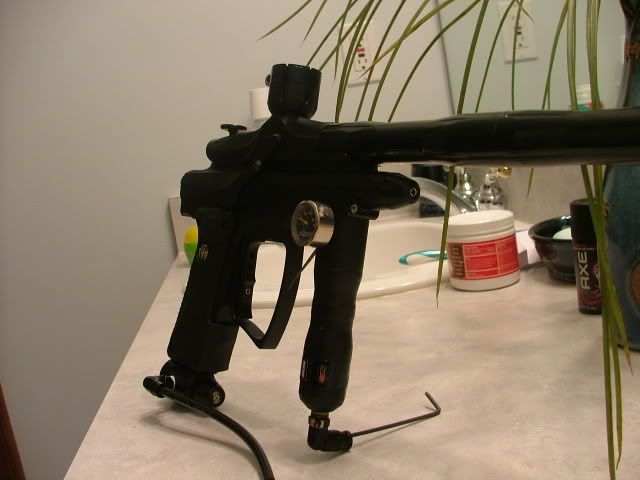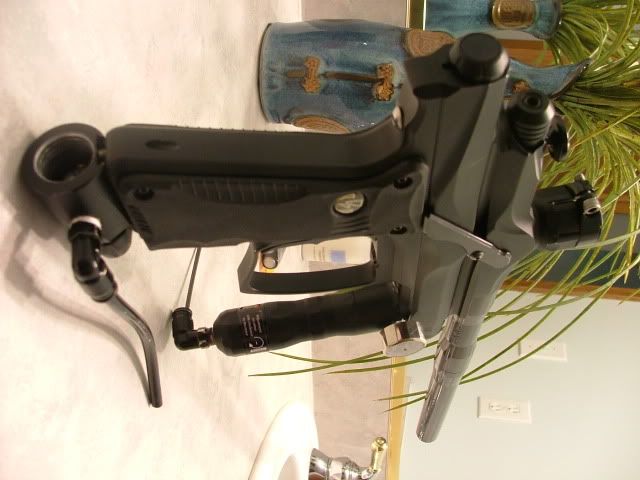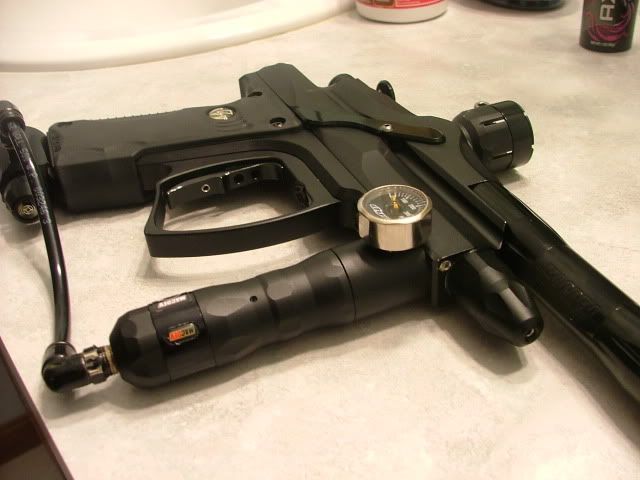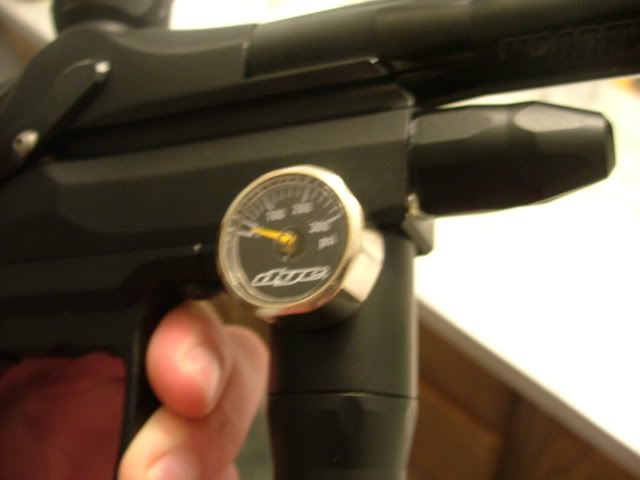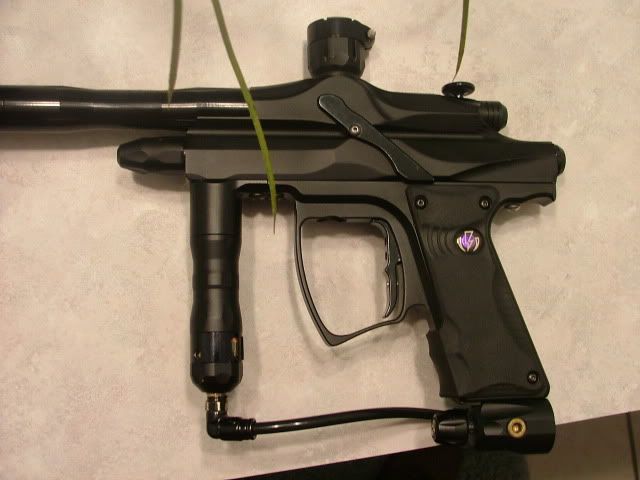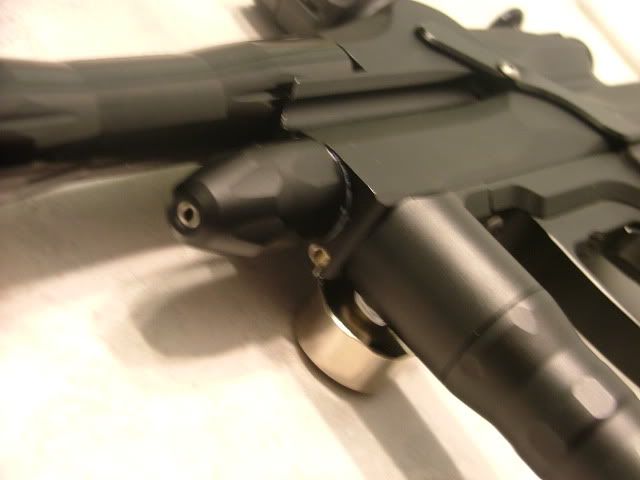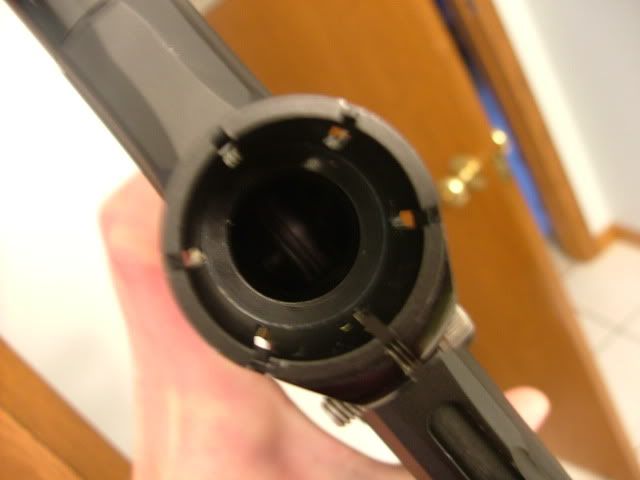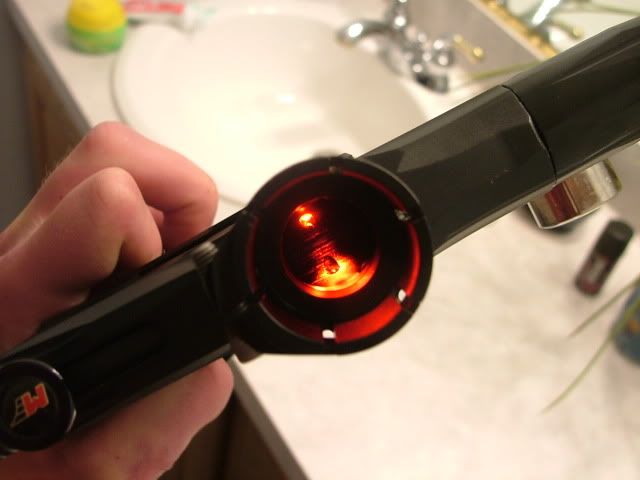 looking for $325 or $350 w/ pooty bolt