BOTH SOLD
First Up....
Tippmann X7 Phenom
Gassed up
Never had a ball through it
Never had a battery in it
(it runs with and without a battery!)
BRAND NEW, won it, dont need it
If I can figure out how to make it fit in the box, i will ship the box with it all in it, if not, you'll get the sealed bag of goodies and a brown box! haha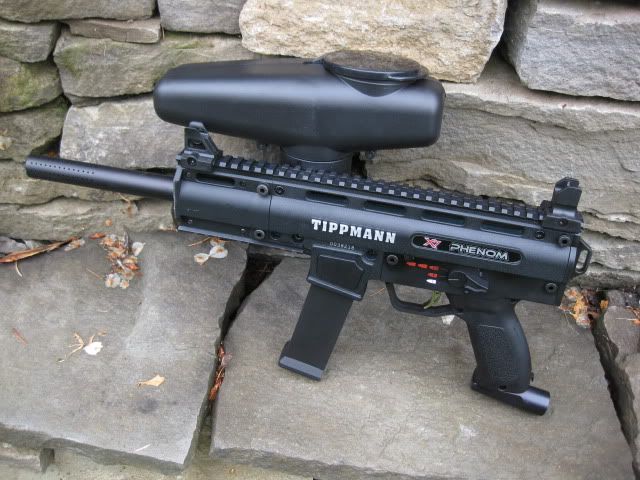 $250 Shipped USA
Proto SLG
She shoots and cycles great
I was really impressed with it, but bought an ion and want to trick that out instead!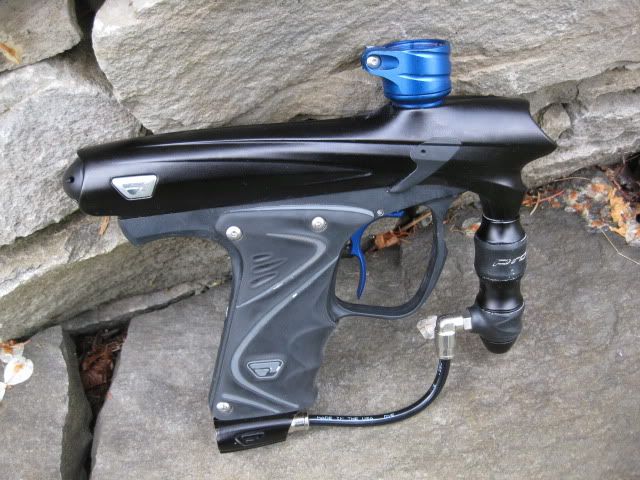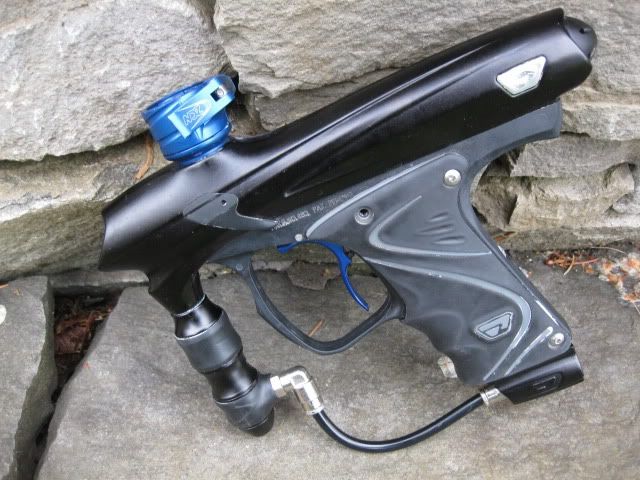 $100 Shipped USA