Welp selling another gun. What a great shooter this one is.
My polished silver/ firetruck red dm9 is up for grabs
Price: $500 obo
Whats it come with?
Gun
Matchin UL
Bwing bolt and stock bolt
Matching asa, not the cp pictured on it
Case
2 small parts kits
Problems?
Only small wear and tear scratches from normal play, and a bit of tip wear, eye pipe has a crack in the bottom of it, but doesnt affect a thing, never had a break in this gun
Pics?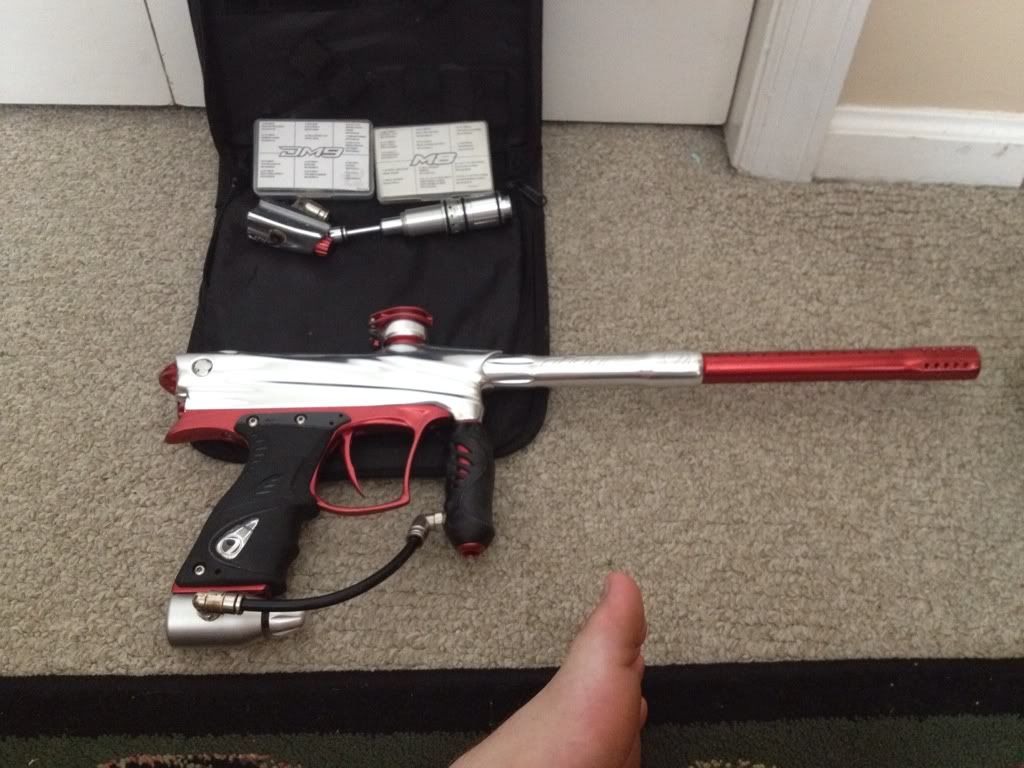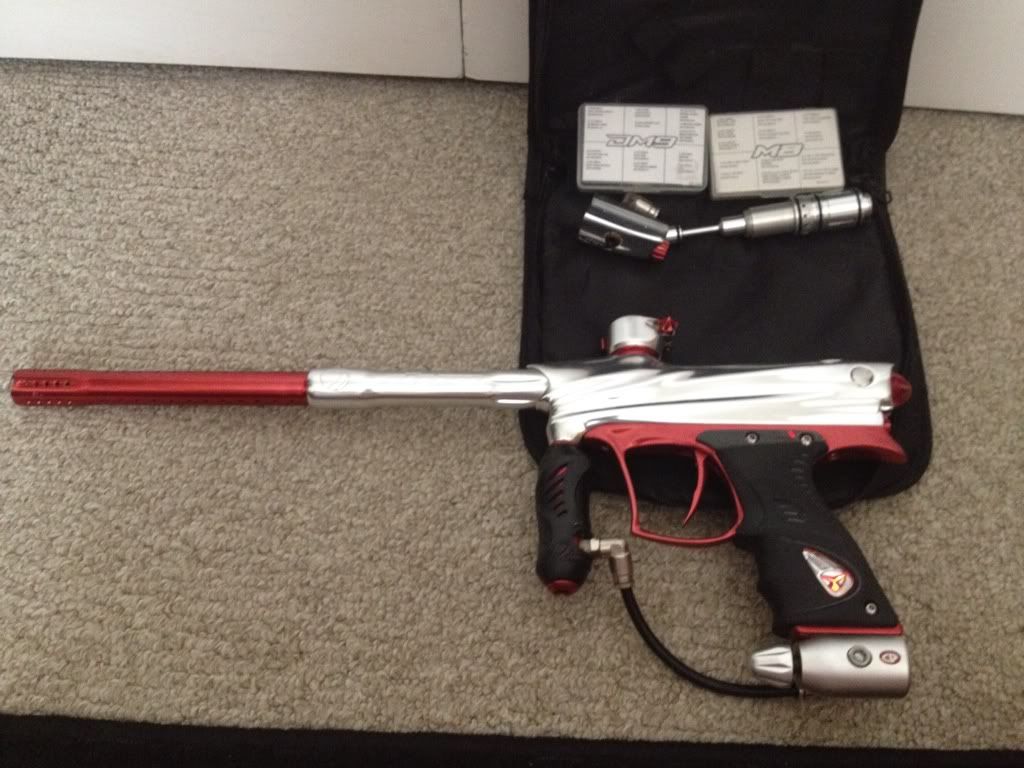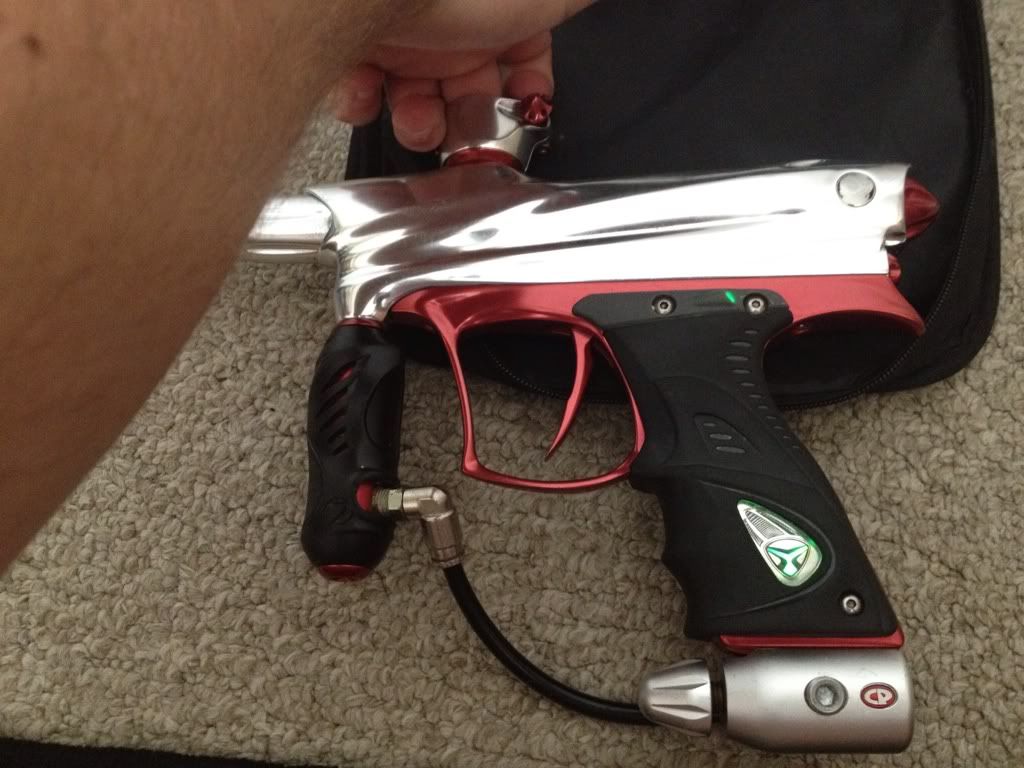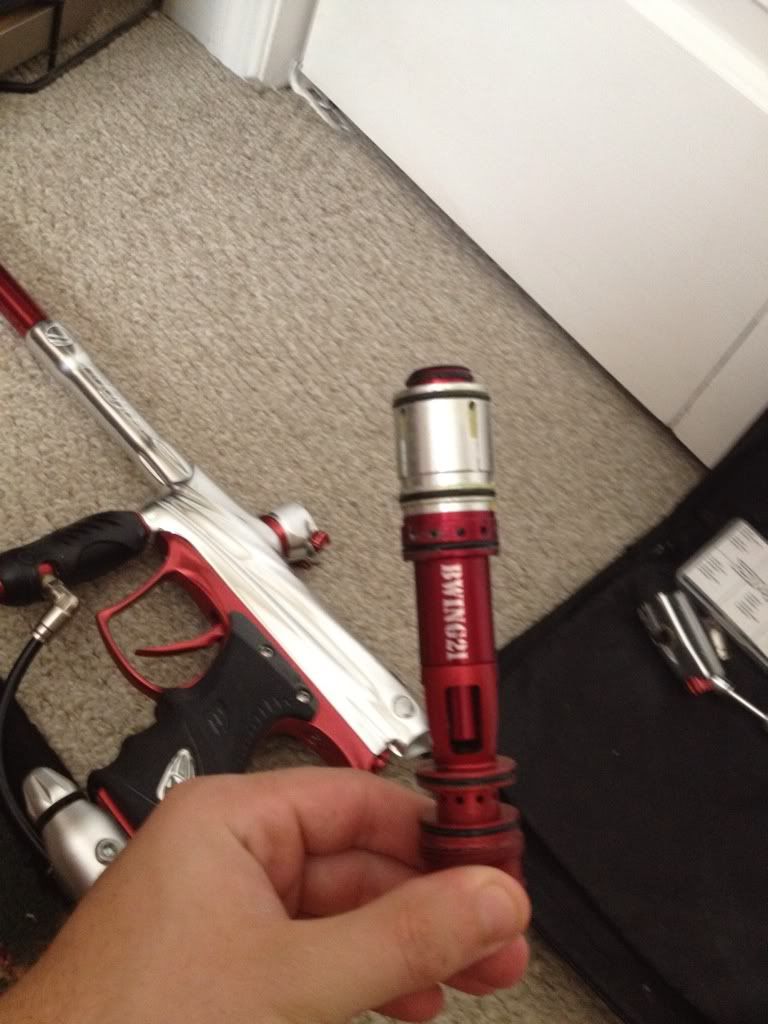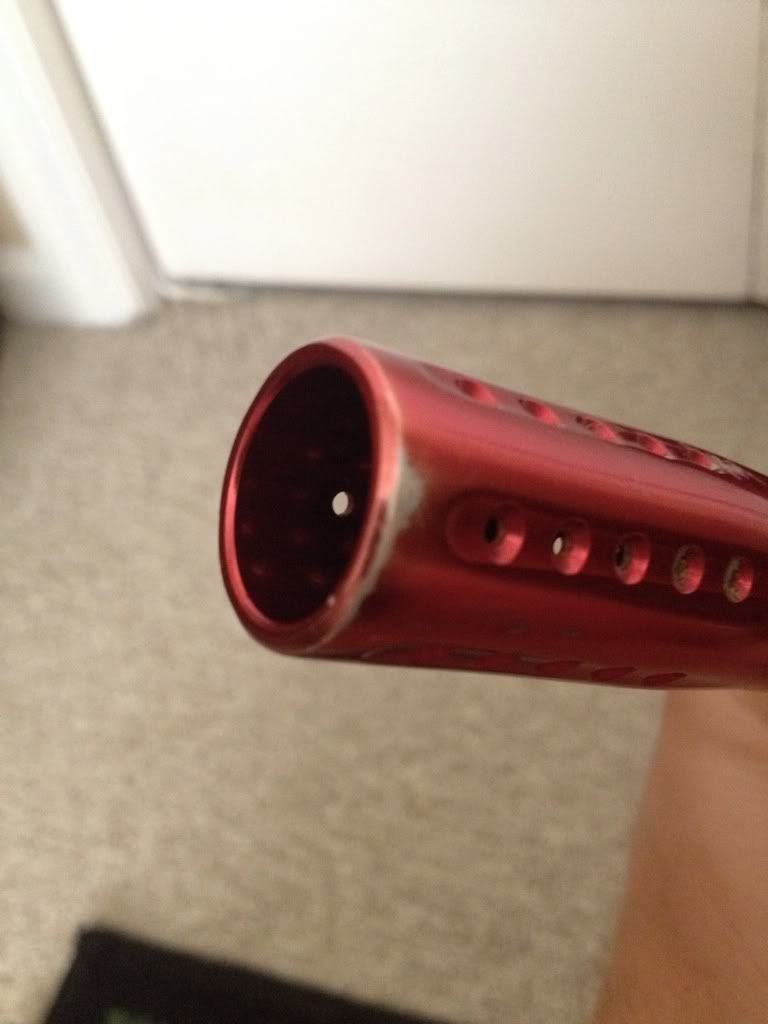 __________________
Find me at PbNation, CustomCockers, and Automags.org under the same name!
Text me anytime!
(843)817-7714