I am brand new to this forum. I frequent A5OG, X7OG and I also have plenty of ebay feed back.
Anyways here is what I have to offer. I pretty much cut and pasted from A5OG.
I bought 3 of these beauties. I bought one for me and the other 2 for my brothers as birthday presents. Well I went over to my parents house yesterday with 2 finely wrapped presents and low and behold my parents had to out do me. They bought them mini's, hoppers, and tanks... I even told them I was buying them paintball markers. Anyways, they decided that they liked the mini's better so I decided I would get them something else.
I bought these 3rd party for $400 plus shipping so I am going to sell these for
$360 plus shipping each
.
Anyways, these are un-opened BNIB Tippmann X-7 with the new e-grip. Let me know if you have any questions. I might take trade offers but they would have to be in my favor. I prefer Paypal, but I am willing to take cashier's check/money orders. Payment will have to clear before I ship.
Here is a picture of mine.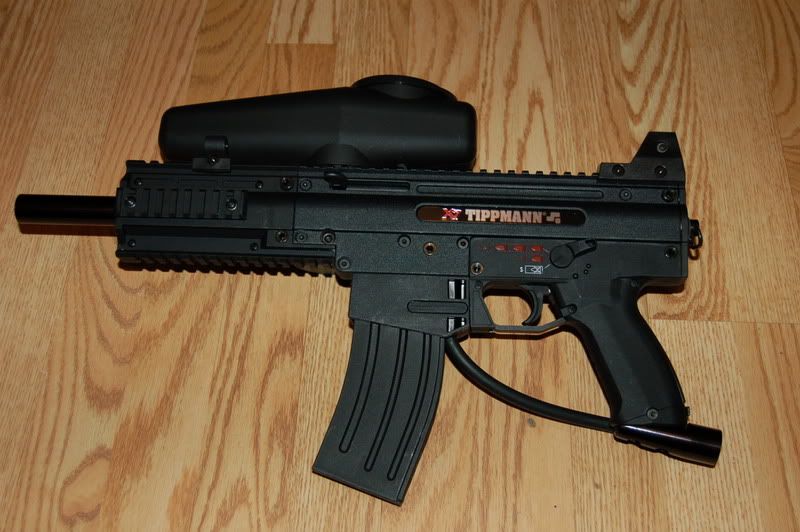 Here is a picture of 2 unopened X-7's and mine again.