I AM NOT SHIPPING FIRST END QUESTION
GUNS ALL WORK WHEN THEY LEAVE MY HANDS I SHOT THEM ALL THIS WEEK WHILE AT PRACTICE. GUNS PERFORMED FANTASTIC NO LEAKS NO ISSUES NADA.. ONCE THEY LEAVE MY HANDS THEY ARE YOUR GUNS YOU ARE RESPONSIBLE FOR THEM IF THEY LEAK I MUST ASSUME YOU DID SOMETHING I HAVE HAD TO MANY KIDS GET GUNS AND PLAY WITH THE DWELL OR ADJUST IT AND RUIN GUNS NOT MY FAULT!!
I ship usps priority mail in a flat rate box
I insure up to 200 on my own and delivery confrimation
anything extra you pay for
Please do not be rude or lowball me
If you must lowball me pm me
The easiest way of contact is pming me
I work nights and run a business So I do not answer right away
I will text you to work a deal out
I have feedback here mcb iog and ebay
I am a solid trader
I air up all guns and chrono to about 290 when shipped.
I air up and degass guns I shoot 1 pod of reballs through before it goes in the box
Everything will be protected to my best efforts as should yours.

2k5 Timmy
FEP ON OFF AND RAIL
Unknown bolt
hybrid eye covers
Shocktech ram
Cp trigger
Virtue board
Blast feedneck
Evil front block
Stock front block.
Gun has never let me down
I have highflow barbs and highflow hose they will be sent to you when they arrive from crankwalk on iog.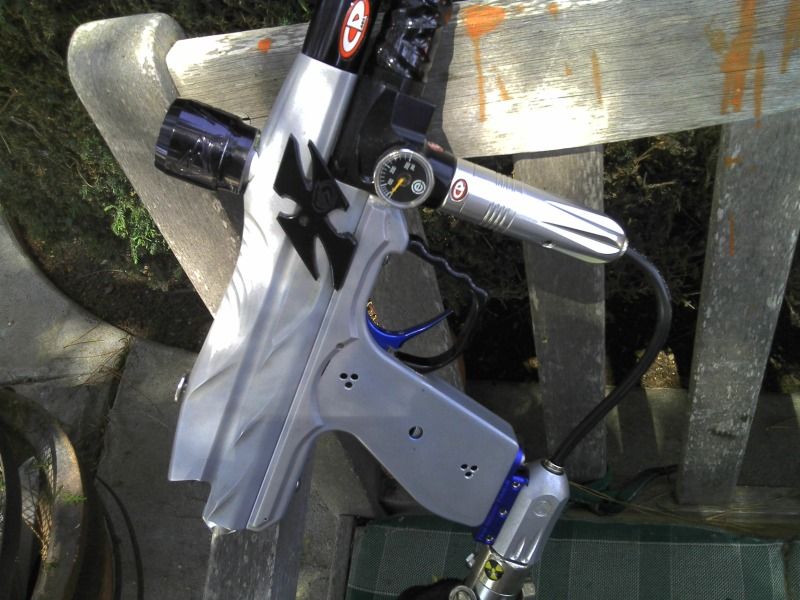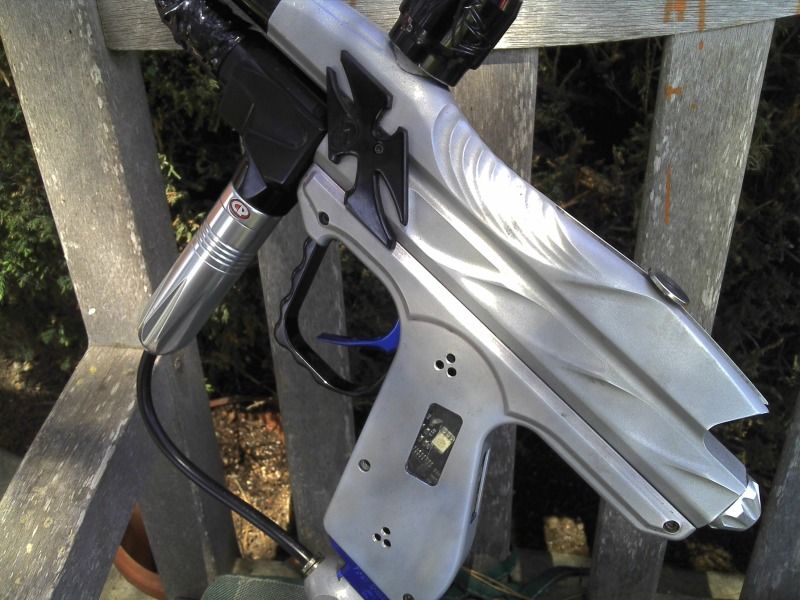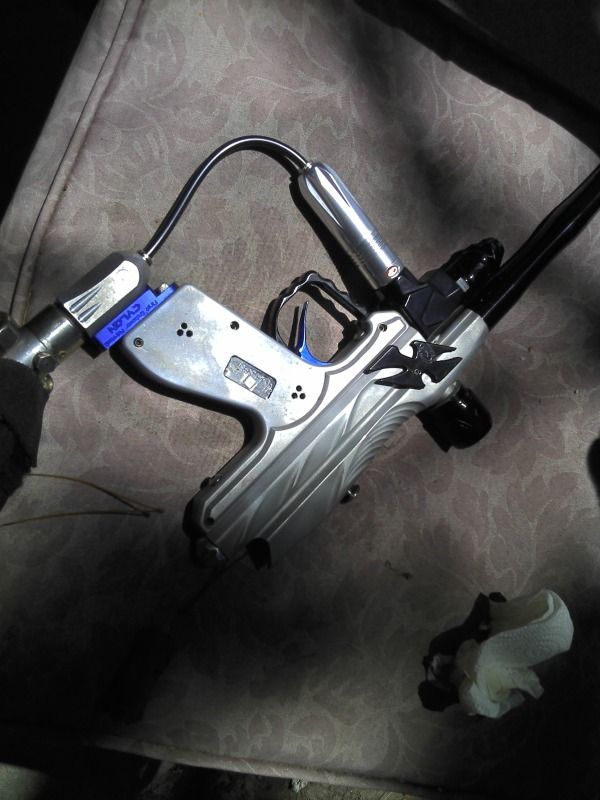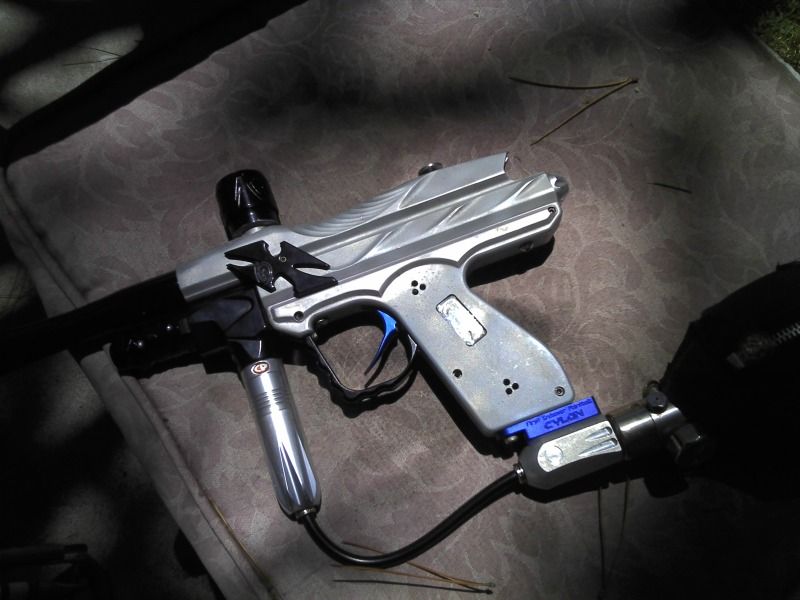 wants
mags
cockers
pumps
180 cash (you add fees and 10 for shipping) OBO