PBN feedback:
Buy/Sell/Trade Feedback for gijoey959
Marker: 2005 Bob Long Ripper 2 Intimidator
Condition: 8/10, tool marks and game wear
Color:Black with red and silver accents
Upgrades:Lurker Eigenram
Violent Gen 3 venturi bolt (end shaved down to save weight)
Kila magnetic detents/eye covers
CCM no pro clamping feedneck
Dye boomstick barrel back and ultralite front
Hybrid adjustable ram cap
Hybrid verdikt LPR cap, spring, piston, and coin
AKA SCMIII internals
CP HPR (I had an all black one, and I bought a chrome one off of here to steal the top cap to have a custom looking HPR)
Bob Long gear drive ASA
Crankwalk eyes
High flow barbs and hose
Alias trigger guard
stock noid and 127.4T board
90 degree high flow barbs
Critical trigger
Known Problems: Tool marks on CP hpr,
Asking Price: $550 OBO Prefer trades (gun base value, $350, Upgrade values $410, wear and damage -$100, total $660, those are conservative numbers)
Shipping Options: USPS flat rate box, tracking number and insurance included
Trades of interest:GEO 2.1, GEO 3, CLONE VX, CLONE GT, LUXE, RIPPER or V2 VICTORY, VANGUARD DEMON, HIGH END SPOOL VALVES
Location of item: El Paso, TX
What is Included: Marker, Barrel, Tuning gauge, mini gauge, most of a 3x rebuild kit
I AM NOT PARTING ANYTHING, TANK, MASK AND HOPPER NOT FOR SALE UNLESS YOU'VE GOT A KING SIZED OFFER, LOWBALLS WILL BE IGNORED
Ok, so I've got my 2k5 Ripper 2 for sale or trade here. It is VERY VERY upgraded. Its external condition is about 8/10, the CP reg has tool marks on it, and it has a few nicks and dings from play over the years.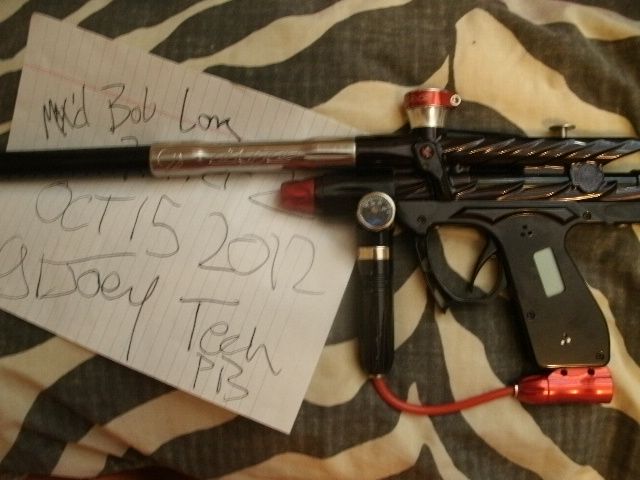 Everything was bought new, and has been used for a grand total of 1.5 cases through it
I AM NOT PARTING A SINGLE THING AT ALL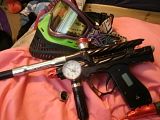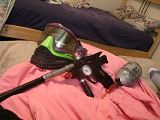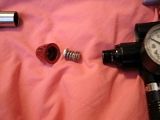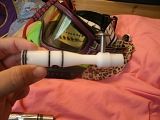 [video]http://youtu.be/Alb9KGjEdAA[/video]
Pics of wear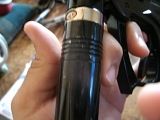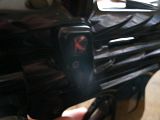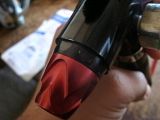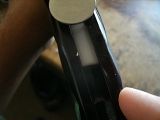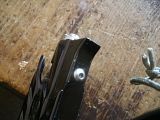 There really is nothing wrong with this marker, it shoots great, but I just don't like it for my style of play.
BRING UNIQUE COLORED SPOOLIES