Note: For some reason mcb is not sending me notifications for pm's or replies to me threads and mcb is blocked on my school's server so for a faster response pm me on customcockers.com or pbn under the same username, thanks.
let's try to keep this simple. I need cash so this is going up on the chopping block. The body and frame are in great condition. The reg has some idiot marks around the fitting and the lpr has some marks on it. The breech has some wear towards the back. Included is everything pictured, except for the barrel, a pillow bolt, and alias bolt (I can part if you want any of the bolts). Works great as seen in the video, I just dont need more than 1 electronic gun at a time and I already have a victory.
looking to sell fast so my price is $275 OBO. Offer any trades but it is going to have to be something that really tickles my fancy since I need cash atm.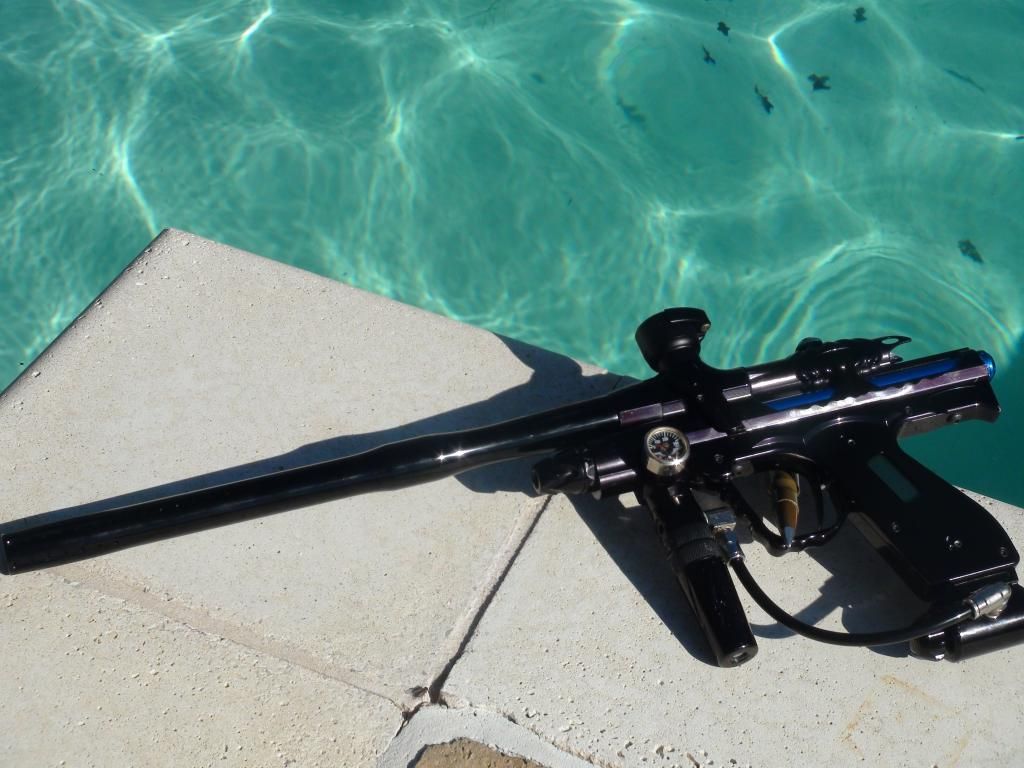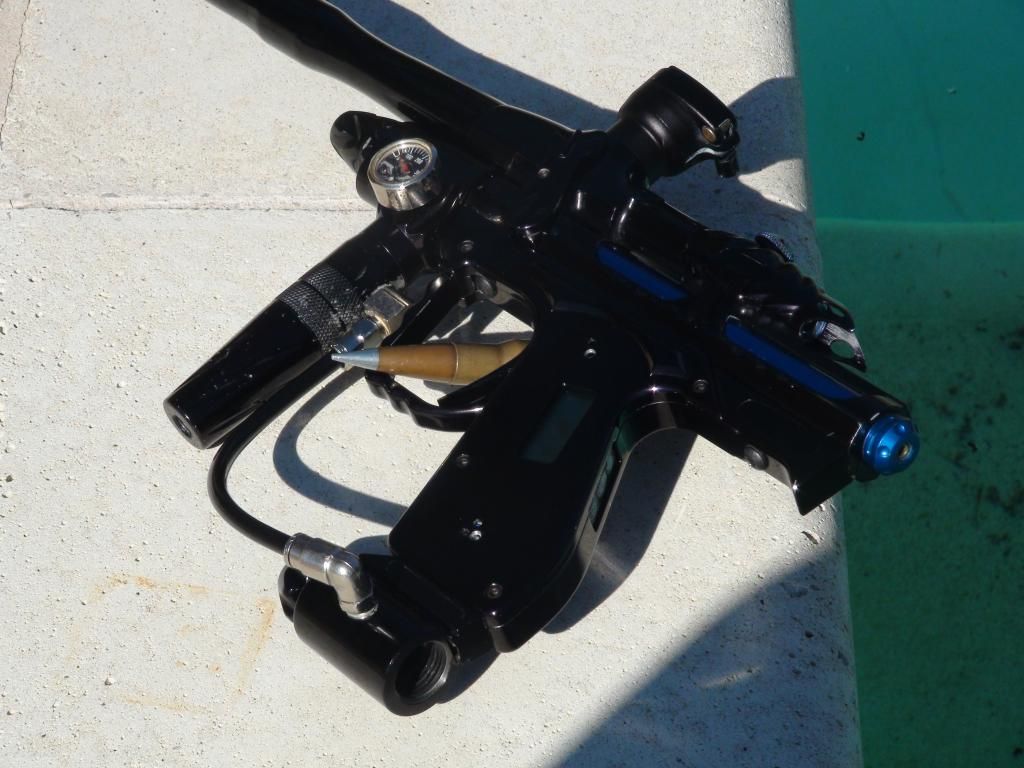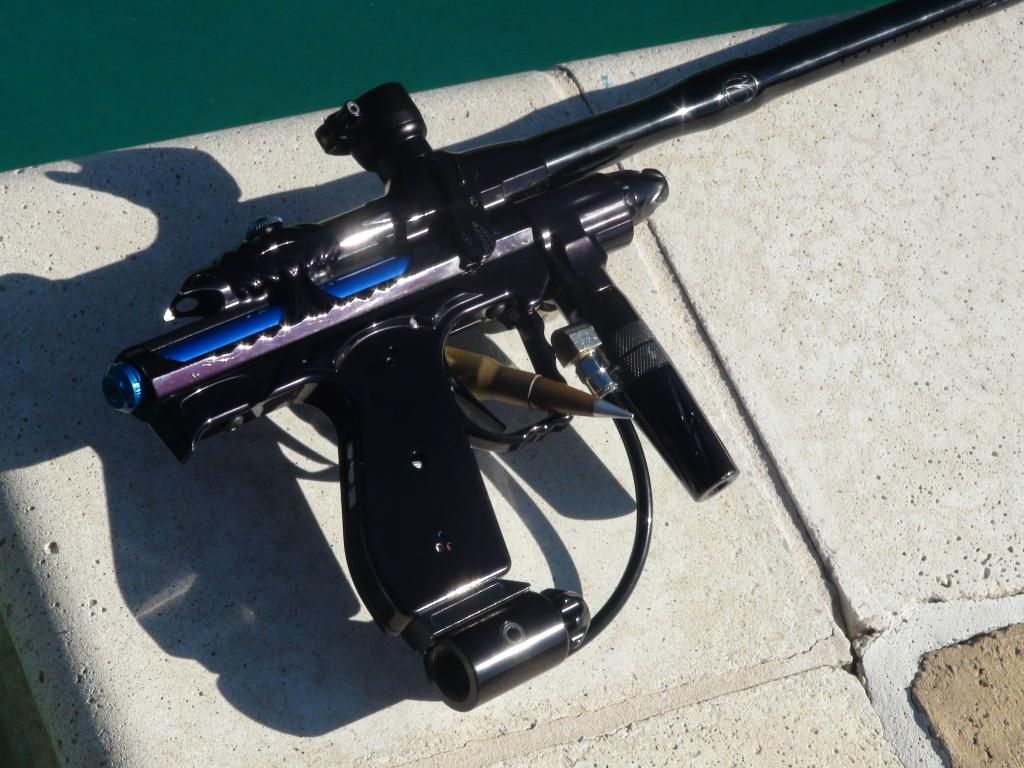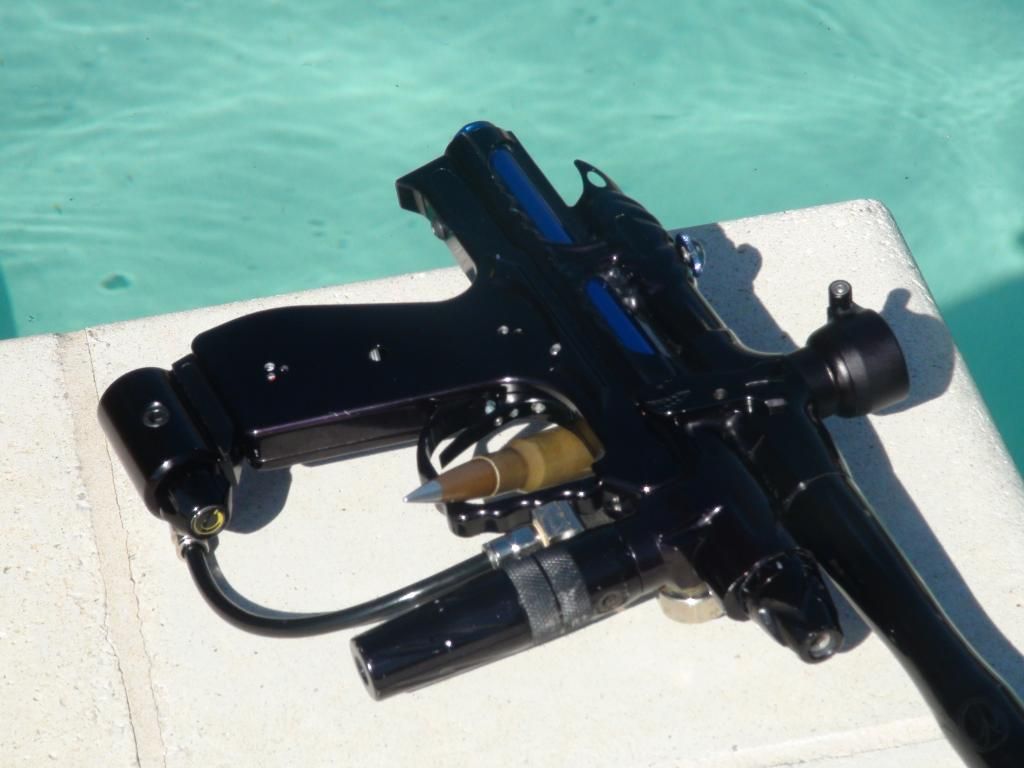 video:
A-Bomb intimidator - YouTube