Did a booboo and missed a payment on my car insurance and now need to pay off the remainder of the contract in the next 14 days, otherwise I have no more insurance and won't be able to drive.
That said, I need to sell my Combat Ego10 quick. Marker is tuned, cleaned and spotless. Has virtually no ano scratches, in very very nice condition.
Specs:
Comes installed with Cure 4 bolt and Zick 2 rammer. Has a Freak-bored back, but also includes an unused .685 back, Cure 3 bolt and spare O-ring kit.
Comes with zippered case, Eclipse Gun Oil, allen keys and one brand new Lithium-Ion 9v batter (great for sub-zero play!)
Asking $600 OBO for marker. Will include free shipping anywhere in Canada and the continental US
*SOLD SOLD SOLD SOLD SOLD*
-or-
Add a Ninja 68/4500 tank and a black Gen 3 Rotor for $150 more!
Pictures: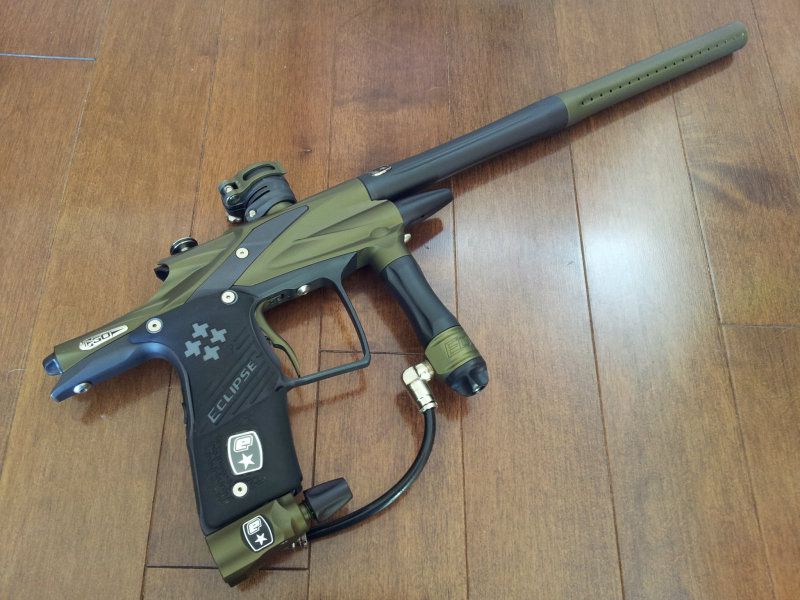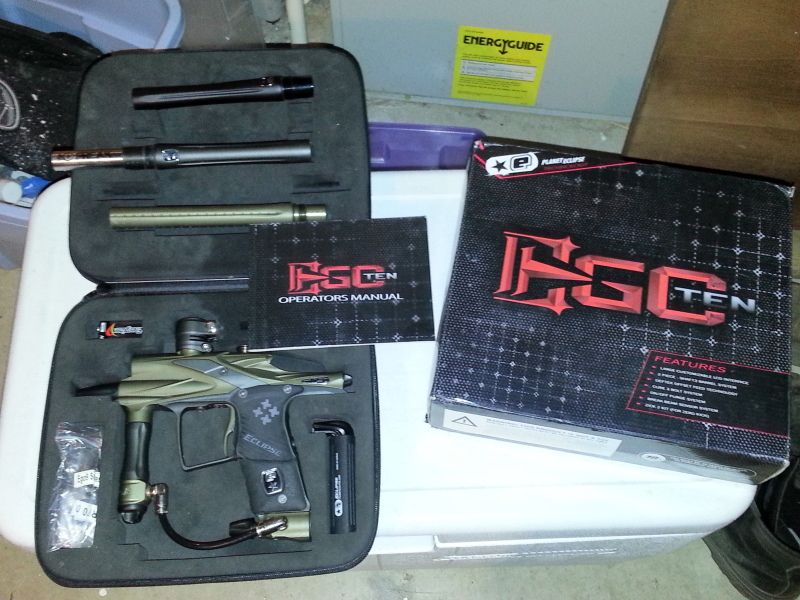 Complete package: