Rules:
1) Paypal only, nothing else.
2) pbnation rule
3) Be nice and Ill be nice, it's a 2 way streak
4) I go to a military college and cant leave on the weekdays, so shipping will be done on saturday (unless I have a saturday inspecton of FTX that weekend, I will update the buyer beforehand), or if i can make leave on wednesday ill try then as well, but no promises. Non-negotiable.
5) messed up this rule (disregard)
6) Post then pm
What you get:
-ego
-manual
-case
Condition: Condition: 8/10 (breech wear and normal use wear)
Price: $600 obo
Trades: Bring me private label nxt shockers + lots of cash. Im very picky on this.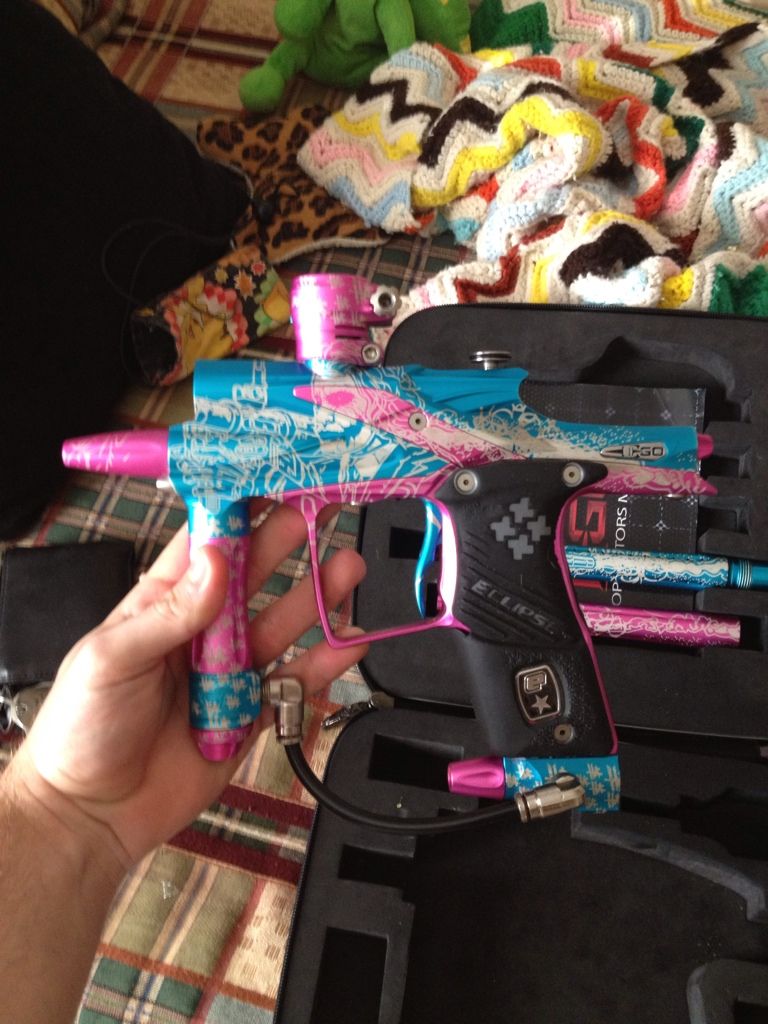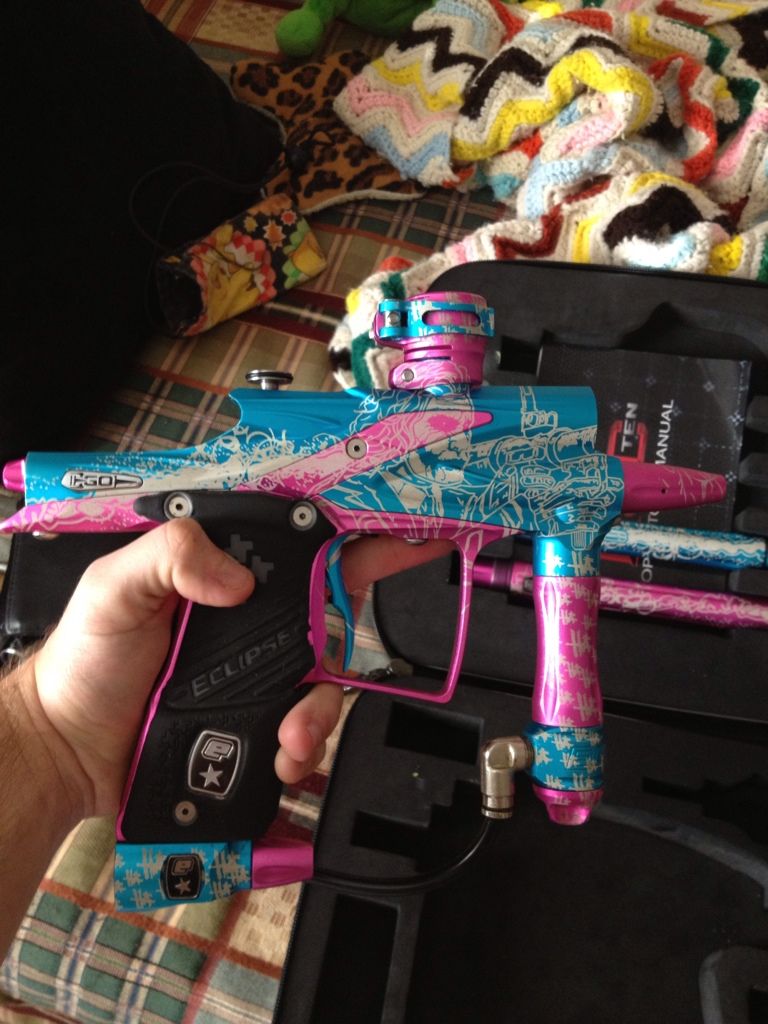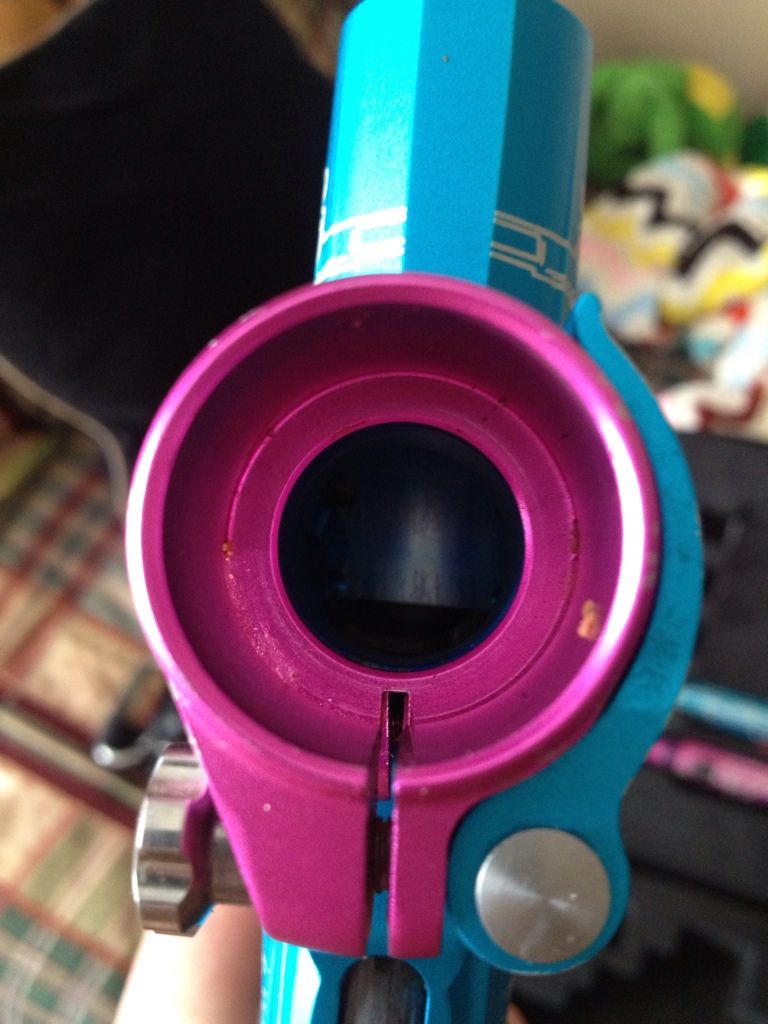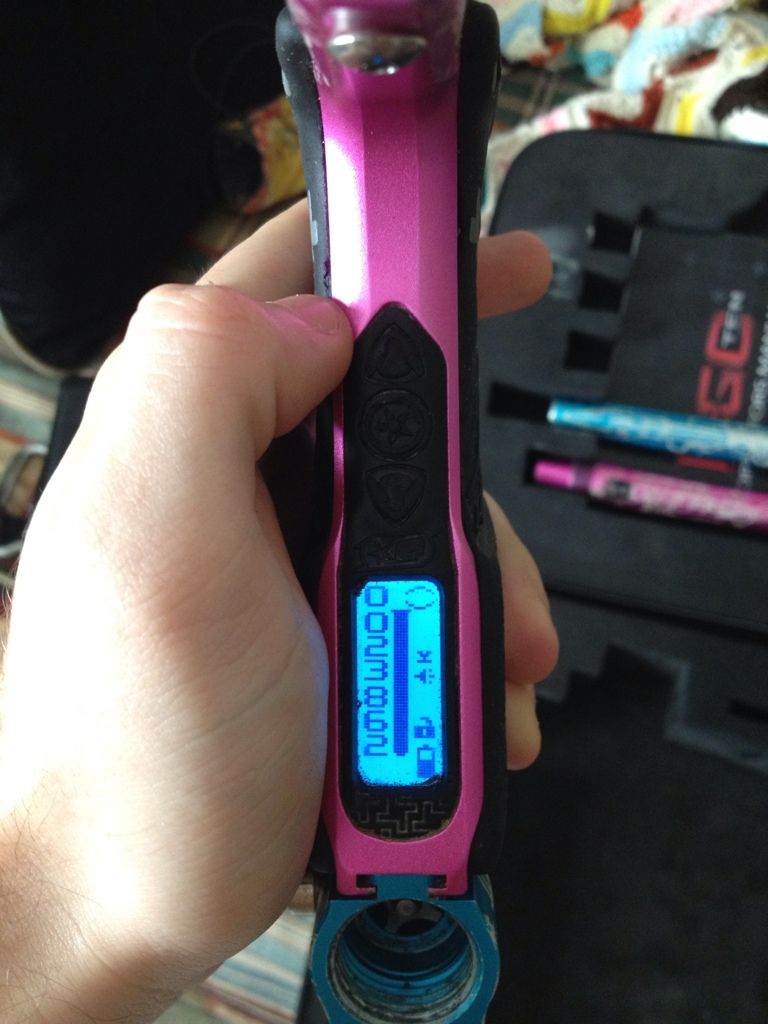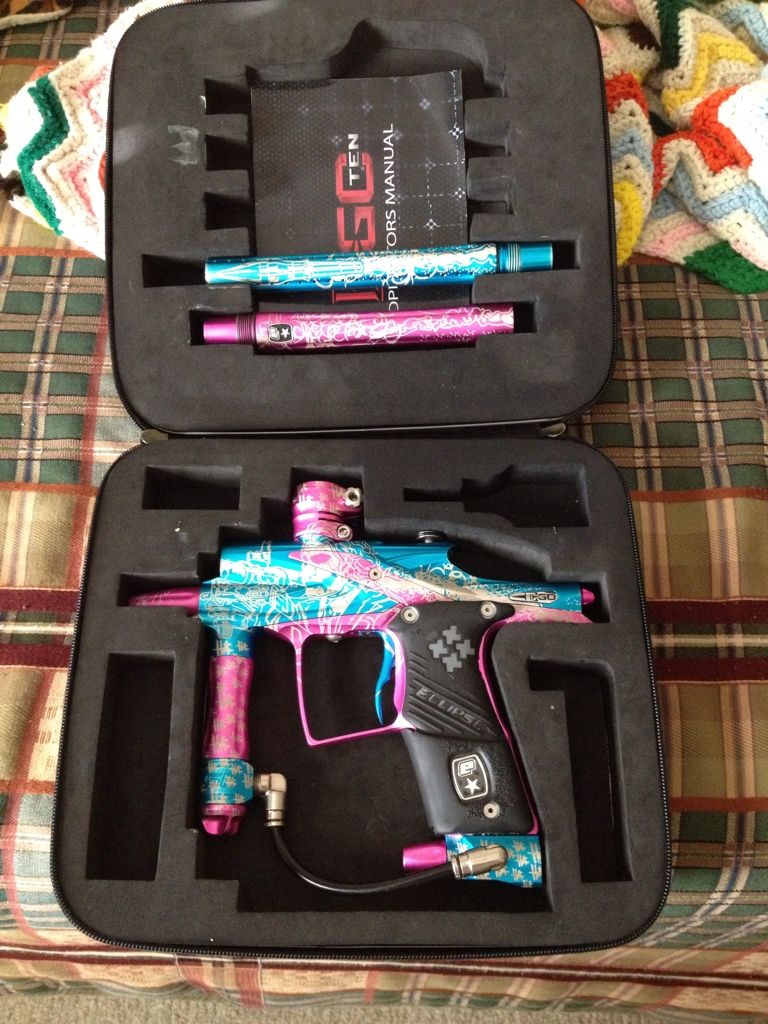 __________________
Find me at PbNation, CustomCockers, and Automags.org under the same name!
Text me anytime!
(843)817-7714