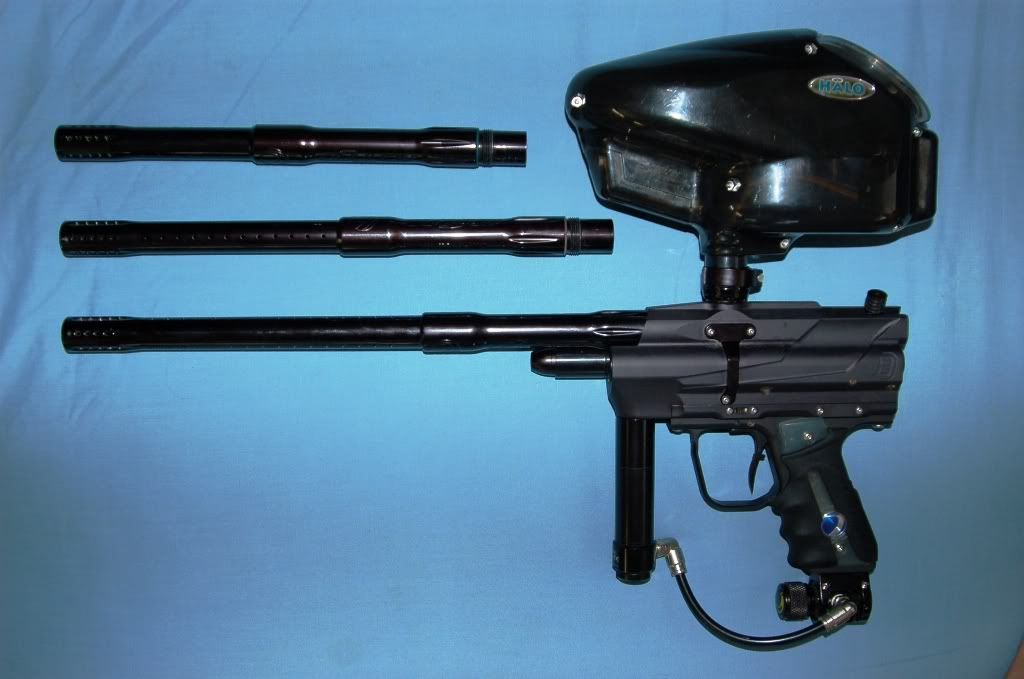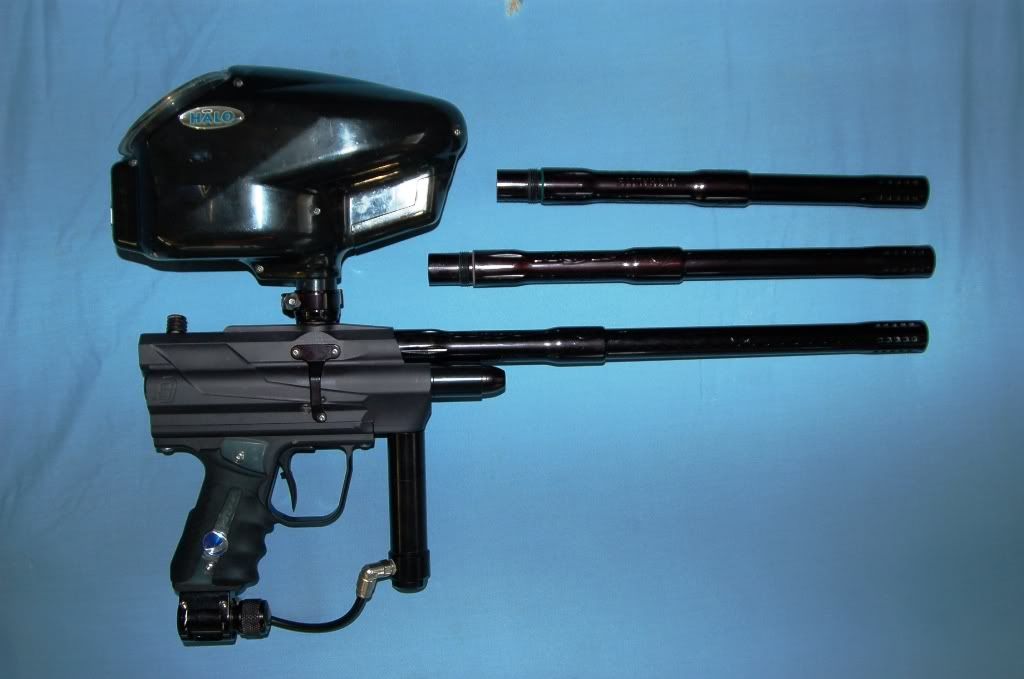 For Sale only:
04 AKA Bonebrake Excalibur (25 made)
Exclusive Bonebrake milling
SCM with Bullet nose adjuster
Pandora board with V-link
WAS board
FBM trigger
Slingblade trigger
No rise clamping feedneck
Dye Stickies
AKA bag
Various parts that I have
Dye Barrel Kit
14, 16, 18 inch tips
.684, .686, .690 backs
14" Javelin barrel (not pictured)
Halo B with Victory Board
My Bonebrake has seen very little field time so it just sits in the gun bag. The regulator has yet to break in properly. I don't play much semi anymore and would like this rare marker to go to a good home. Was sent to AKA for a check-up and was never used much after.
Shipping via USPS Priority with insurance.
Payment by PayPal preferred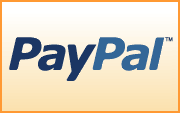 Note: Uni-Mount not included
$1350 Shipped
Not interested in trades or parting out.