NEW PICS UP AT BOTTOM OF PAGE
Hi guys, got a nice SP1 with ups here.
Its got the Blackheart board with eyes, and a Techt bolt. Shoots beautifully.
I took off all the rails and hacked off the rail over the barrel to give it the Mini 14 look, I like it, but it looks like a Mad Max gun. I wouldn't mind keeping it as its an amazing backup for my Mini.
$250 shipped and PPd
OLD PICS Will try and get new ones tonight.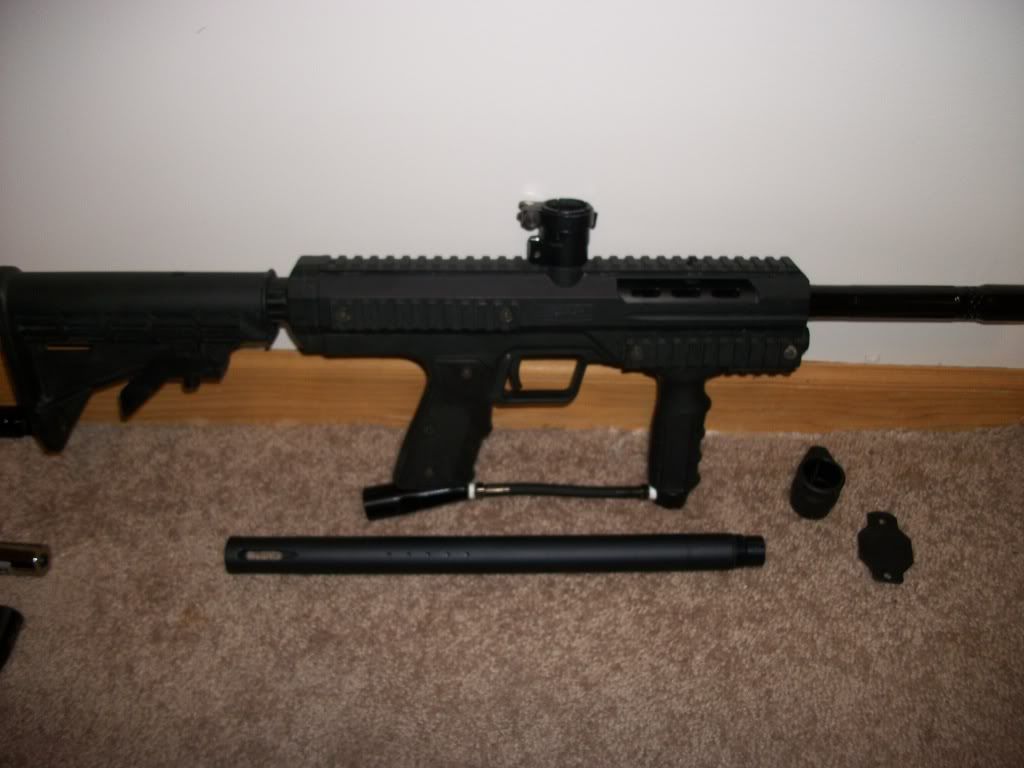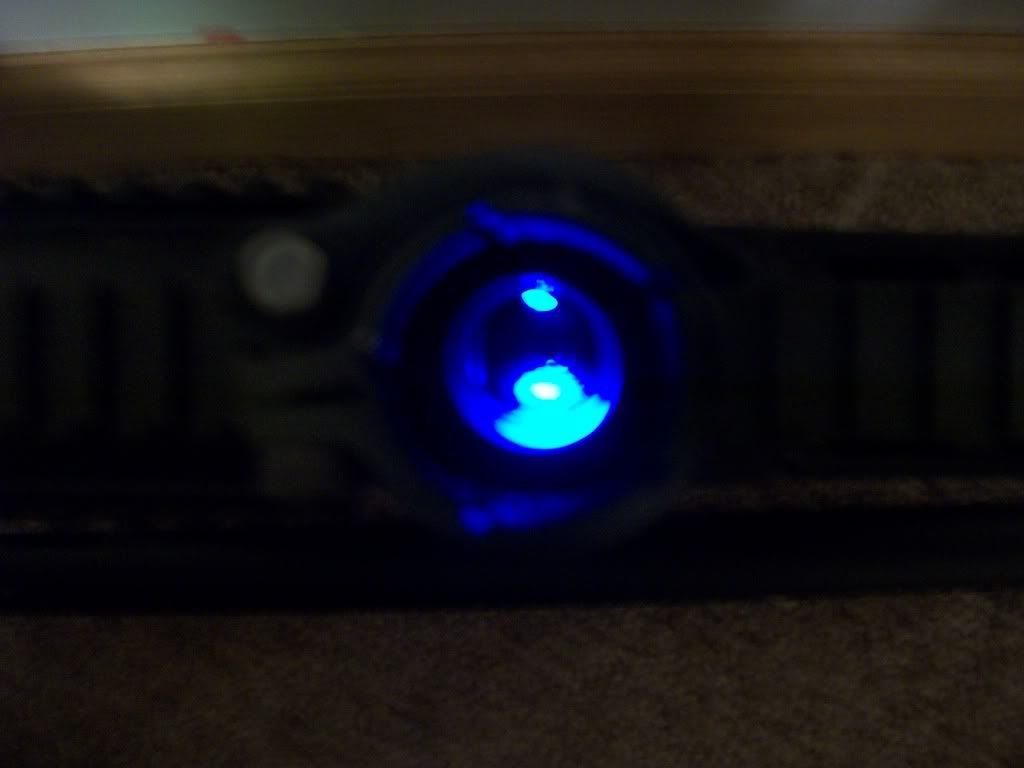 NEW PICS