Machine Vapor Blue/Clear
SOLD SOLD SOLD SOLD SOLD SOLD SOLD SOLD SOLD
I have yet to play with this marker, I shot it once in my backyard and it was smooth as butter! Previous owner said he used it maybe twice. It has all the v2 upgrades and just came back form machine(v2 parts are bolt and the asa pin). The warranty is transferable, the v3 parts, which are suppose to release this month (January) will be delivered to your house, along with the secret hopper. The marker has one scratch on the top of the body, about 3mm long, nothing big at all just wanted to point it out. My camera can't even get a shot of it sorry. It comes with the barrel kit, marker its self, lube, o-rings, second trigger, and some detent replacements I think. I really want to trade but since I have to put a price lets say $900, you pay the shipping you want OBO. I will ship first if your feedback is sufficient.
Trades: Electros plus cash!
Dm12
geo3
geo2.1
ego 11 (sexy colors)
bob long
clone
LUXE
(I won't add)
*also interested in stock class pumps plus a lot of CASH
Offer anything, I am a nice guy….. worst I can say is no. Please post THEN pm, otherwise I won't answer.
Have a nice day and Happy New Year!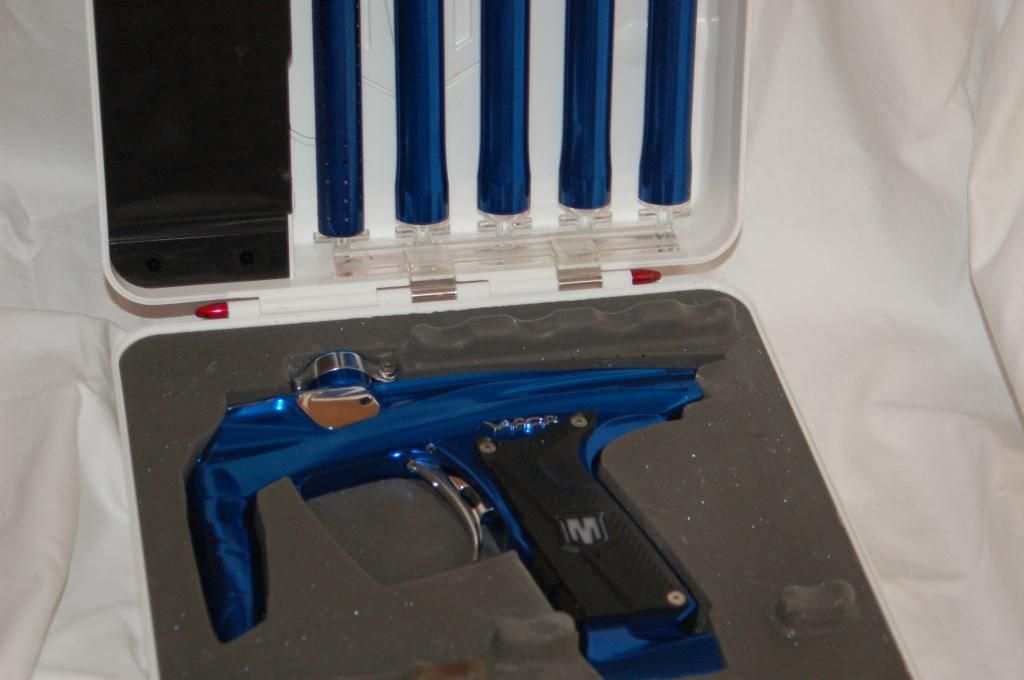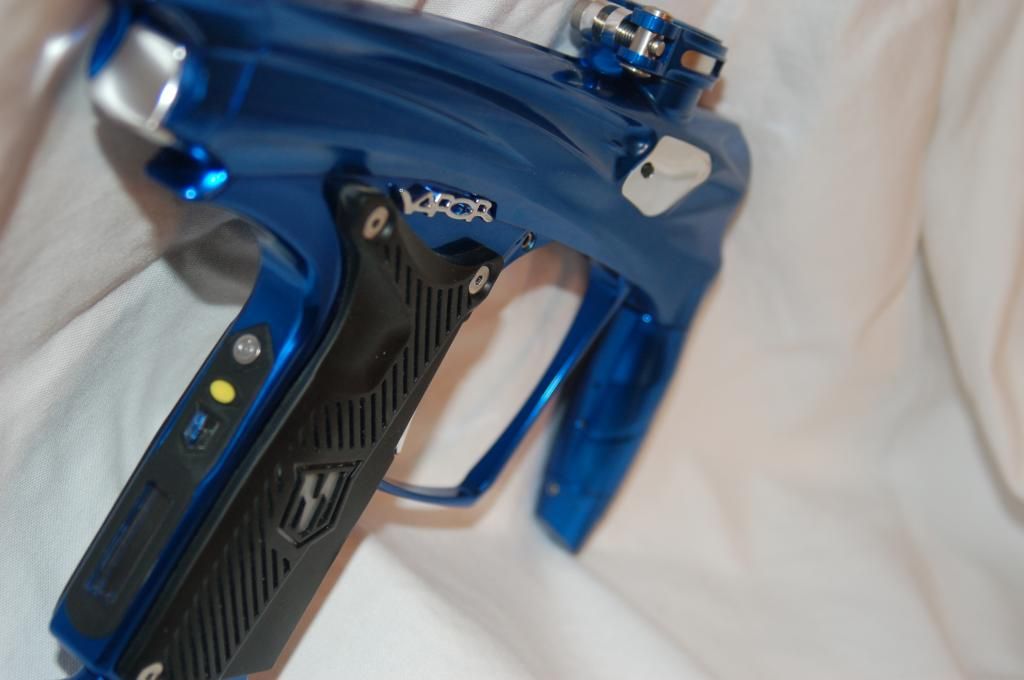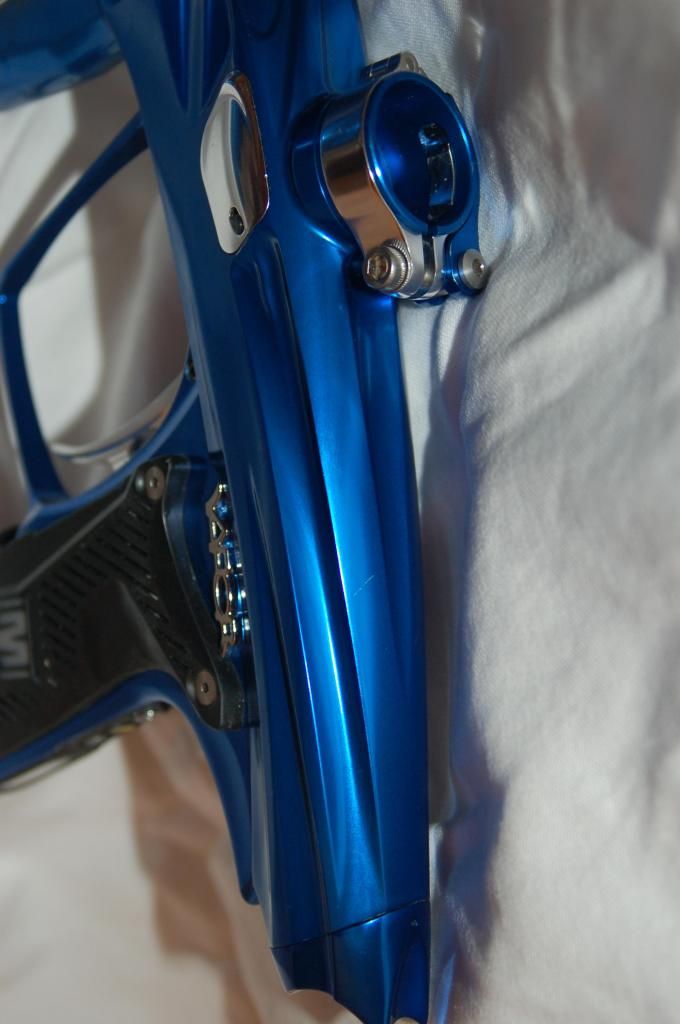 There is the little scratch, you can barely see it.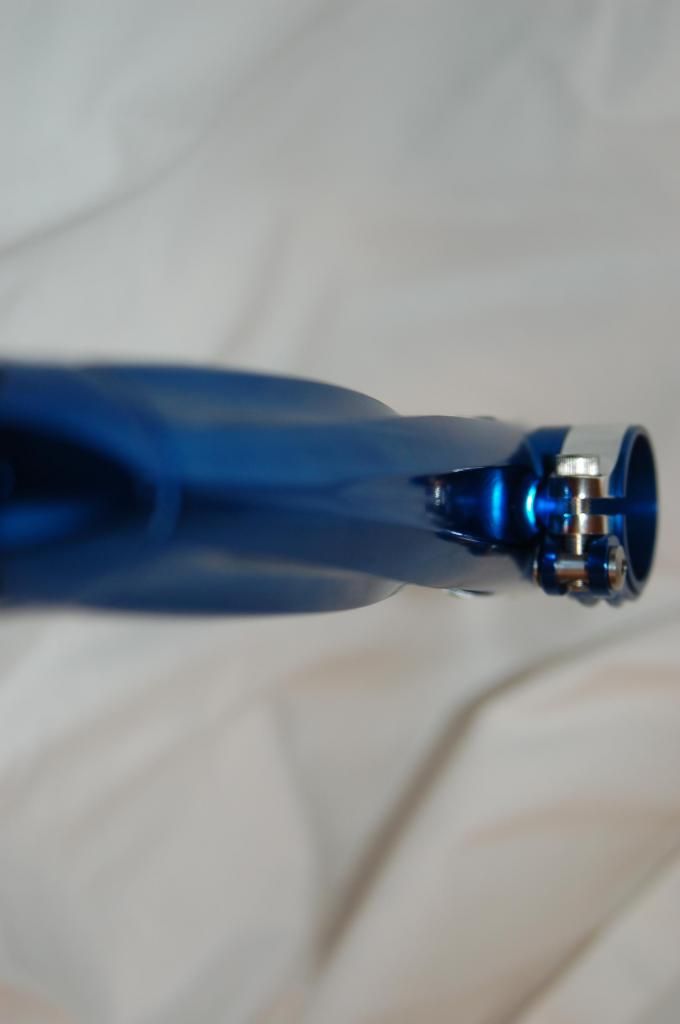 Those aren't scratches, reflection fro the feed neck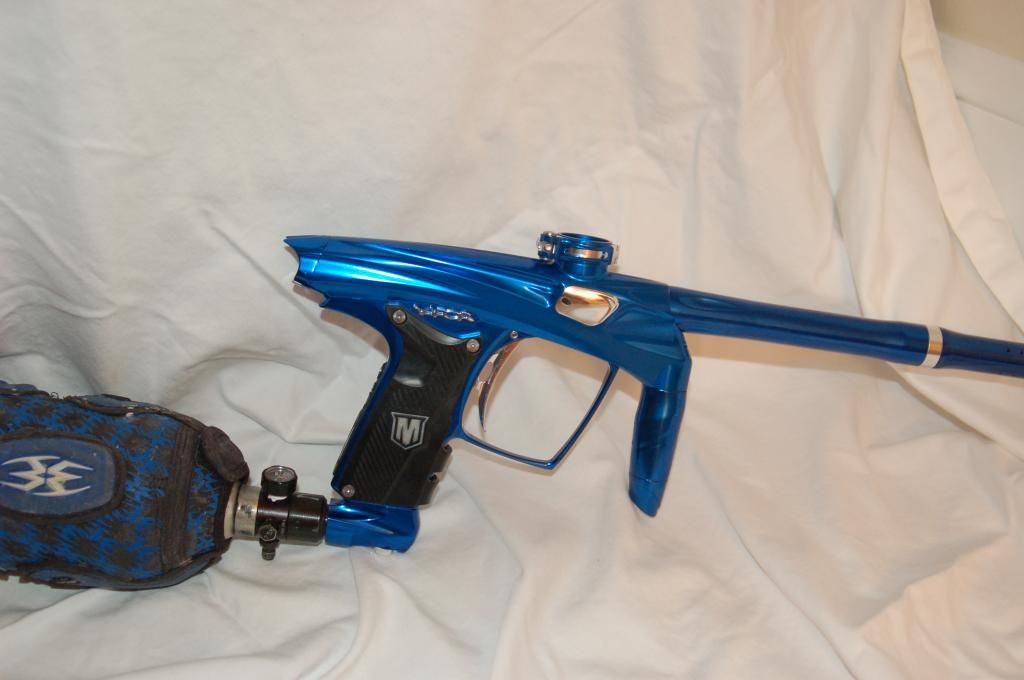 Thanks for looking! The marker looks amazing in person and in pictures.