Ironmen Matrix
1. Post and PM.
2. No trades
3.Thanks for reading.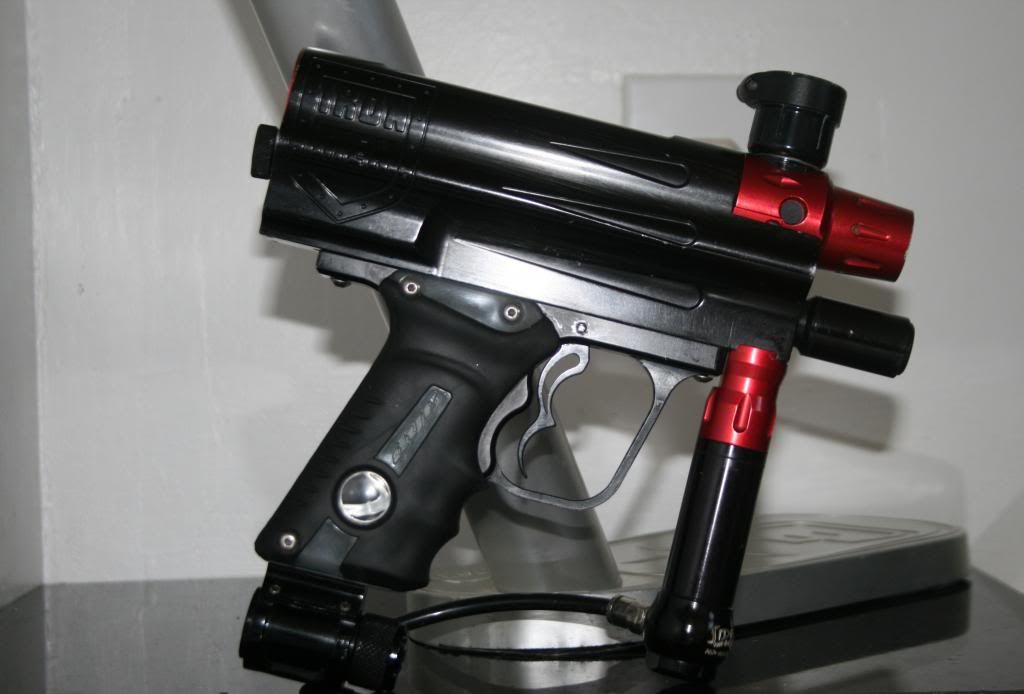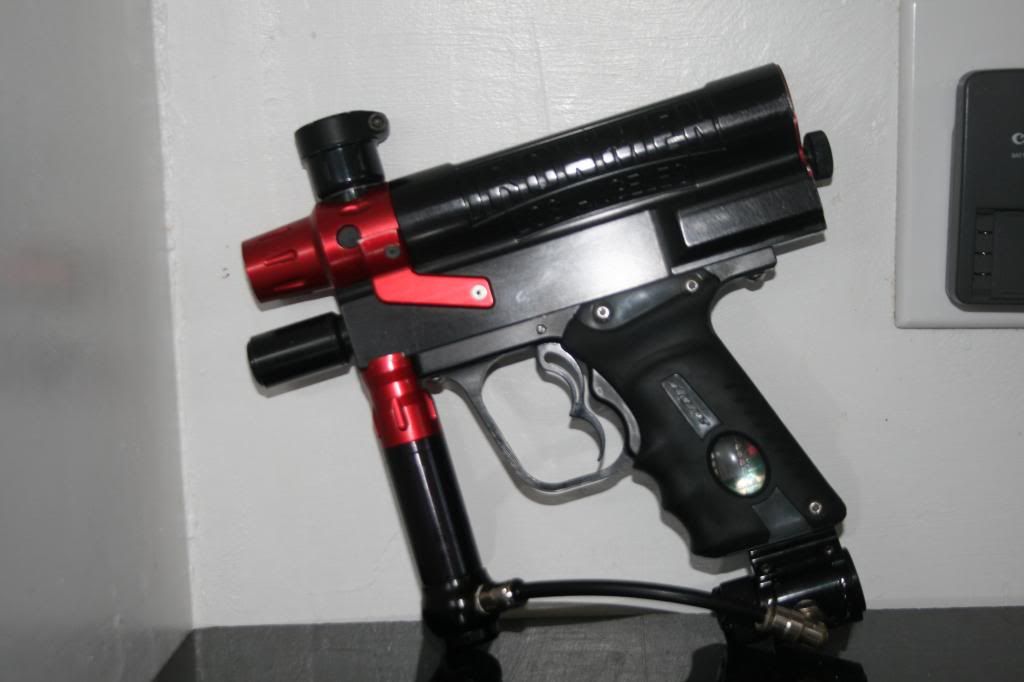 This gun is a neck breaker and demands respect wherever it goes --a shooter's dream and a true collectable.
It was Rich Telford's from his Ironmen heyday. The trigger is setup perfectly...snappy and very easy to rip. The LCD board was upgraded to an NYX LED board--its ridiculously fast and accurate.
The IM comes with:
NYX Eggi LED board
Eggi eyes
AKA Sidewinder
AKA SCM-II LPR
Toxic trigger
Ironmen breech, VAA, and trigger-frame.
DYE gen. II bolt-kit
DYE stickies (brand-new)
CCM No-rise PRO feedneck
Uni-mount ASA
$650 or $600 w/o the Sidewinder.
Shipping method: USPS Priority w/ Signature confirmation
Pew pew
dye dm3 vintage classic 03 aardvark tequila sunrise entity nyx ironmen freeflow trauma evolve gold kit