Couple of guns that came in that need to move.

Trades: The only thing I'm open to trades on is partial trades on the Tequila. Cash only on the Geo 3 and Victory
Custom Splash Anno'd Geo 3 by FX Anodizing - $1200 obo
Excellent condition. Fresh polish anno. Very clean and very little use. Comes with case and all the goodies.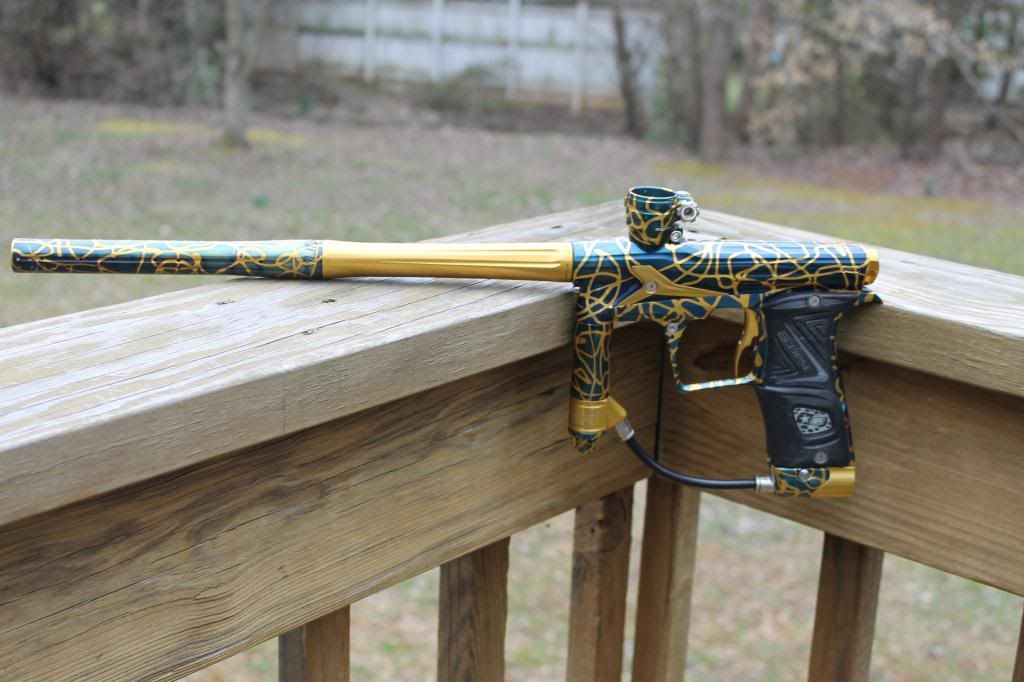 Bob Long V1 Victory: $SOLD
This is the perfect platform for those of you wanting to get the new spool engine. This has been a well used workhorse, and it shows it. I would give the anno a 6/10. It does have a Tadao Yakuza OLED board, but the screen is burnt out and needs to be replaced. It constantly draws power when a battery is in it. It airs up and shoots no problem though the eyes are currently off and I'm not able to to see if they function properly without the screen. A new screen can be purchased directly for from Tadao. They run about $30. Is sold AS IS.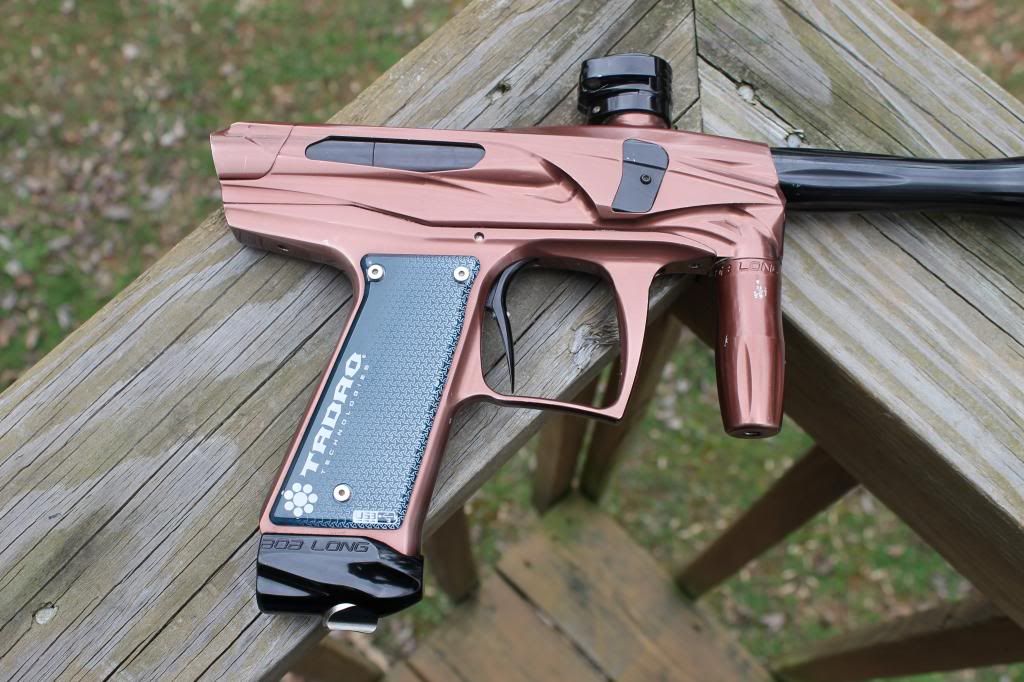 1/17-29? Aardvark Tequila Matrix - $1400
You don't see Aardvarks come on the open market very often. This is your chance to own one. This one has not been drilled for eyes. Comes as pictured minus the AKA sidewinder. Can be added for additional.

Smart Parts SP1 - $80
Good knock around SP1. Haven't aired it up or put a battery in it, but I would expect no issues.