Ironmen Matrix
1. Post and PM.
2. No trades
3. Thanks for reading.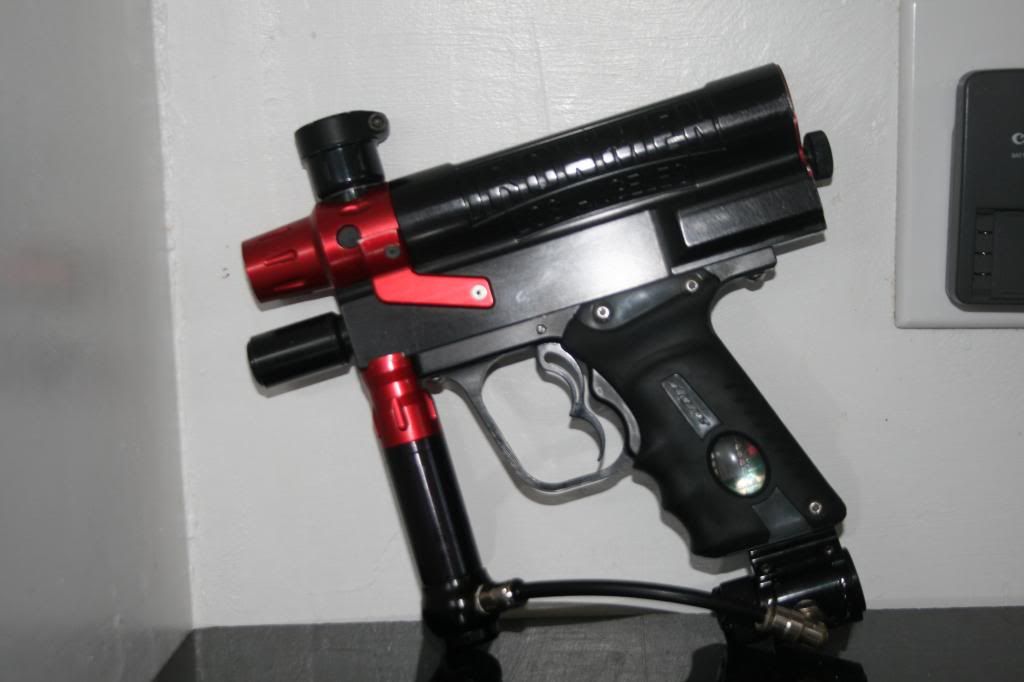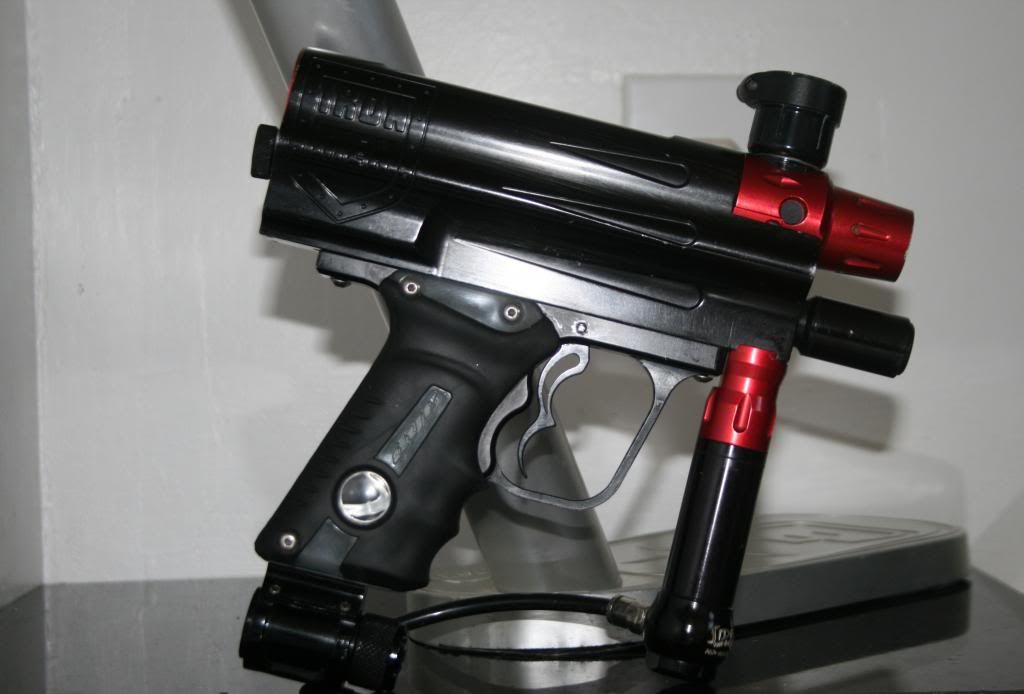 This gun demands respect wherever it goes --a shooter's dream and a true collectable.
It was Rich Telford's from his Ironmen heyday. Its ridiculously fast and accurate....even the trigger is setup perfectly...snappy and very easy to rip.
The LCD board was upgraded to an NYX LED board. Feel free to contact me at any time.
The IM comes with:
NYX Eggi LED board
Eggi eyes
AKA Sidewinder
AKA SCM-II LPR
Toxic trigger
Ironmen breech, VAA, and trigger-frame.
DYE gen. II bolt-kit
DYE stickies (brand-new)
CCM No-rise PRO feedneck
Uni-mount ASA
SOLD SOLD SOLD
dye dm3 vintage classic 03 aardvark tequila sunrise entity nyx ironmen freeflow trauma evolve gold kit