Mac Dev Clone VX For Sale only.
Asking $700 or best offer
Clone works great and is in good condition.
.685 barrel insert
Wear on the back bolt where the allen key is used to remove the bolt- this is pictured.
Marker is used and being sold as is.
Offer up!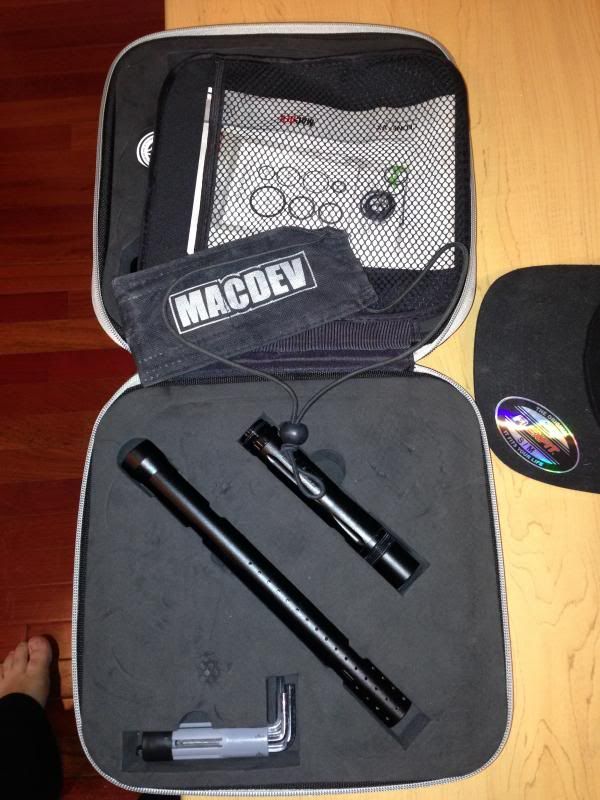 Thanks for looking!