Ok guys, I'm not gonna make any bones about this one. For sale today is my trusty workhorse Ego10. She is NOT pretty, but always gets the job done and is in great mechanical shape, even though she definitely has seen better days cosmetically.
Upgrdes: TechT Hush bolt, green laser eyes. (comes with stock bolt and stock eyes)
Also comes with marker, barrel, case, manual, allen keys, spare o-rings, and a spare valve guide.
Pics: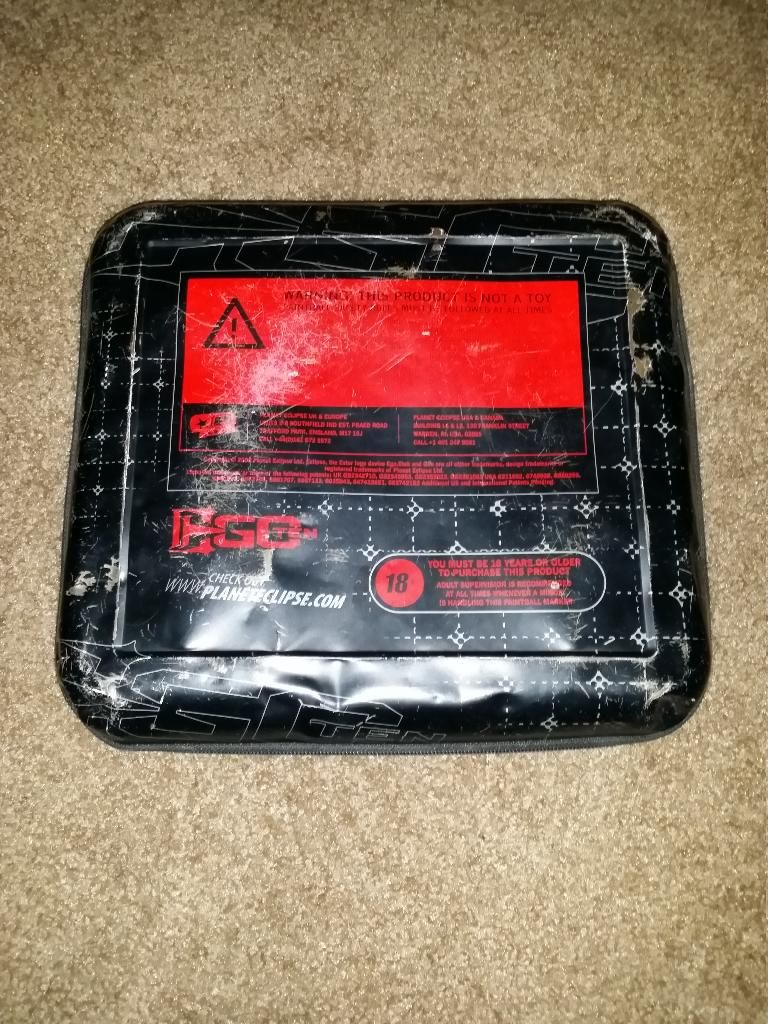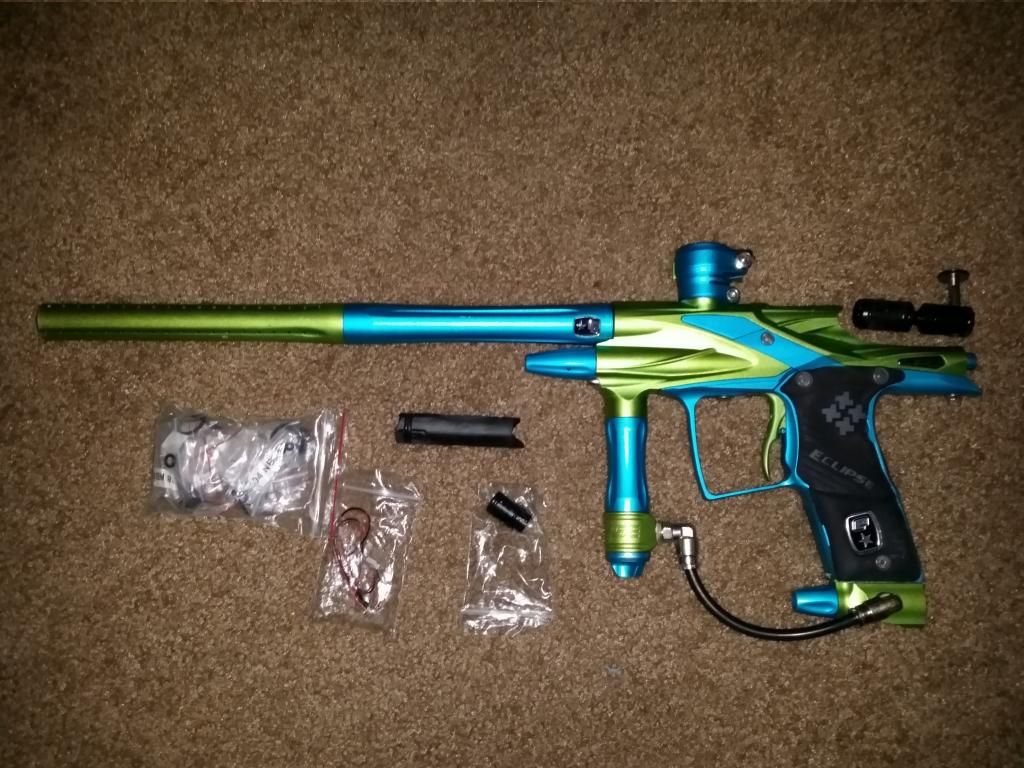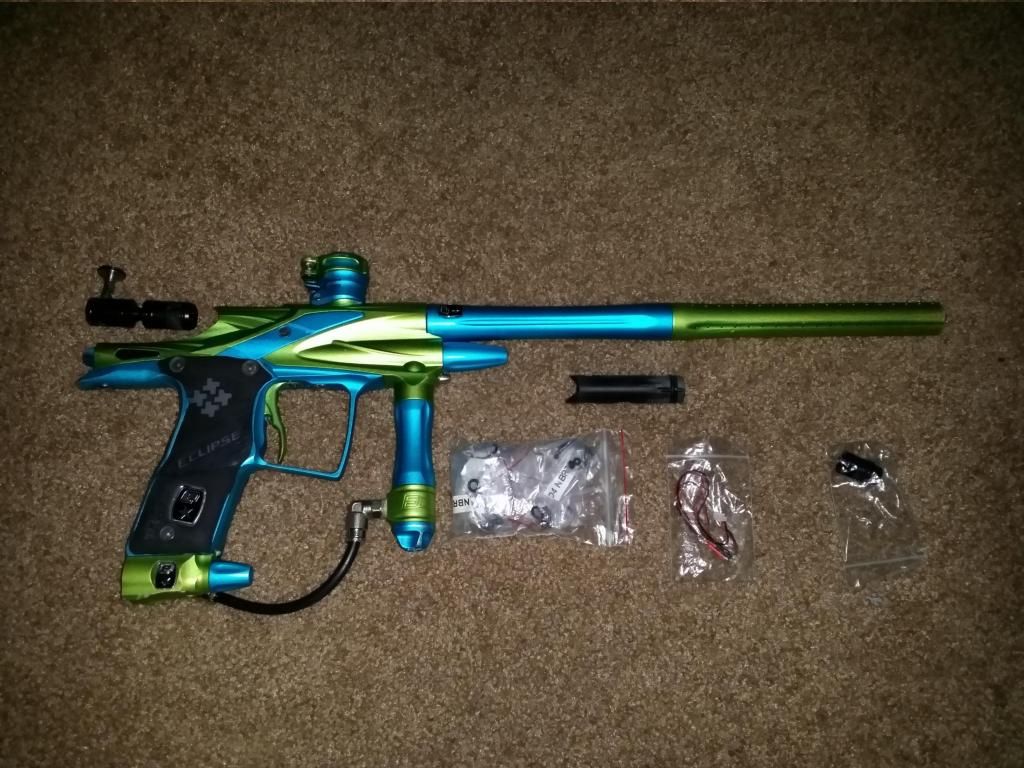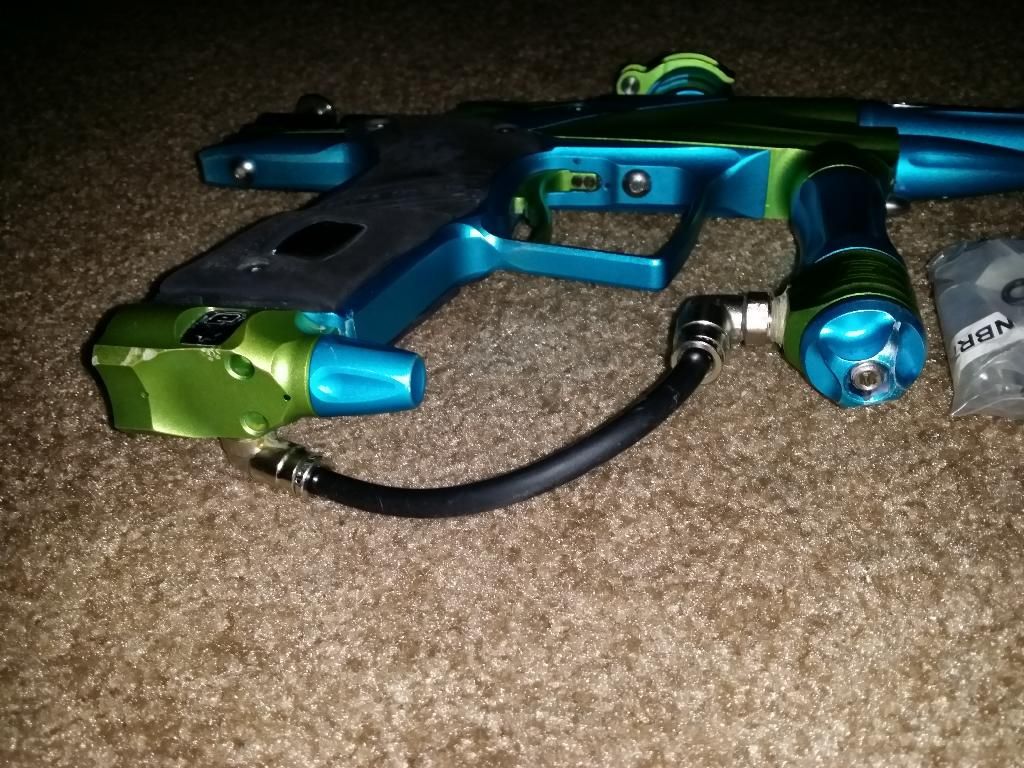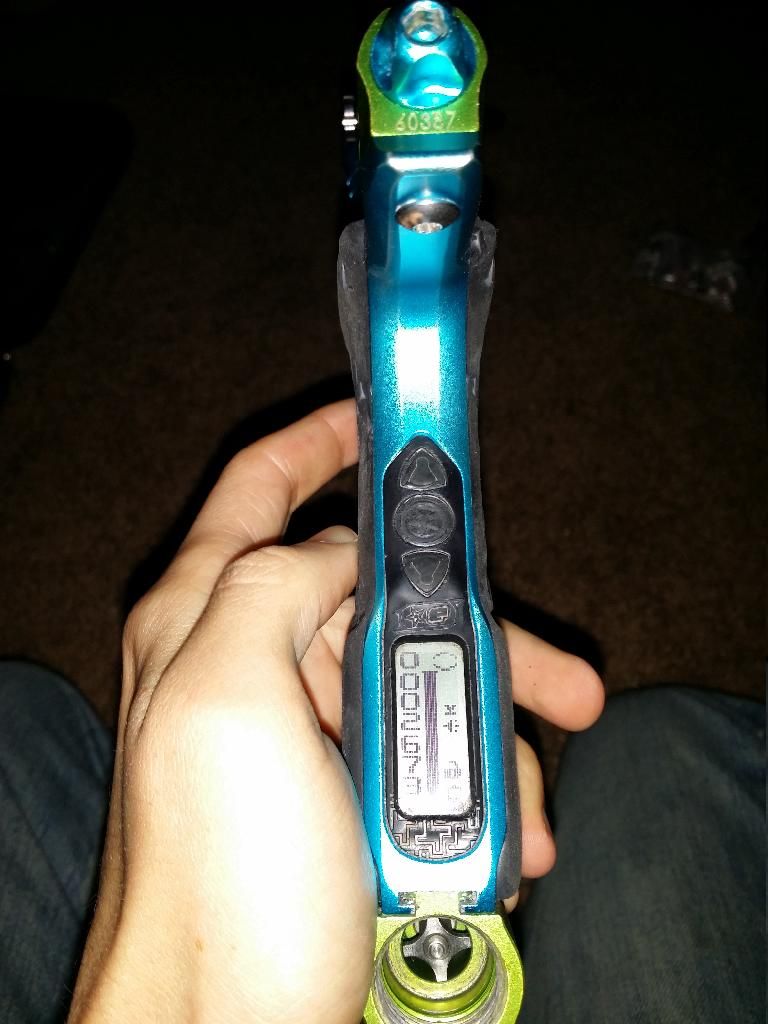 Price: $375 Firm. Will look at trades. SOLD on PBN.