******welcome******
rules:
1: paypal prefered !!!!!!!
2:I WILL NEVER SHIP FIRST
3:don't b affriad to offer the worst i can say is No!!!
4:happy looking!!
5: price is obo
6:you pay shipping!!!
cantact info:aim:intenseballa17
pm's
info:i am selling this gun for a friend of mine!!!
PRICE:$415 OBO
specs:red to black golss fade
14 in. "glued" all american .693 bore
gloss red hybrid headlock feedneck
all the other stuff that comes stock on them.
blank warrenty card
PICS: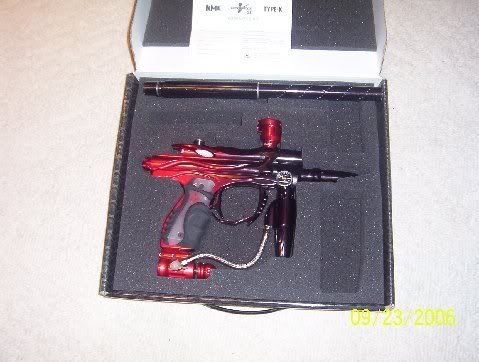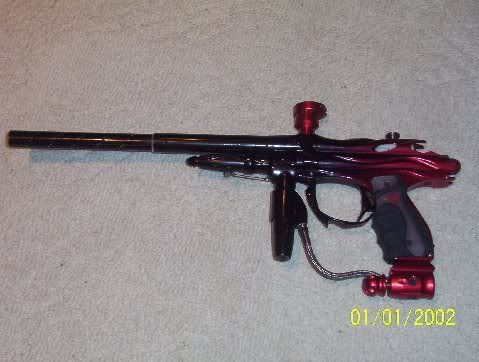 berger