Well 1st what everybody is looking for the pics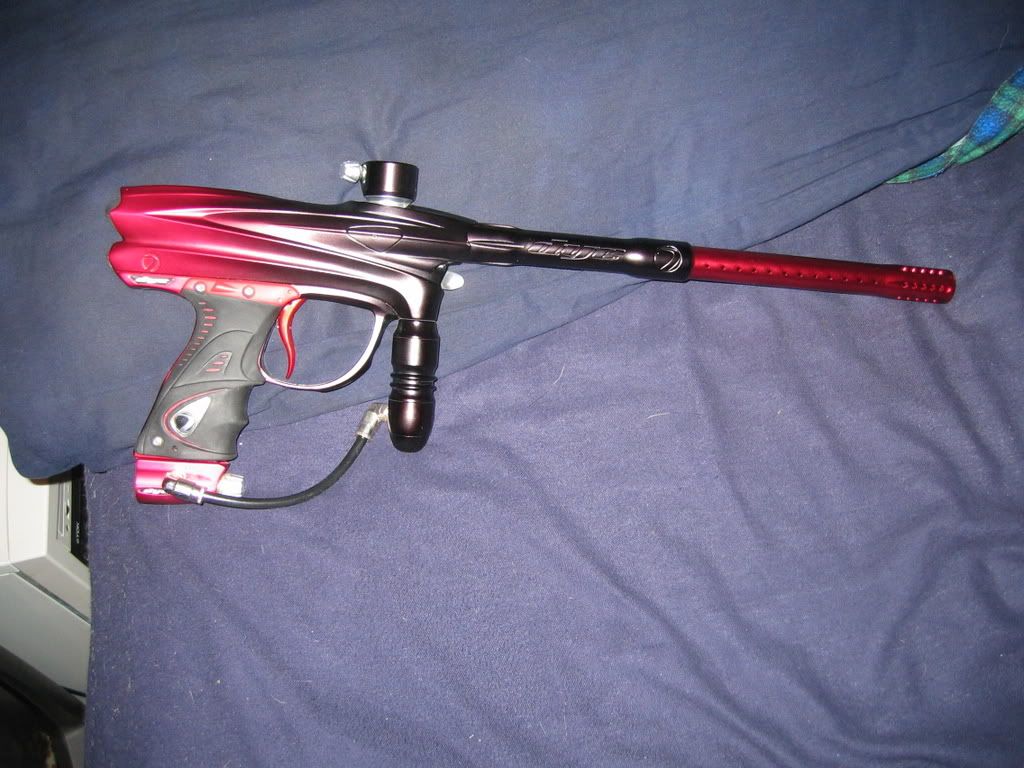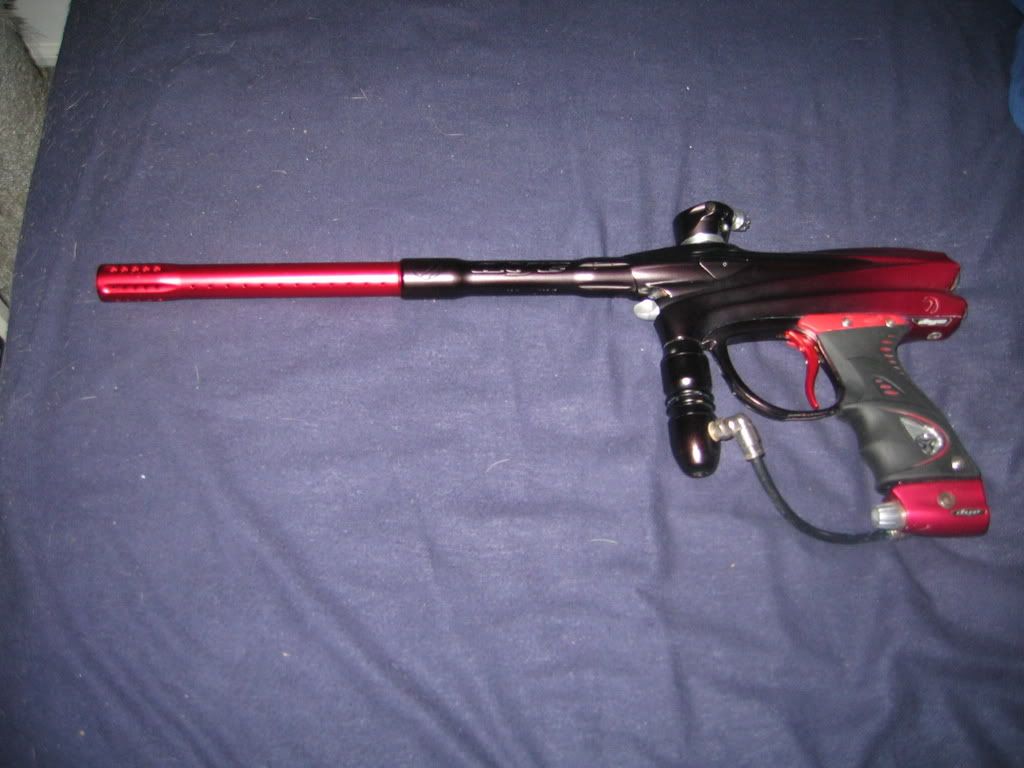 The marker is in awesome shape, no major scratches, shoots smooth as butter and can certainly toss out some serious ropes of paint. The marker has been adult cared for and lubed with v2 Hater sauce. Comes as pictured with stock barrel, upgraded trigger and bottom line.
Also included are...
-Owners Manual
-Full Oring kit
What I'm looking for...
-$475obo
-Really good deals on Palmers Nasty Typhoons
-Nothing else sorry

Also I do not ship first.
My feedback is as follows
blackmagic71 feedback - Custom Cockers Forum
+11
eBay Feedback Profile for orracle71
+27
PbNation - BST Feedback - blackmagic71
+19
Deal with me in confidence. Any questions, then feel free to ask them