Proto Rail FS or trade.
Decent condition. has 3 nicks / scratches on the left side body, seen in the pics. Previous owner pulled the wires out of the solenoid and broke the cover on it. I re-soldered the wires, and wrapped tape around it to protect the board. Works fine. I have put about 2 hoppers through it to make sure.
Has stock board, new eyes, on-off buttons (a rarity on a used rail!). Edge trigger and guard. not shown: blue alloy eye covers that match the trigger setup. Clamping neck. Silver Dye on-off.
Currently does not have the evolve reg shown. I put a hyper2 on it, but it has a lot of scratches and tool marks on it. Does not have a barrel, but can include a stock proto barrel from my other PMR if we work that out.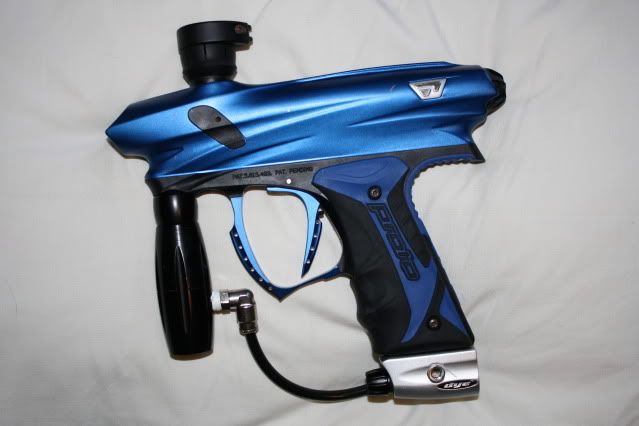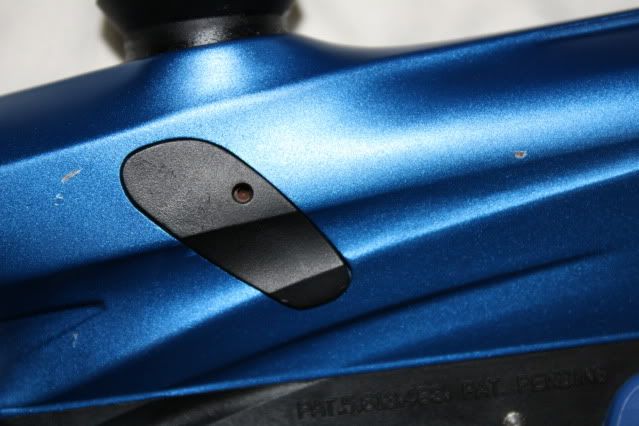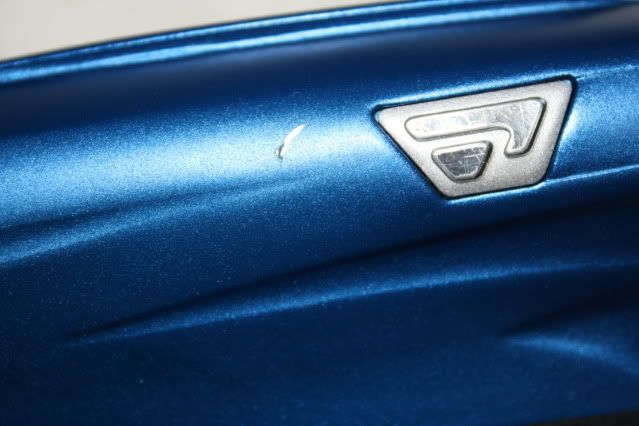 Price: asking $165. Includes paypal and US shipping.
Trades: ICD upgraded lasoyas, freestyles (PL, FS7, pro, 8, ndfs), bushies if PL.
06-07 Cyborg
Quest
DP's
Phantom
Feel free to offer other trades as well. Not interested in Spyder, tippmanns, Ions (or smart parts in general).