My rules:
Be polite
Please Post - Then PM
(if my inbox is full, at least I can see that you posted)
No "pm me" posts. If you want something, pm *ME*
I accept Paypal and Money Order

My MCB Feedback Page
Also has links to my other feedback pages
All markers are cleaned, lubed, tested and chrono'ed before shipping.
Shipping is included for lower 48 states.
Downsizing my paintball collection, For sale is a great marker that has seen few to no games. Absolutely flawless finish, zero scratches on the body, small scratch on the reg. Has the cricket board and is factory drilled for eyes, but does not have them, it has a cover instead. Rebuilt and tested. Fires great, does not have blow back issue that stock impulse's have. A awesome throwback to the heydays of speedball.
●Cricket Board
●Dye Hyper 2 Reg (broken in)
●Upgraded Delrin Bolt
●Extremely light metal trigger
●Will have matching AXC clamping feedneck (not pictured)
●ASA Gauge does not work
●On / off ASA With or Without drop (your choice)
●12" Evil Pipe Barrel w/ 2 backs .686 & .692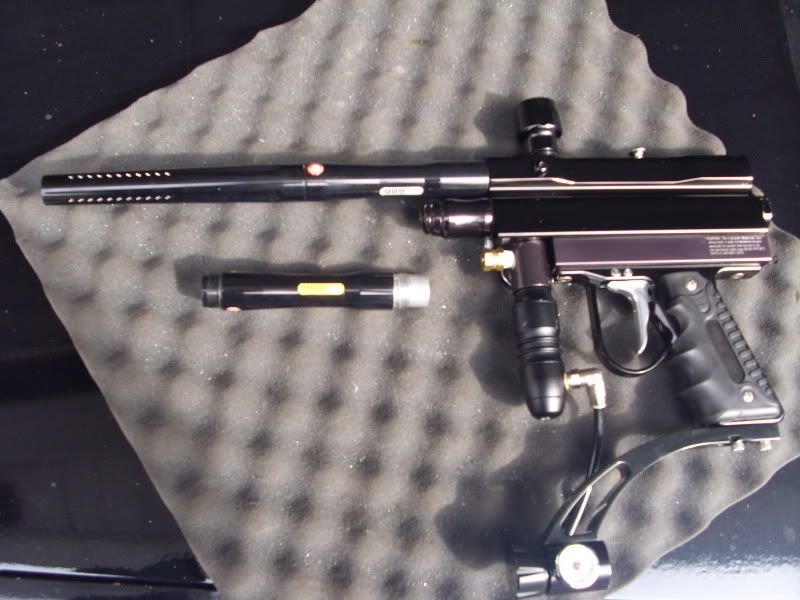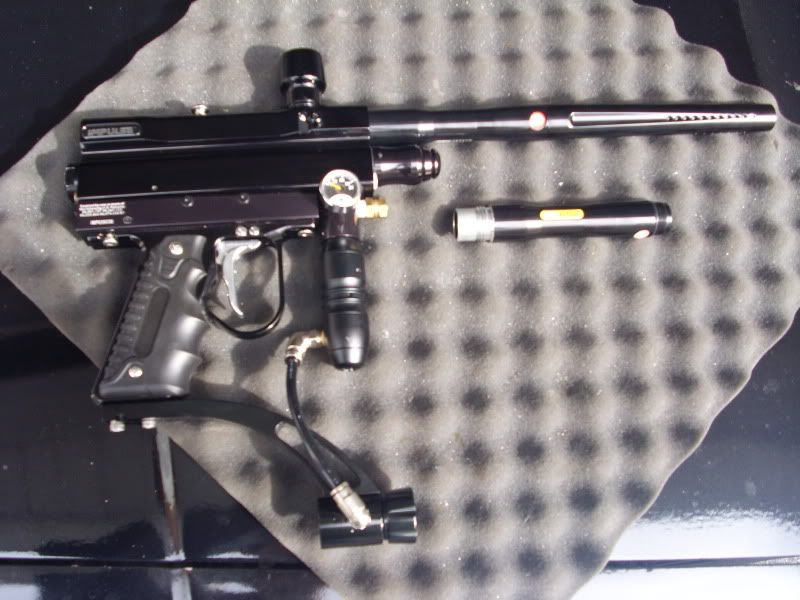 Asking $100 Shipped OBO

Trades I'm looking for:
AutoMag parts, Valves!
Q-Pods!!
Autocockers
Brass
Anything really offer up!
Thanks For Looking!