Up for grabs today is my '04 AKA Viking with Tadao Ebisu USB board installed. It is in fantastic condition with only some cosmetic scratching around the top of the feedneck. It comes with the stock 12" javelin barrel and padded carry case with space for 3 barrels and spares in side pockets.
As far as extras go it comes with just about every upgrade possible for an '04 such as clamping feedneck, dye sticky grips and a JmJ razor trigger. It also comes with the original WAS 1.6 board, original floppy disc with the manual on it, the original panel grips, AKA Extreme Lube and the LPR tester with valve tool. Everything you need to tune and service this amazing marker.
I am looking for £400 ($650) for all of this but I may be willing to split the Tadao Board. I will have to calculate the cost of postage to the US.
As far as trades go I am looking for:
07/08 Ego
Anything Macdev
I might also be able to add cash for something a bit different/special.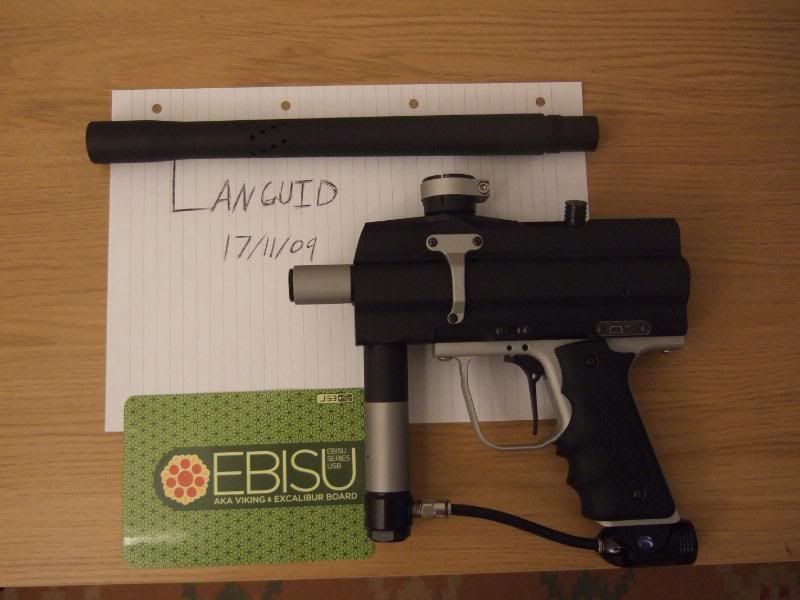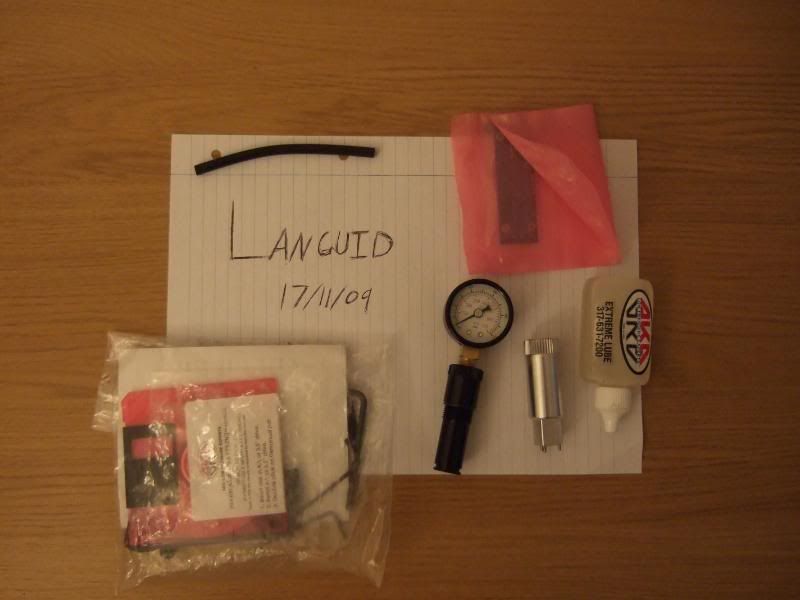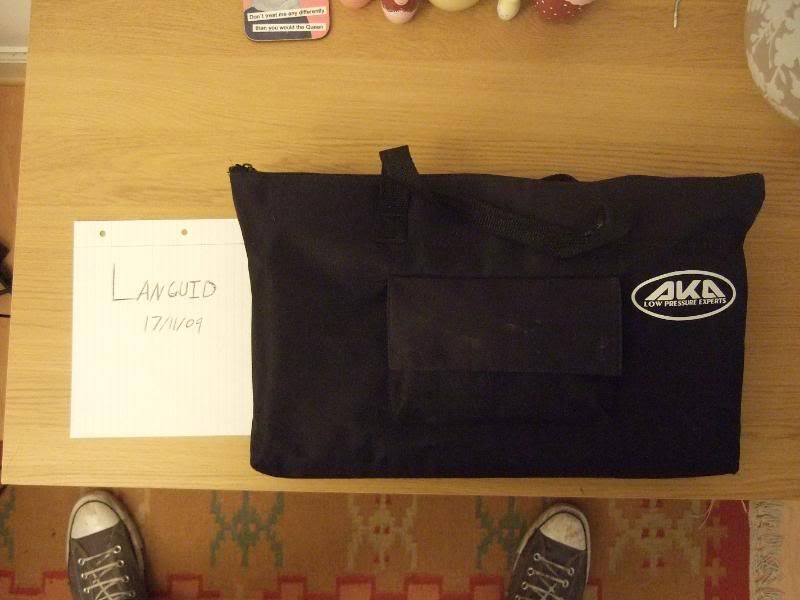 Any questions just post up below.
Jamie