If thats true, great! If not, o well, it was a good read.
I guess a dude got shot while waiting in line for one... holy wow.

I wanted to get in on those for the ebay profits... but, alas, Kmart only got 2, and there was no way I was gonna wait in line longer than 8 hours.
__________________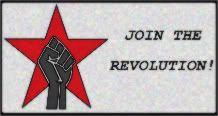 Danger: Reading online forums may cause irreparable damage to your faith in Humanity.
Team Rogue Cell #10
Feedback
NO'MAAM #16