I have one.
Nice marker, only problem I had was the reg pressure would climb if you didn't shoot a lot.
Replaced the reg, and no probs.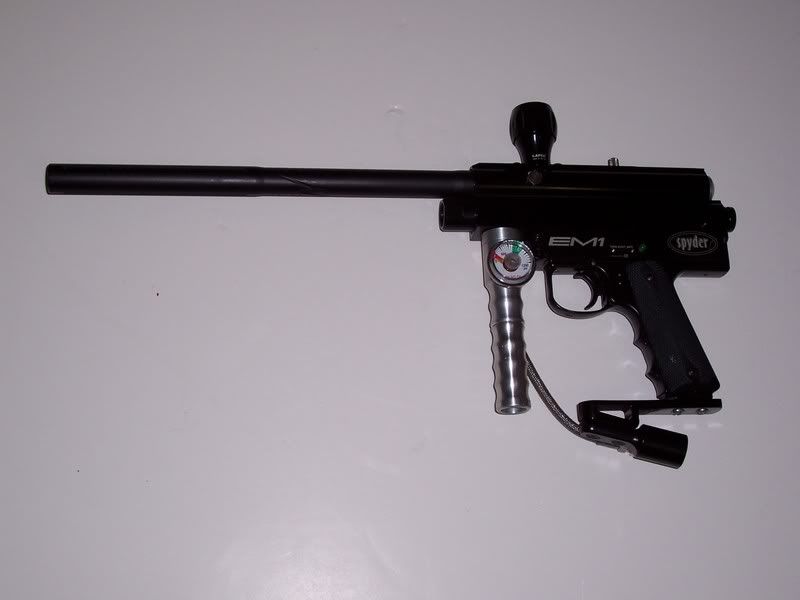 __________________
My wife keeps asking me why I need more markers?..........why does she do that?
WTB..... SMG clip catcher, SMG internal air line.
WTB .... Oct/88 APG.Got it, Thanks Dan
NO'MAAM #29
My Markers
MCB Feedback
AO Feedback
Ebay Feedback 100%
Quoting WOLLFFY on AO;
I don't recall mentioning trades, especially not for smart Farts. Thanks though.