Did a little cleaning ( a little ) so I thought I would show the shop to you guy's.
The mill area. I have a lathe but it's in pieces and does not work.
The work bench area ...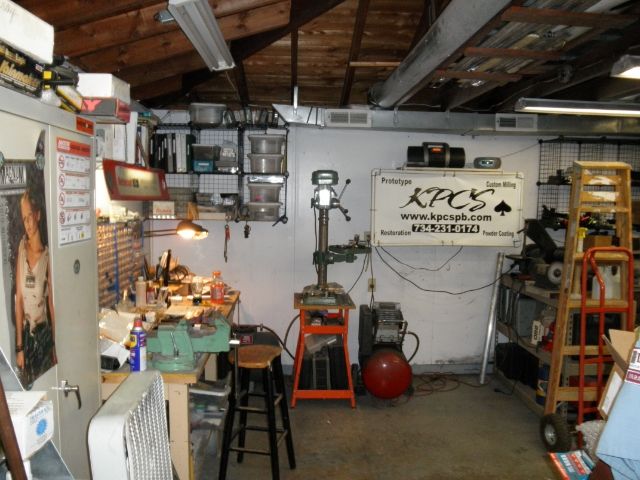 The shipping area ....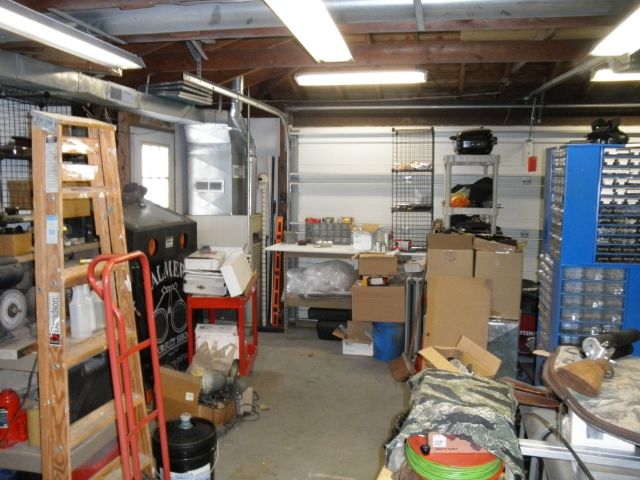 The junk and powder coating area ....
Yeah I still need to do more cleaning .......
Ken W