I am selling my own Peacemaker.
2 VSC Phantom stock class stacked on top of one another.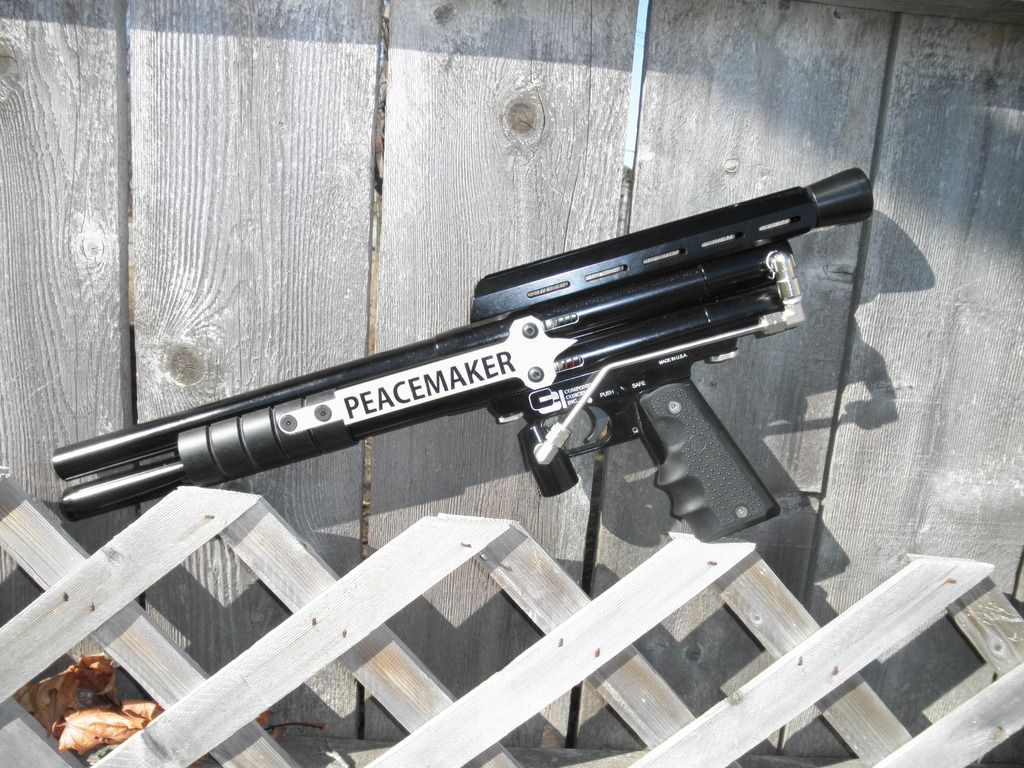 I really don't want to sell this but I need money to make it to SPE this year.
Price is $850.00 shipped in U.S.
Patch's are $3.00 each.
I have Autococker Valve tool are $21.00 each.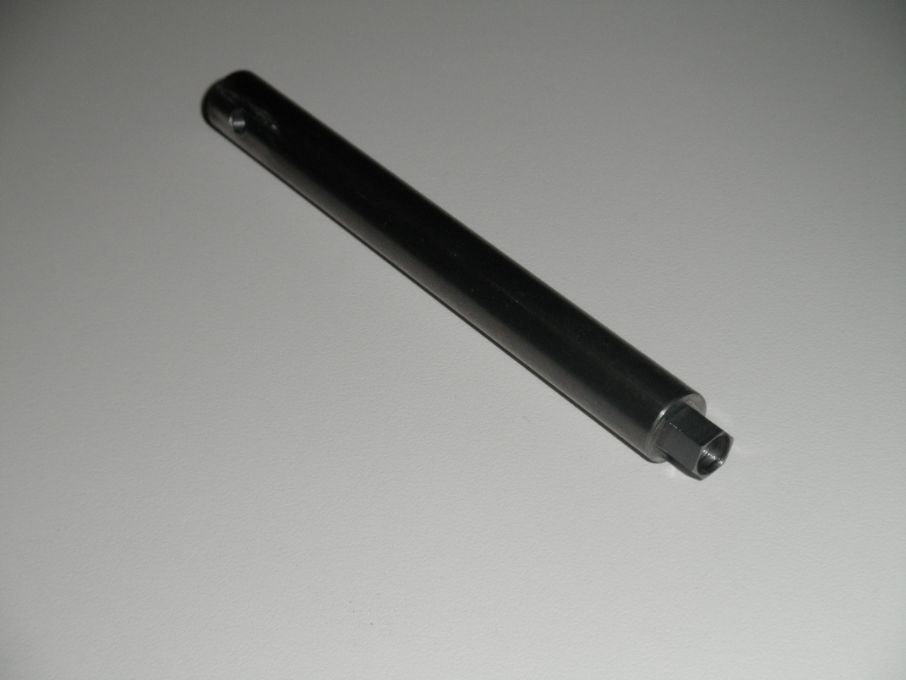 Direct feed adapter's are $35.00 each.
Ken W