I got my pants in the mail yesterday and thought I'd post up my initial review.
Cost $120 w/o knee pads with knee pads $135
Shipping $20
Delivery time from Hong Kong 6 days
What I like
Nice pants that are well made. Initial impression of stitching appears to be well done. The material is authentic Crye not a knockoff, so it shouldn't fade. Knee pad holders are made of tough 500D Cordura.Has an elastic waistband in the back. Very roomy, you all know I'm a fat guy and the fit feels good. The pants are nice and light. Nice cargo pocket on the sides allow for extras.
What I don't like.
The knee pads don't secure to the knees as I'm used to knee pads securing to knees. I like them to feel tight so I know they're there. These are integrated into the pants so they kind of give the dangling feeling. There is a tab on the outside to secure them tighter but it seems to bunch up the extra material. There is extra material from the knee to the ankle where there is a nice pocket.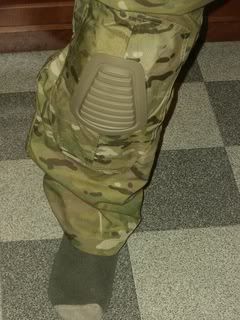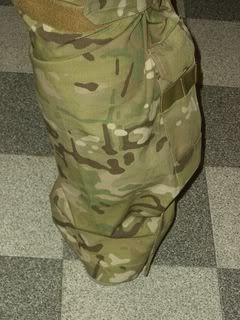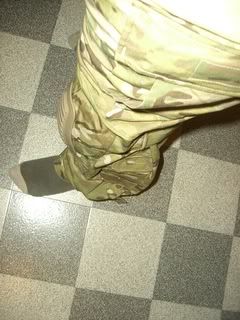 Would I buy them again?
Yes I would. a little pricey but good pants with knee pads are worth it to me. Aside from the cons they're well made and I'm having these taken to a seamstress to have an elastic band put in for the knee pads, excess material removed and a zipper installed from the knee to ankle.
I'll post up with an AAR after I play in them.