Hello,
Selling some stuff today.
1st
Pretty rare Folda MF1
All original besides the ram (freeflow SMC). Have original but the threading that goes into the block is broken. This is not timed as I do not have any air. I purchased this from wolf and was sold due to it needing a special valve nut that wasnt included. that issue has been addressed. Will come with:
Folda
14" boa express
16" cut down 32 degree boomy knock off (14" now)
Inline reg, custom drop with 3k air America Melle reg (no tank)
$250 shipped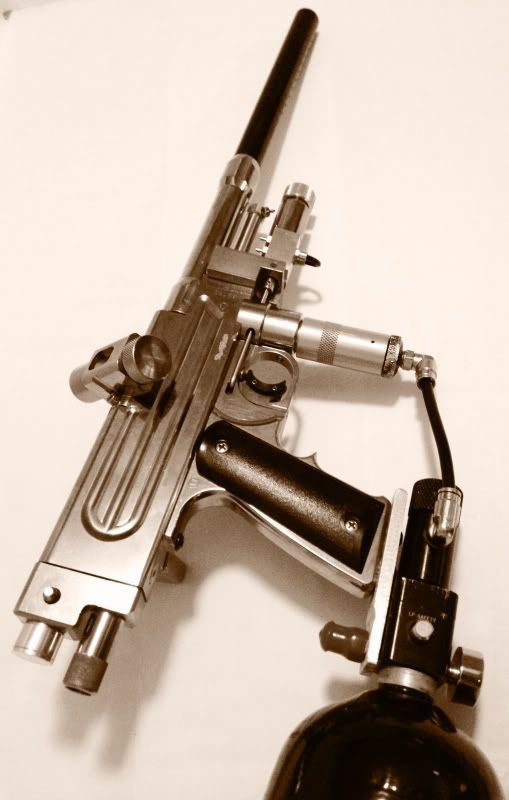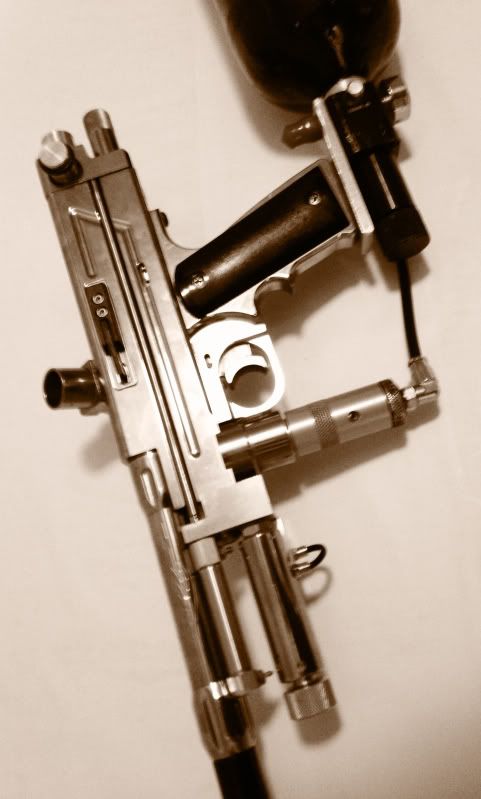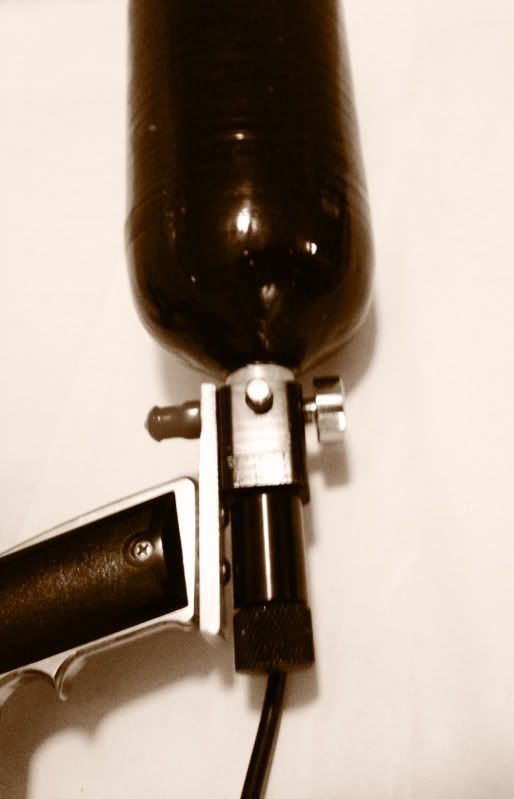 2nd
Camo eclipse automag
I built this for co2. Will come with:
Polished powerfeed body ( will not include right feed body)
Classic valve
Splash rail, site rail, powerfeed plug and Asa
Custom boomstick. (Matching splash AA tip on dye back)
Sp wood grips
Air America/ sp expansion chamber
Drop forward stock
16oz on/off with anti siphon
$250 shipped OBO
Feedback is in my sig. Will ship USPS priority. Would like to keep it to just Paypal but will do USPS money order.
Thanks
-mike