Have it posted in the wtb section too, feel free to delete if this is some violation of the rules
I have here a mech ion with the deathwish/yoda kit, freak barrel, deadlywind body, etc. Gun has some scratches/scuffs from use. NOTE It does have a slight leak out the barrel does not affect performance and barely audible. I have glued the hoses to the barbs to prevent leaks there as well.
I'M IN CANADA! The only thing I'm interested in is a stock class phantom for trade. As such I'm putting my trade value at $220.
Pics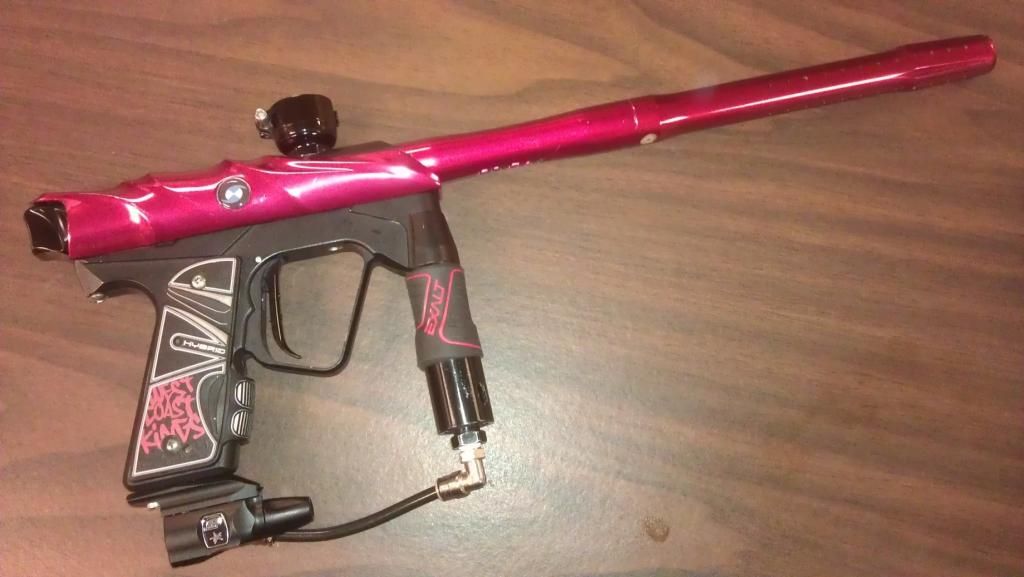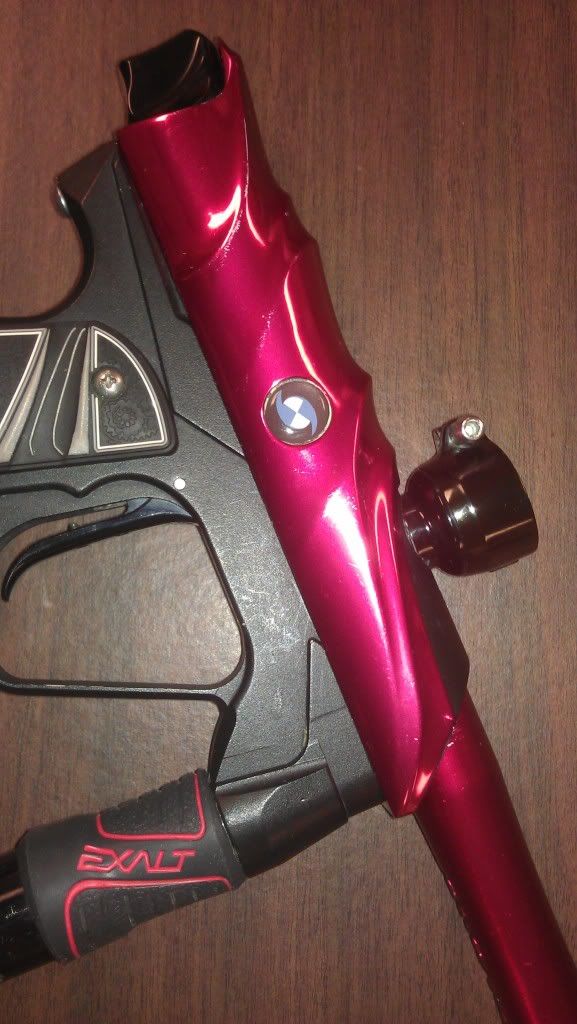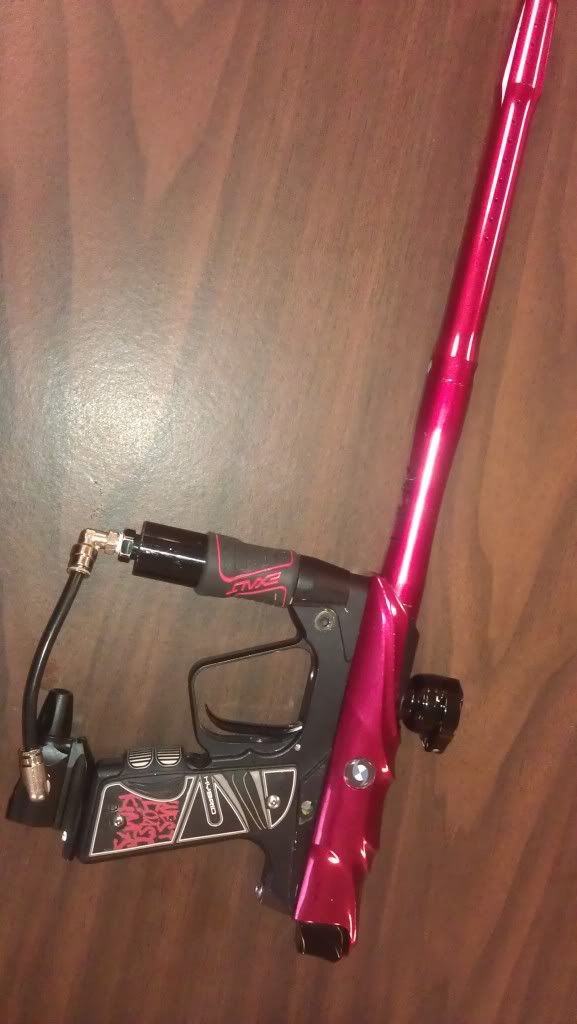 Thanks for looking!
__________________
Heavy is good. Heavy is reliable. If it doesn't work, you can always hit him with it.
Boris the Blade
If I'm buying something from you, please note that I live in Canada!
Feedback:
http://www.mcarterbrown.com/forums/f...-feedback.html