comes with:
-1.37 software.
-RPG feedneck with a yellow acid was to black(gloss finish)
-"xvalve" X valve,(if you would like a normal "X" x valve let me know I can put it in.)
-dual autococker detends
-threaded for cocker barrels
-direct mount cp on/off
-PTP trashcan battery pack
-PTP emag frame
- battery
-emag charger w/ car charger.
Price is 750$ OBO +shipping.
here is the firing video,(click it)
VID_20140425_165729_831_zps995fc3cc.mp4 Video by thetoolishere | Photobucket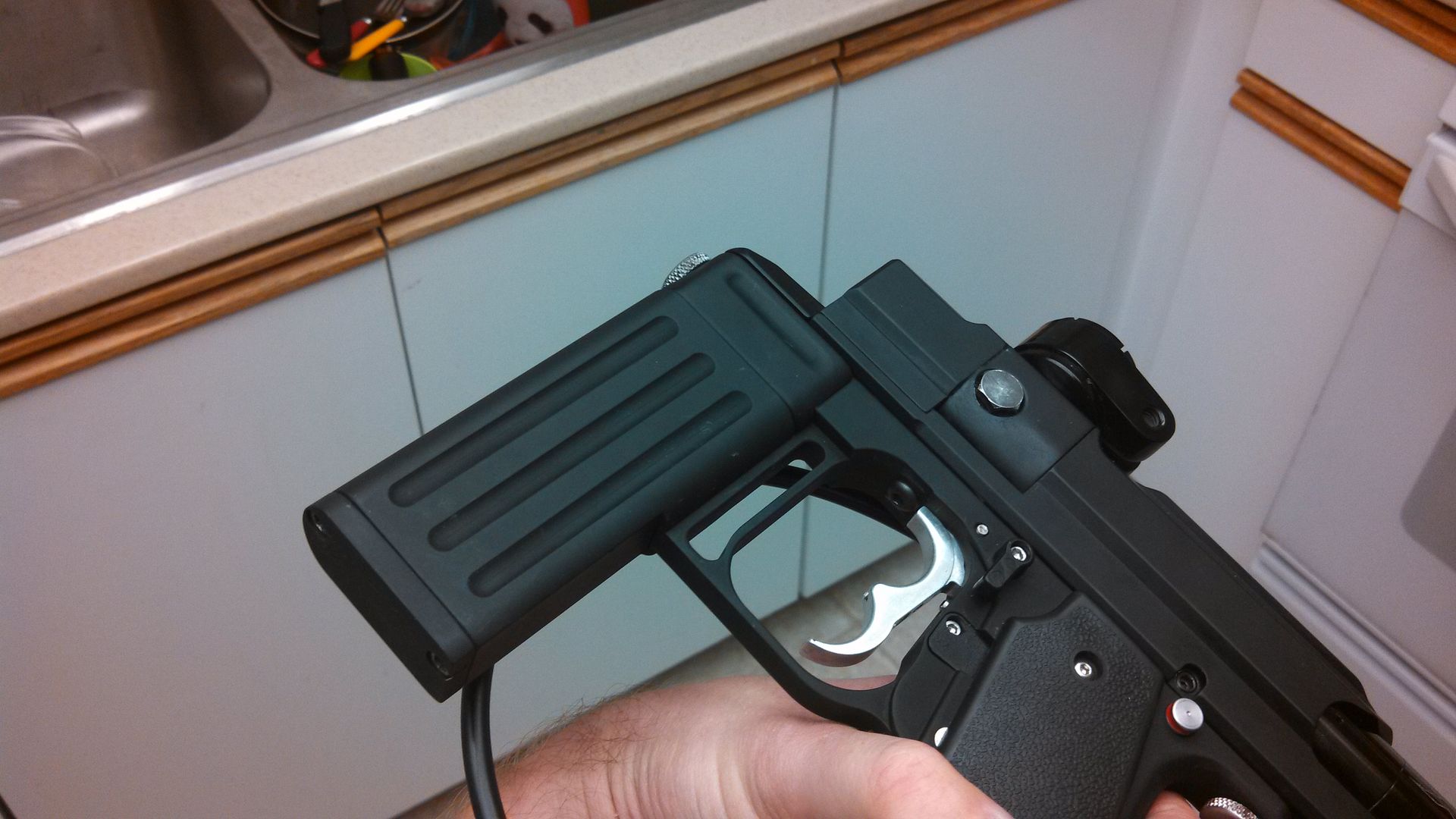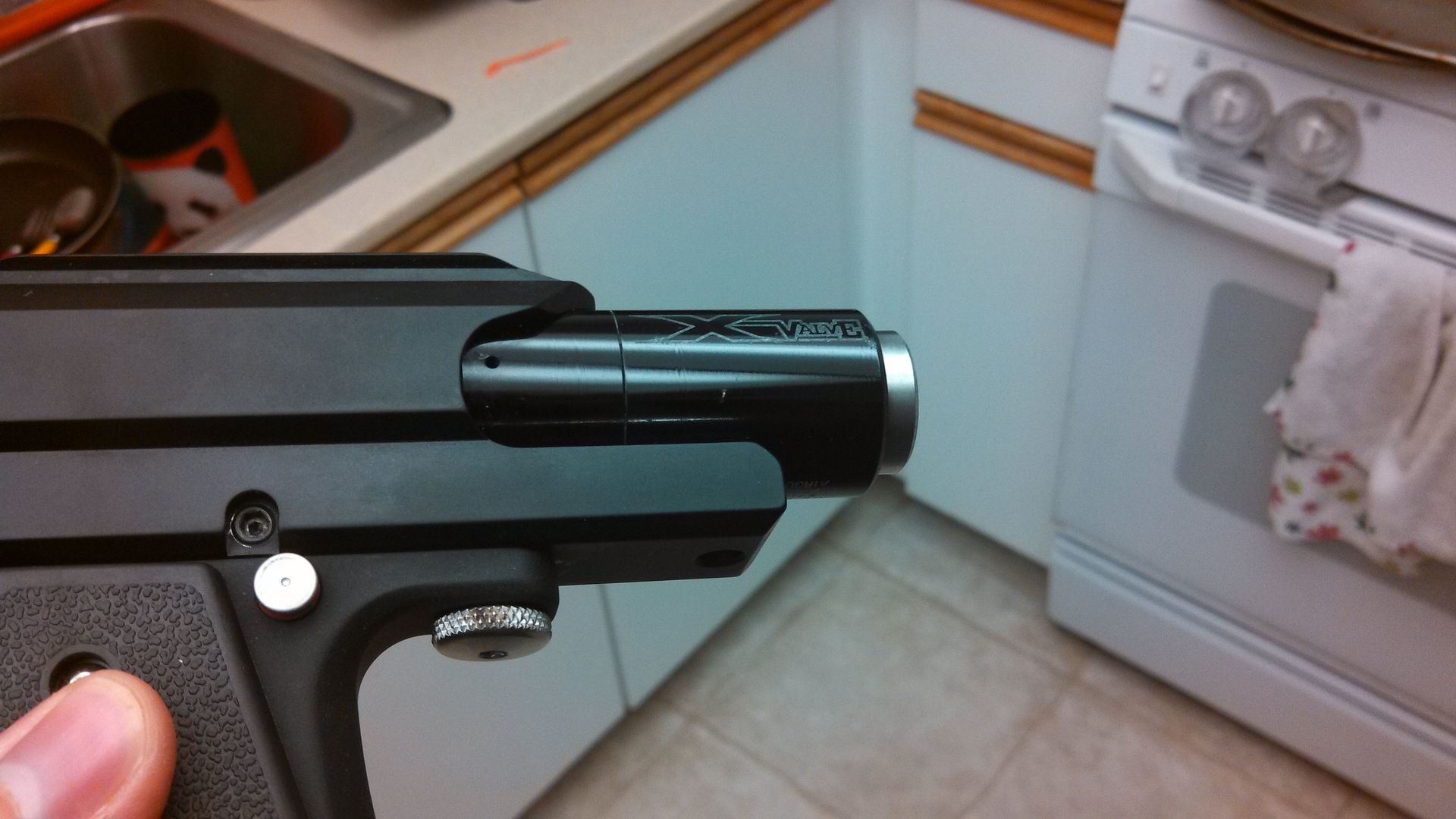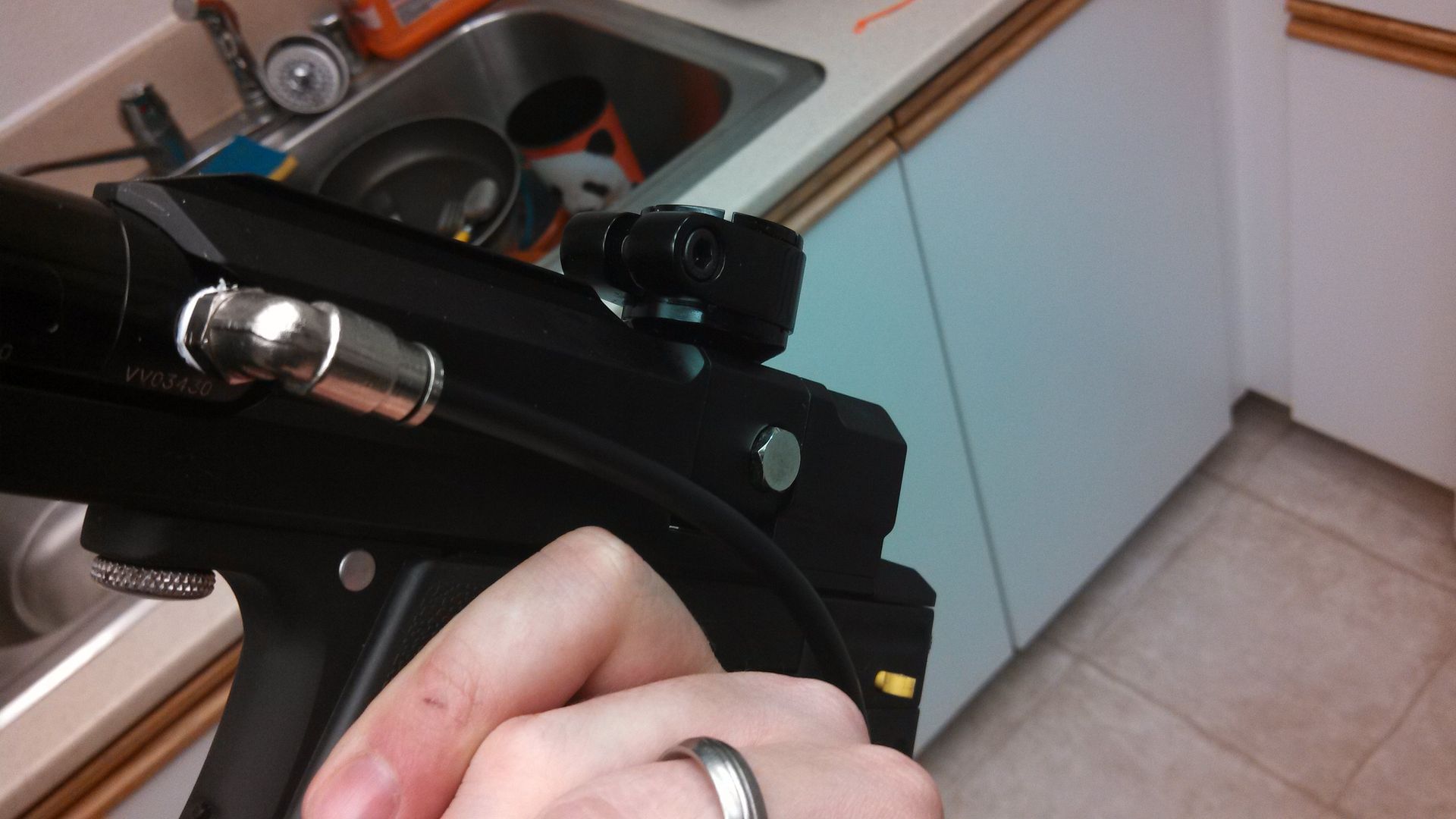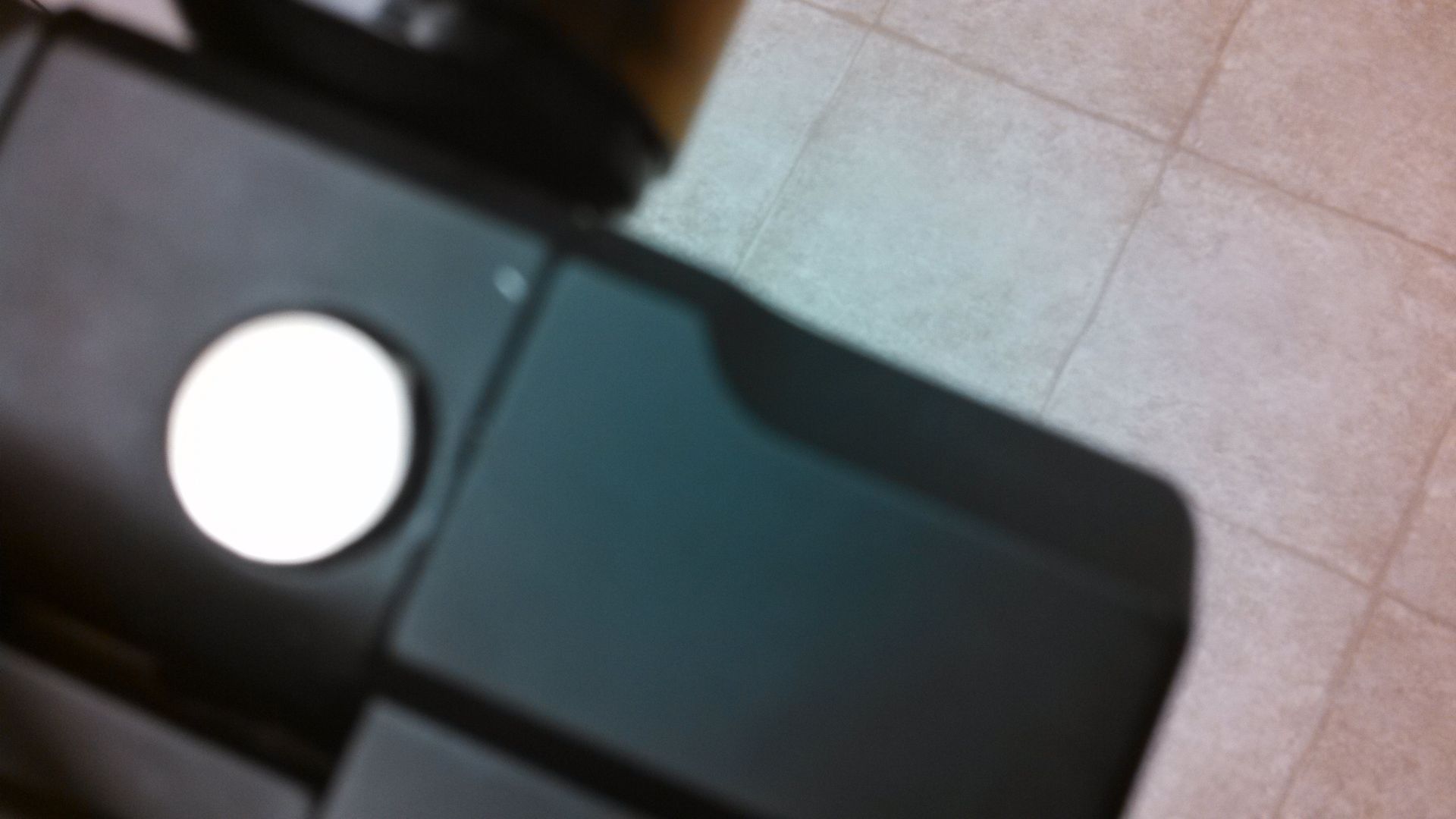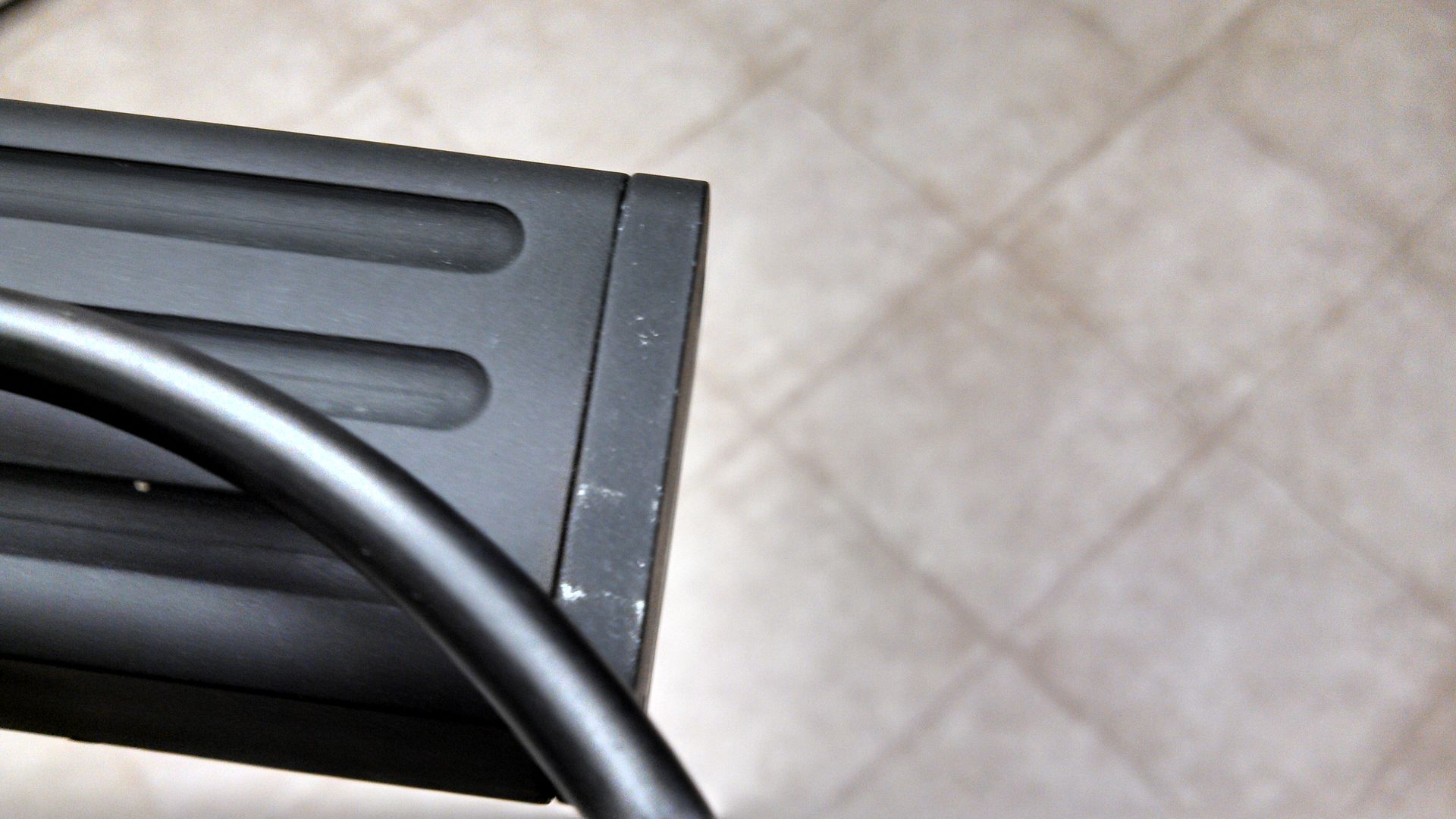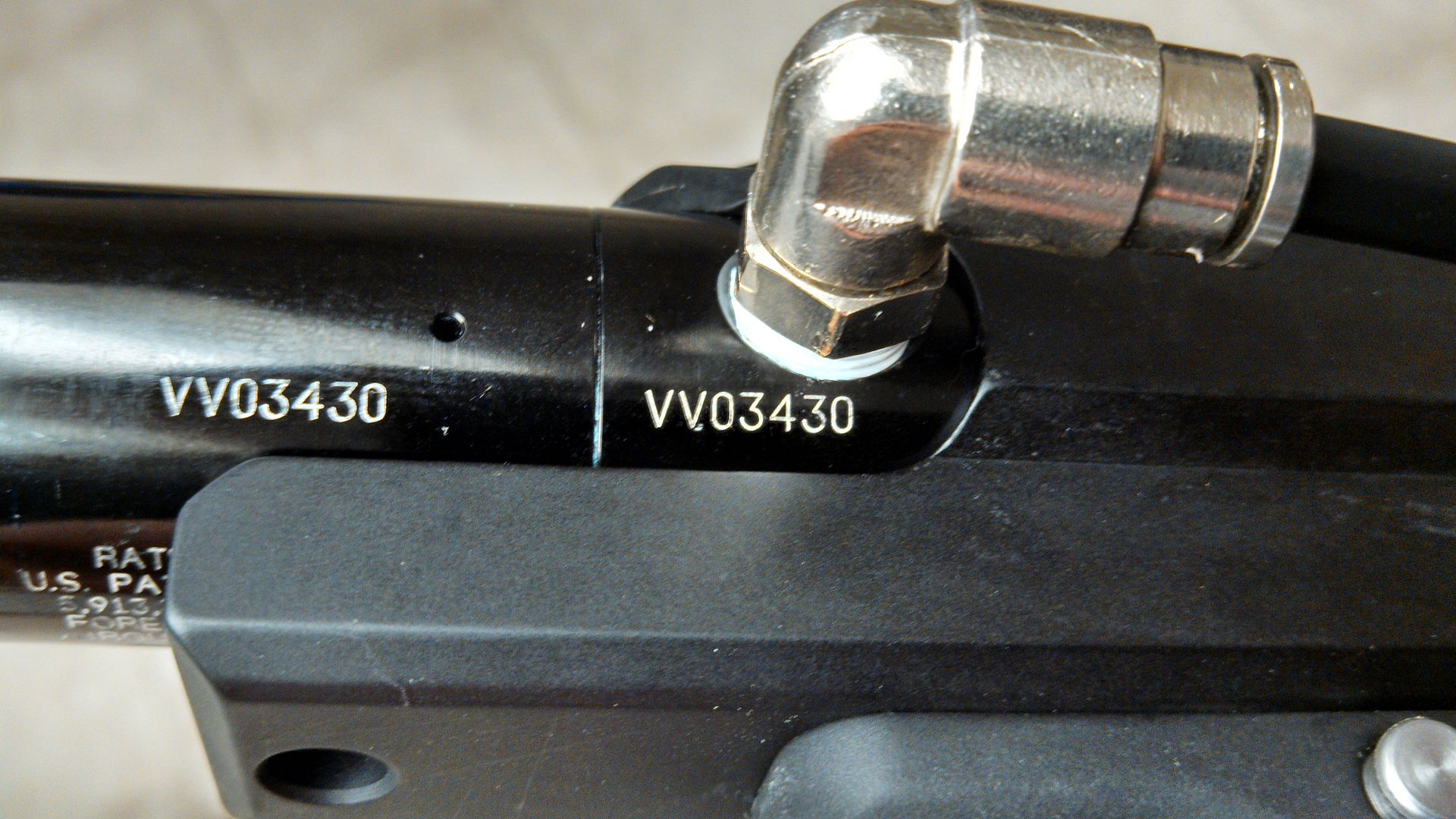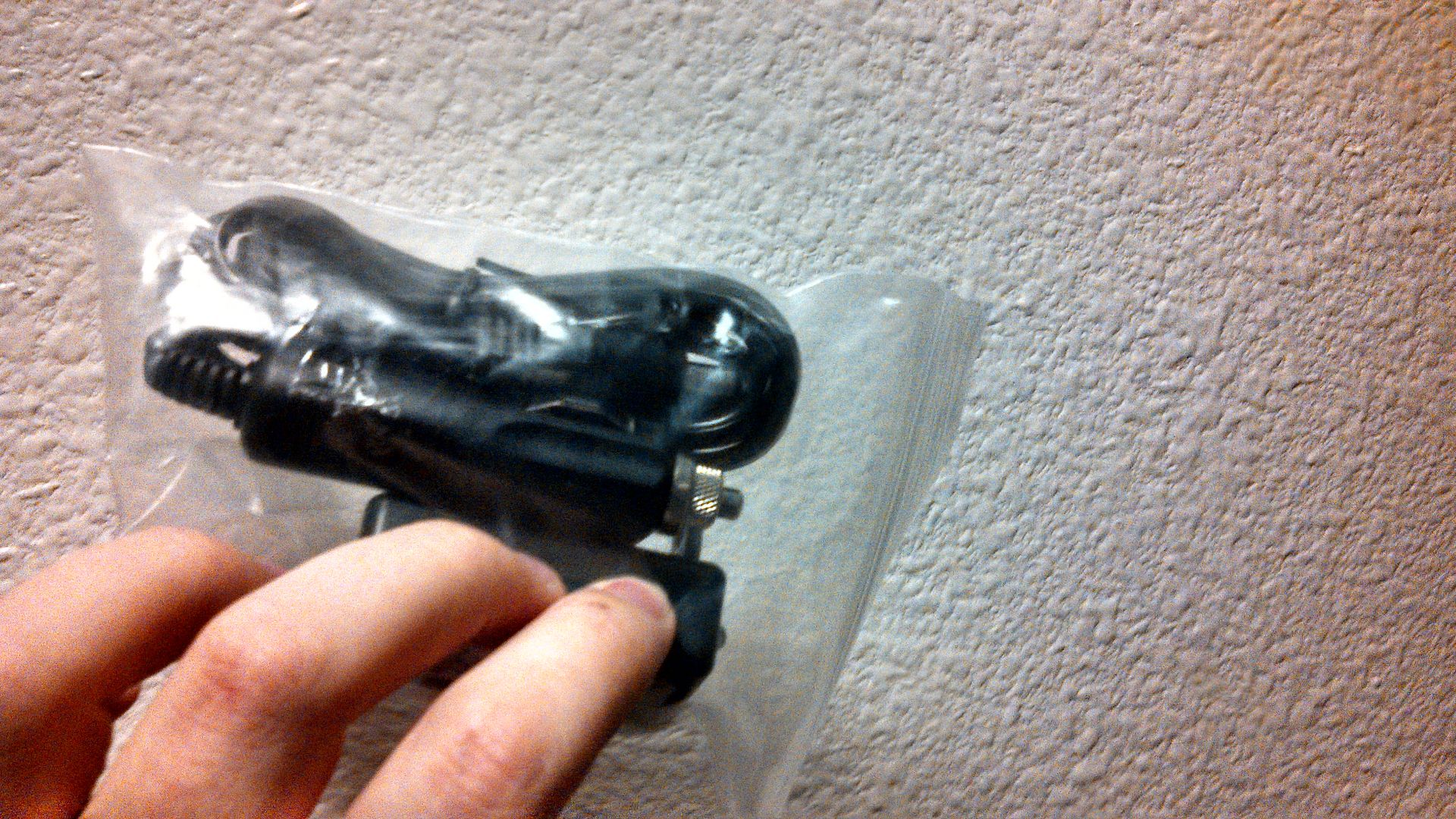 Rule:
Paypal is only accept method of payment.
shipping is not included.
if we trade you ship first.
I ship USPS priority flat rate.
**didn't know where to put this listing, it is mechanical and electronic.
thankyou,
Ryan M.