I have a full gloss black E2 kit for sale. All the items listed below are included.
frame
trigger
buttons
frame pins and screws
E2 grips and screw
frame mounting screws
E2 1.2 board
sear noid and cover
3-way noid and manifold/cover
eye
eye cover / screw
3-way barbs
I think that covers everything. The kit is the one shown on the marker below. I will be parting the marker but there will be another thread for that.
I am asking $179 fairly firm, or good trades in my favor.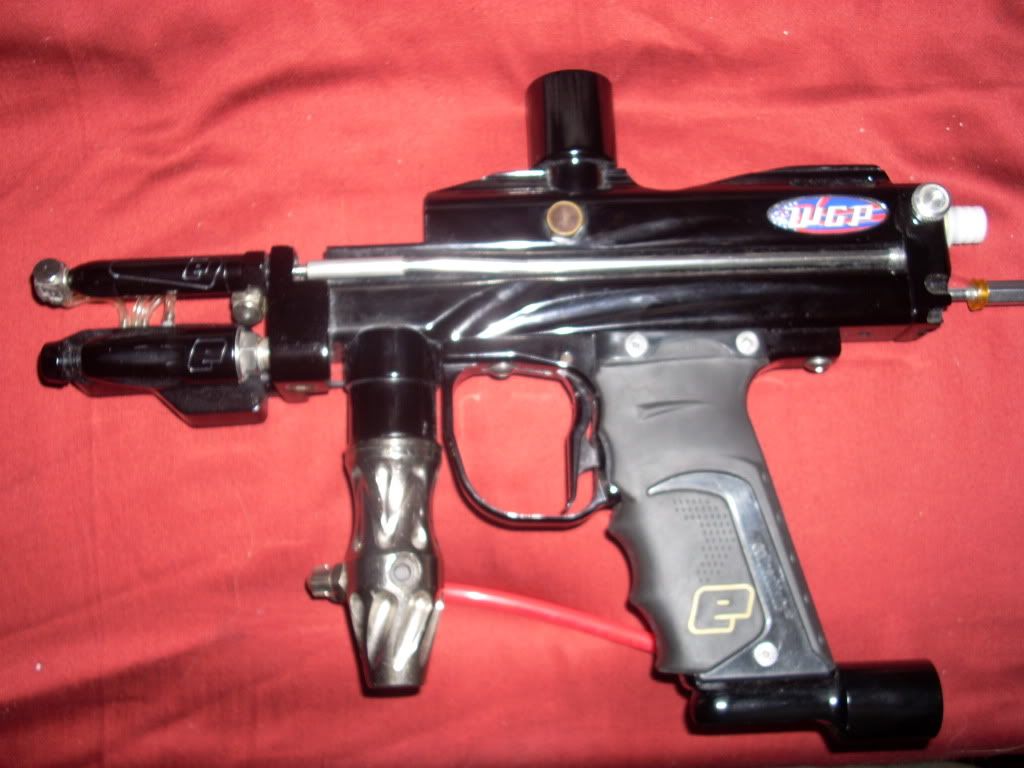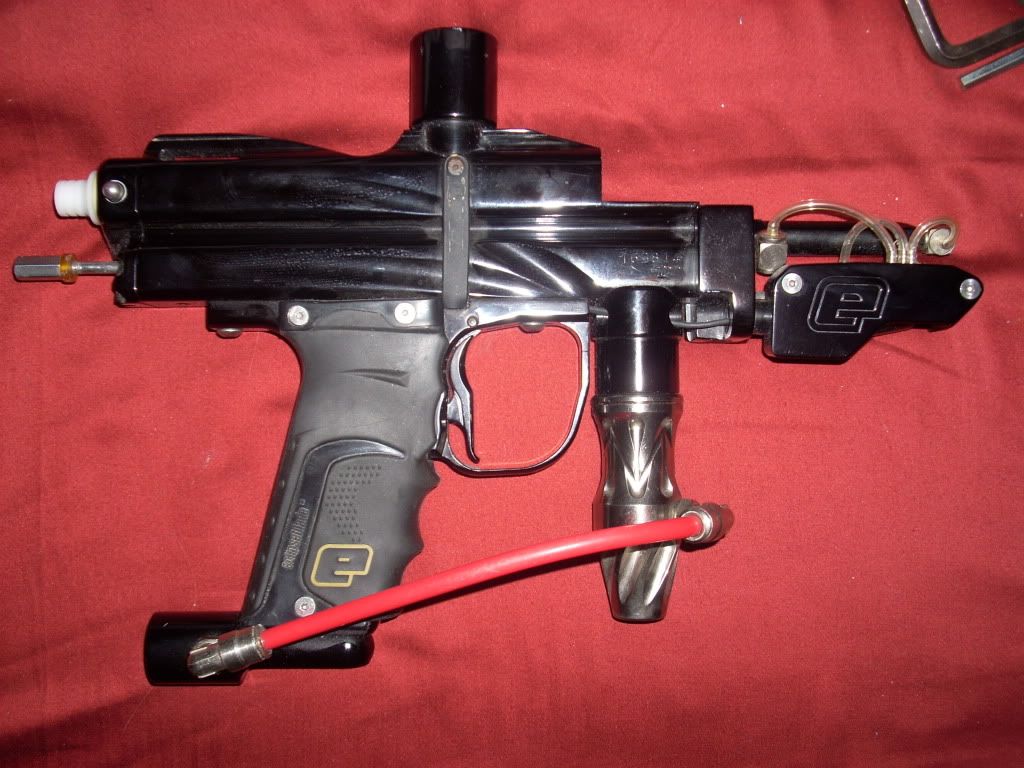 Please PM and post!!!!!!!!