Got a few extras laying around that I won't be using. Prices are shipped/PP'd to the US, international shipping extra. Expansion chambers are as of now untested. I will try and test them later today and make sure they are working properly.
Big offset Benchmark drop/on-off - $30
The receiver area for the tank is pretty deep. The on/off WILL NOT fit smaller tank regs like Myths, newer CP, etc. Rail will fit any rail type on/off.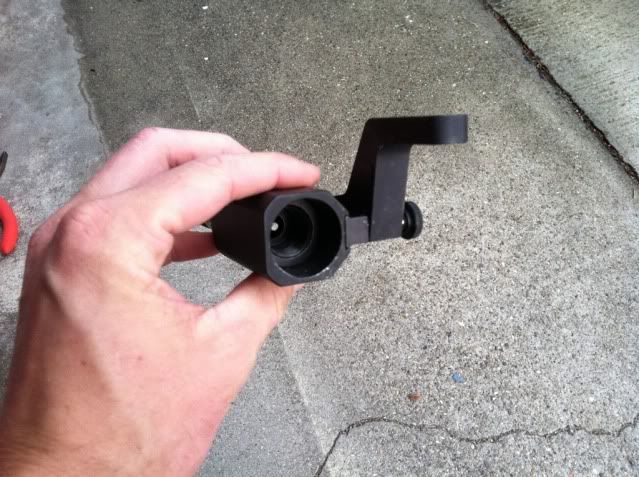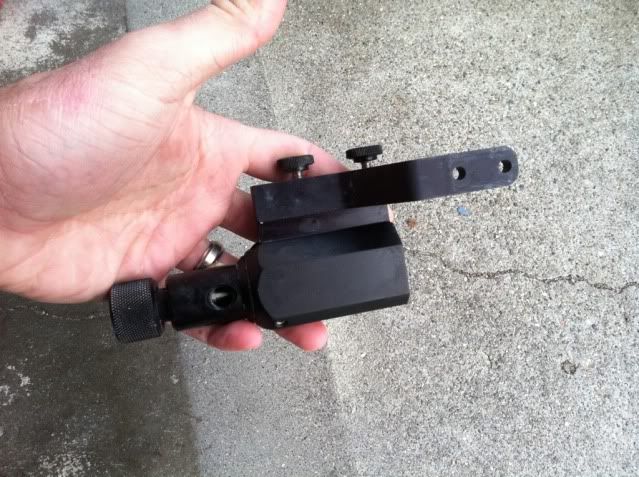 Gian red drop - $15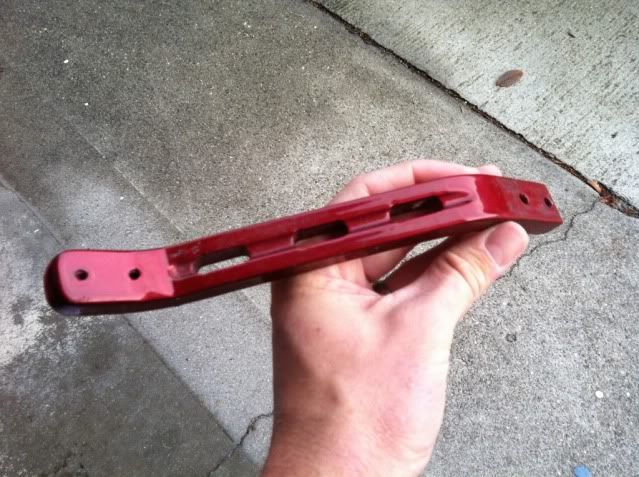 Unknown Expansion Chamber - $20
Bottom rotates 360º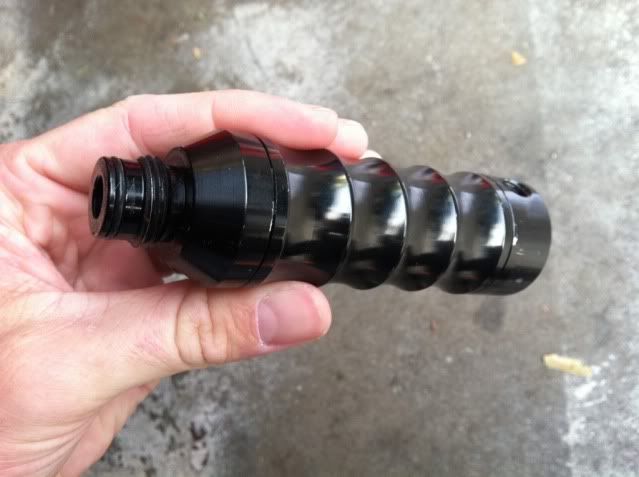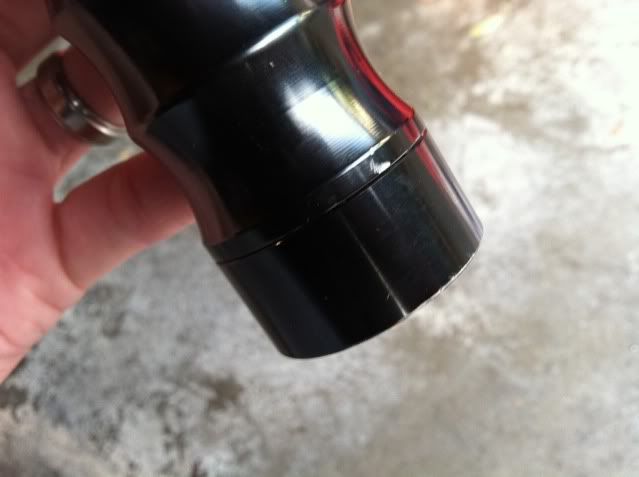 ACI Sub-Zero Expansion Chamber - $30