RULES:
I do not ship first, no exceptions.
My gear is in perfect condition unless stated otherwise.
I accept all offers.
Please do not lowball.
Alright well basically I bought this tank like 3 years ago and never even used it because i was too lazy to get it hyroed. I now have other tanks so i have no use for this one. I am the second owner but like i said i have never used it so i dont know how you will like it.
Since it is old and you have to get it hydroed im going to offer you the low price of just $50!!
ALSO I WILL THROW IN THE NXE COVER FOR JUST $5 EXTRA!
PICTURES:
SORRY FOR THE HORRIBLE QUALITY!
[IMG]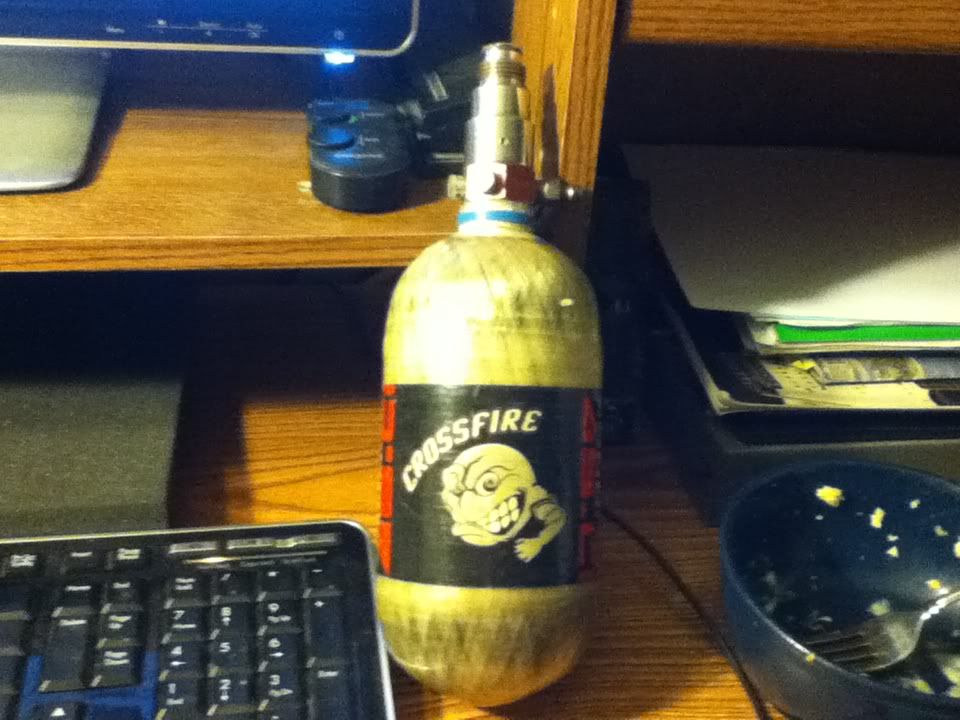 [/IMG]
[IMG]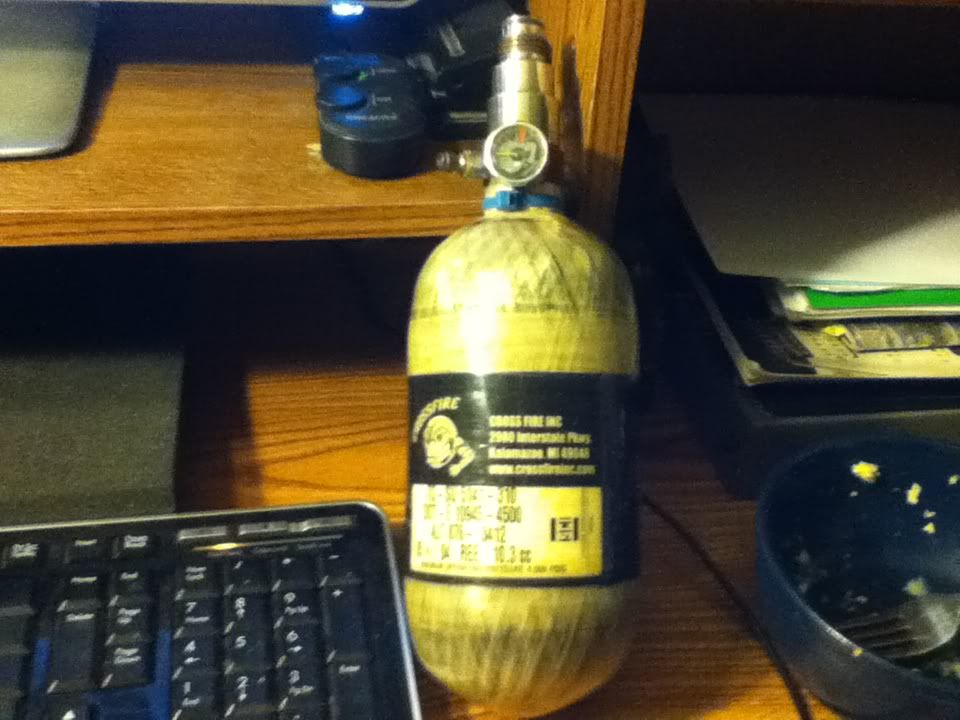 [/IMG]
[IMG]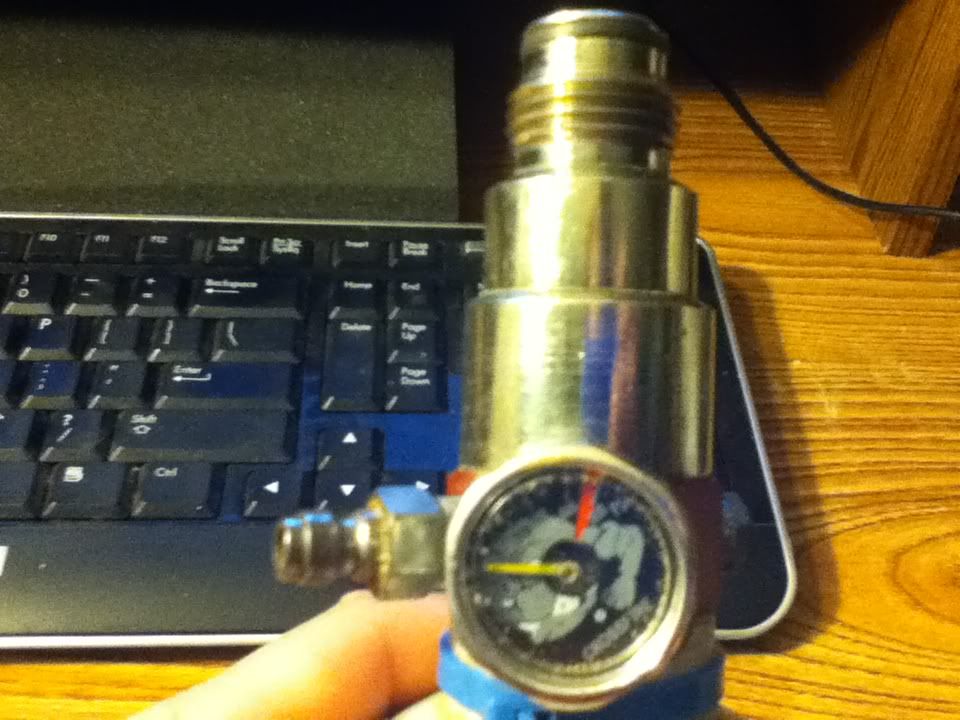 [/IMG]
[IMG]
[/IMG]
[IMG]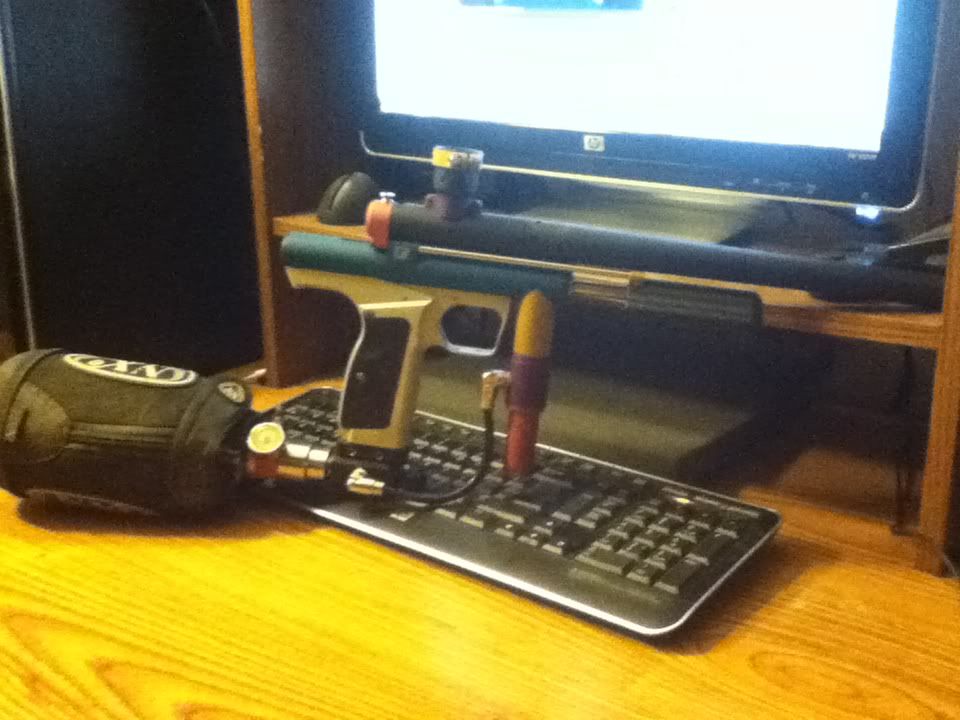 [/IMG]
[IMG]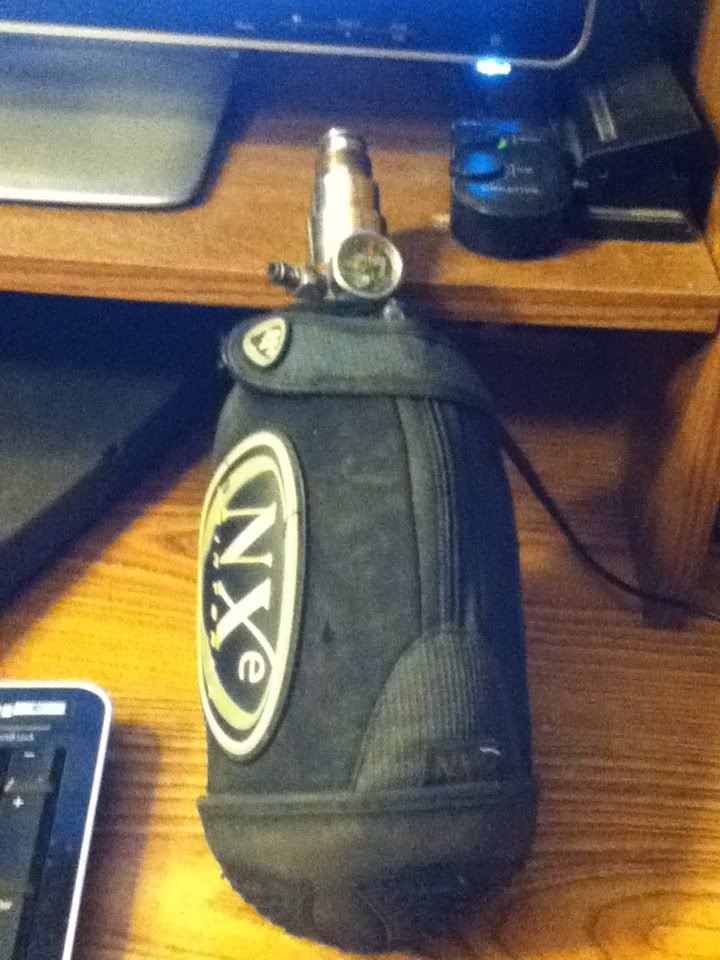 [/IMG]
HERE IS THE ONLY DAMAGE: THE REG HAS A DECENT SIZE CHIP IN IT BUT IT DOESNT NOT EFFECT THE THREAD AT ALL!
[IMG]
[/IMG]