2K5 Black Magic Body:
Brand new. comes with chrome feedneck and 15* vert asa. Purchased from pb gateway for a friend who no longer wants it. $90 obo
E1 Frame/board ver 1.1/frontblock with solenoid
Picked this up from that same buddy with some wear. Needs TLC but does work
$75
WGP Pump kit:
For a full body 2k+. In great shape
$25
Paypal or USPS mo only. Prices are all obo. Looking for a quick sell.
PM with any questions or request.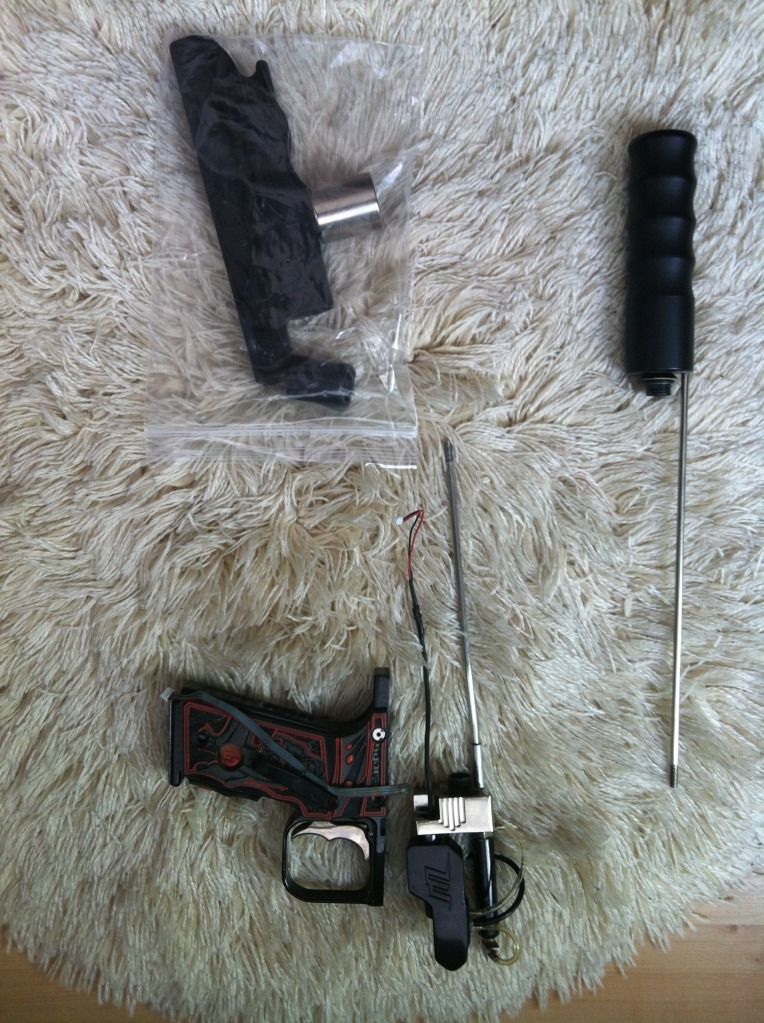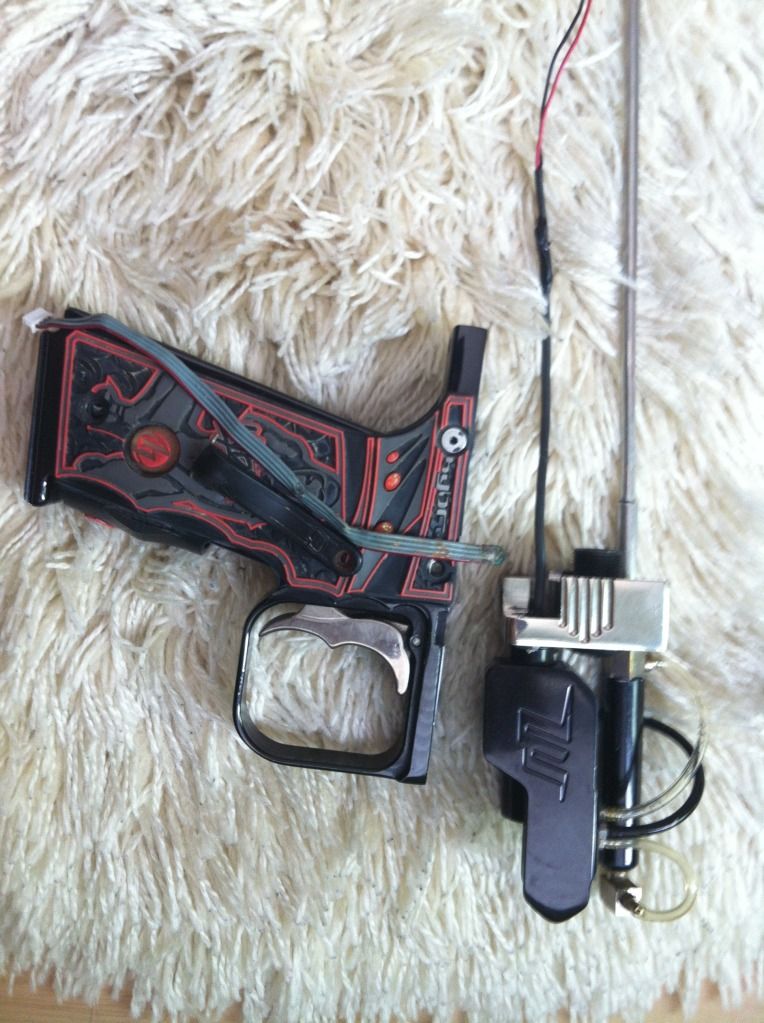 Thank you