ANS Autococker Quick Fire 45 Frame Complete FS
---
Took this off a working cocker in great condition. It has been used but not abused. Comes with all internals buffed/polished out and well oiled. This will be great on any mech or pump autococker you have. It is gloss black. Only thing to point out is that the back mounting screw hole has been cleanly countersunk. The countersunk hole is completely invisible when the frame screw is inserted and makes for very comfortable use for long periods.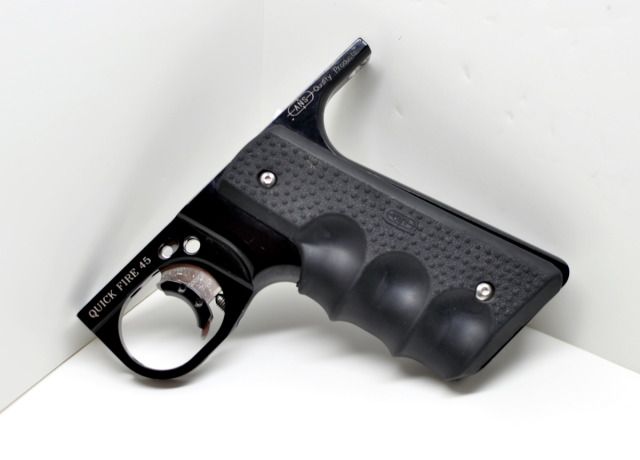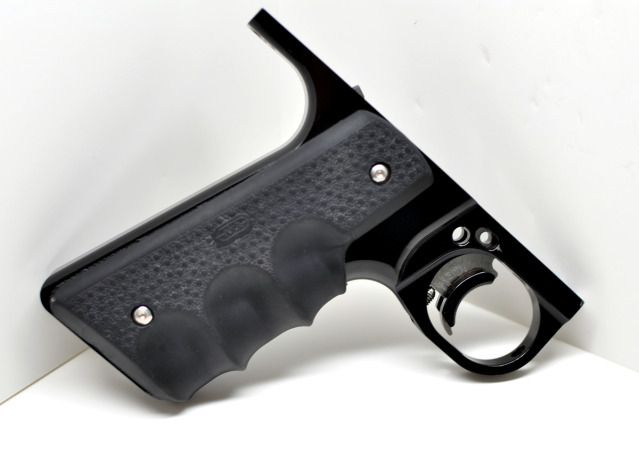 Asking $70 shipped OBO
__________________
Best half of the "Last Minute Men"