Hey everyone, I got an axe not too long ago and dont need these extra upgrades so I'm letting them go for pretty cheap. not much use out of em and they look brand new.
Techt Delrin MRT bolt- $25
APE Axe rampage board- $45
my prices include shipping, tracking, and paypal fees.
simples rules:
1)NO TRADES
2)Paypal only
3) I go to a military college and can only ship on specific weekends, buyers will be updated before purchase. THIS IS NON-NEGOTIABLE!!!
pics: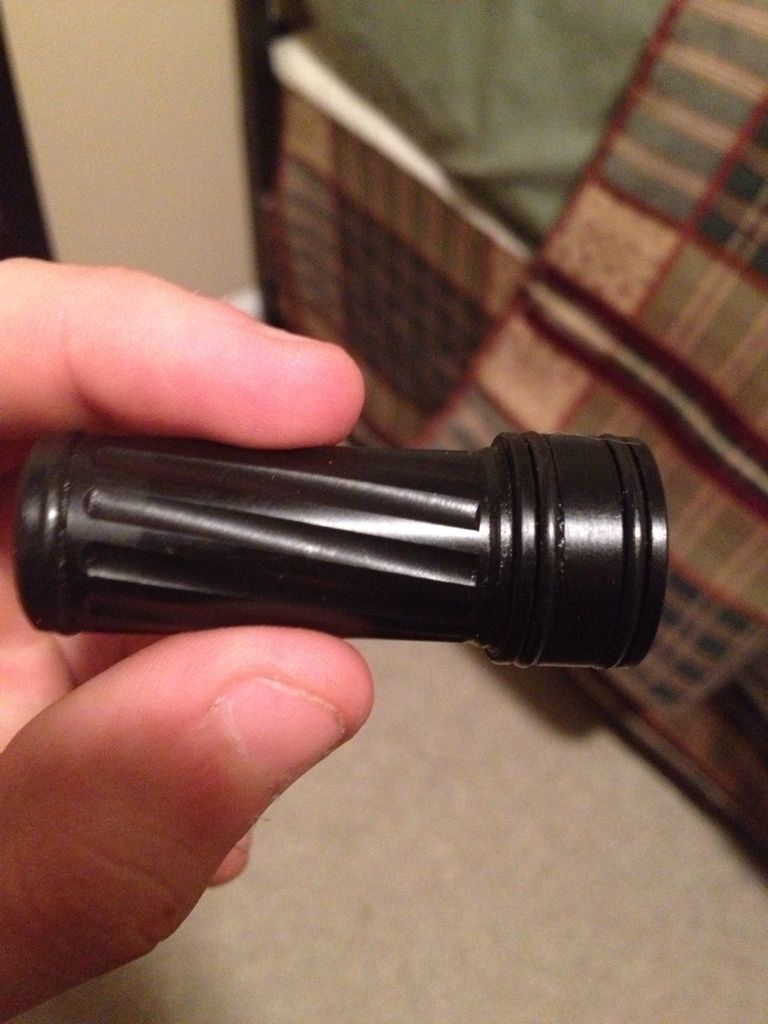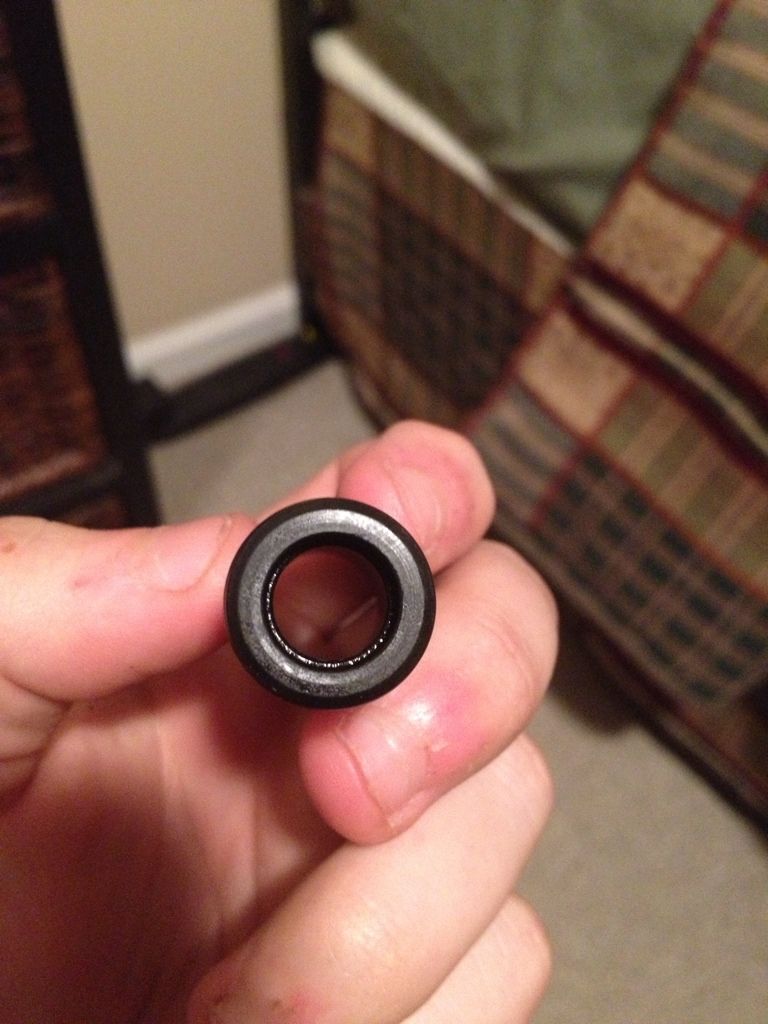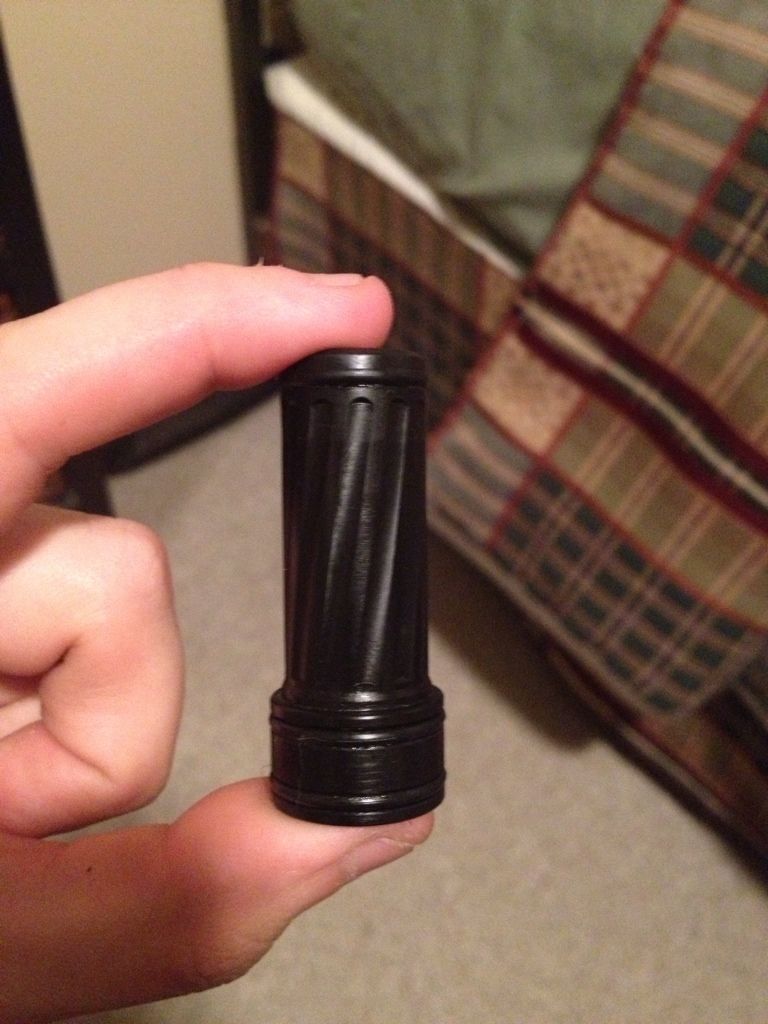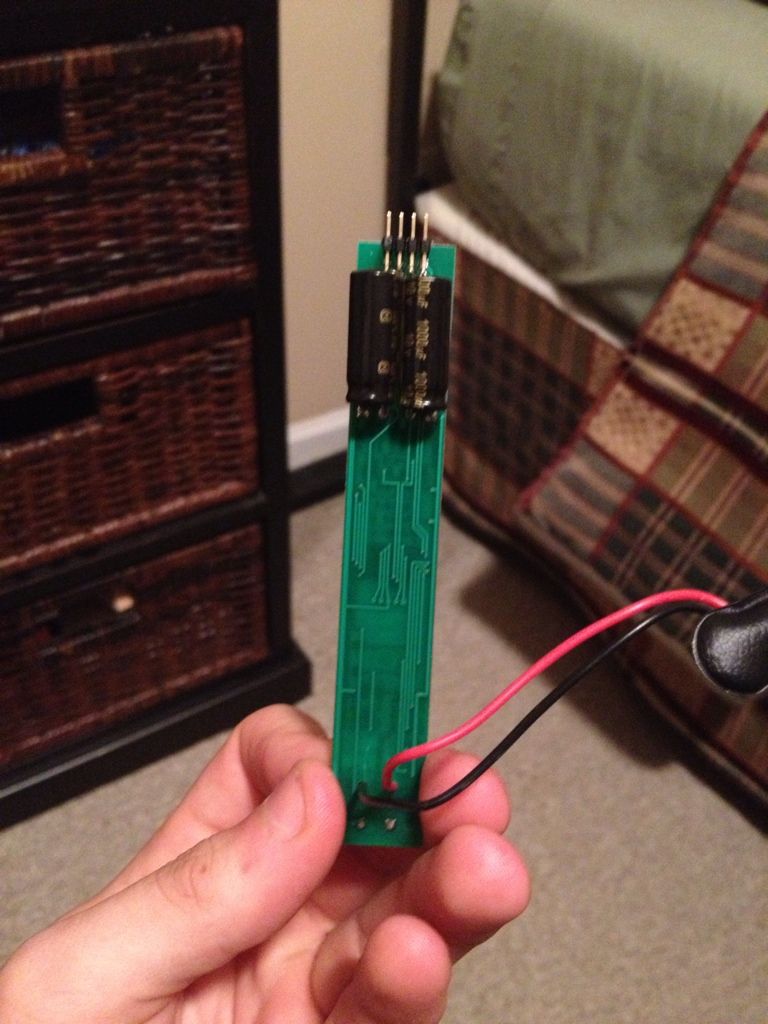 __________________
Find me at PbNation, CustomCockers, and Automags.org under the same name!
Text me anytime!
(843)817-7714