WWA 2k pump kit (New). - $50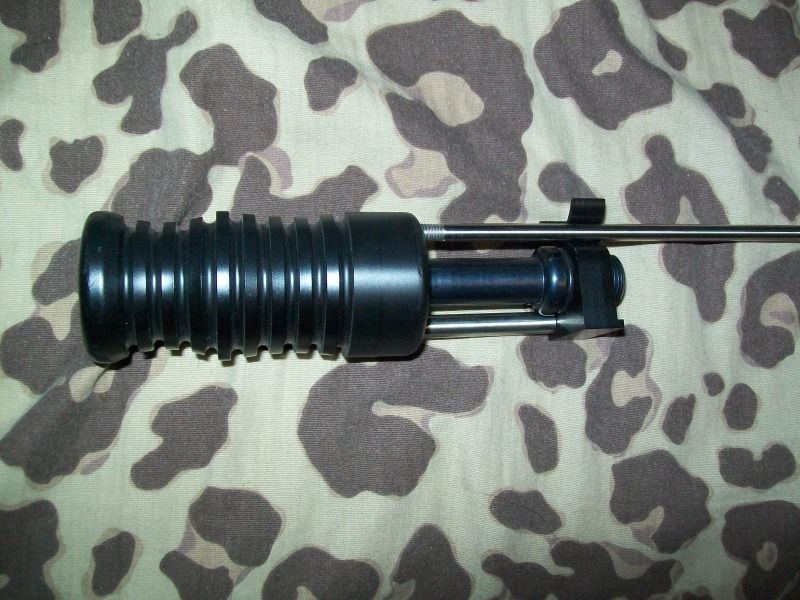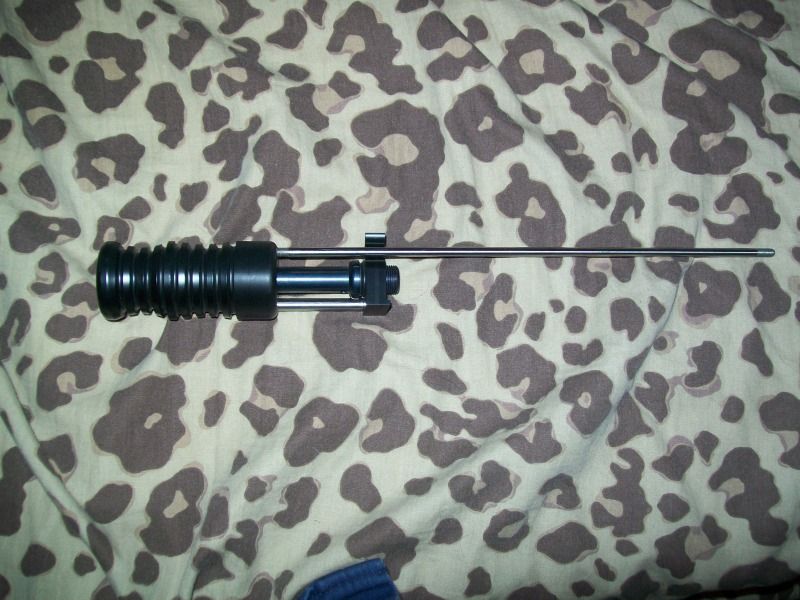 WWA 2k pump kit (used) - $45
- Has some small marks on the front block, everything else is excelent.
(no pics yet)
Eclipse pre-2k envy body $200 shipped.
Threads are all good. Eye hole was drilled a little off center, but functions fine. A few minor scratches but nothing major, some wear where the "p" block goes into the body.
Comes with body, back block, ASA, Chrome front block. No internals or bolt. It has the rear eclipse jewels on both sides but is missing the front (other jewels pictured not included)
[