Two Gloss Black .688 14 inch ultralites. Both are in good shape cosmetically. 7/10. I will not part backs and tips. $50 each obo.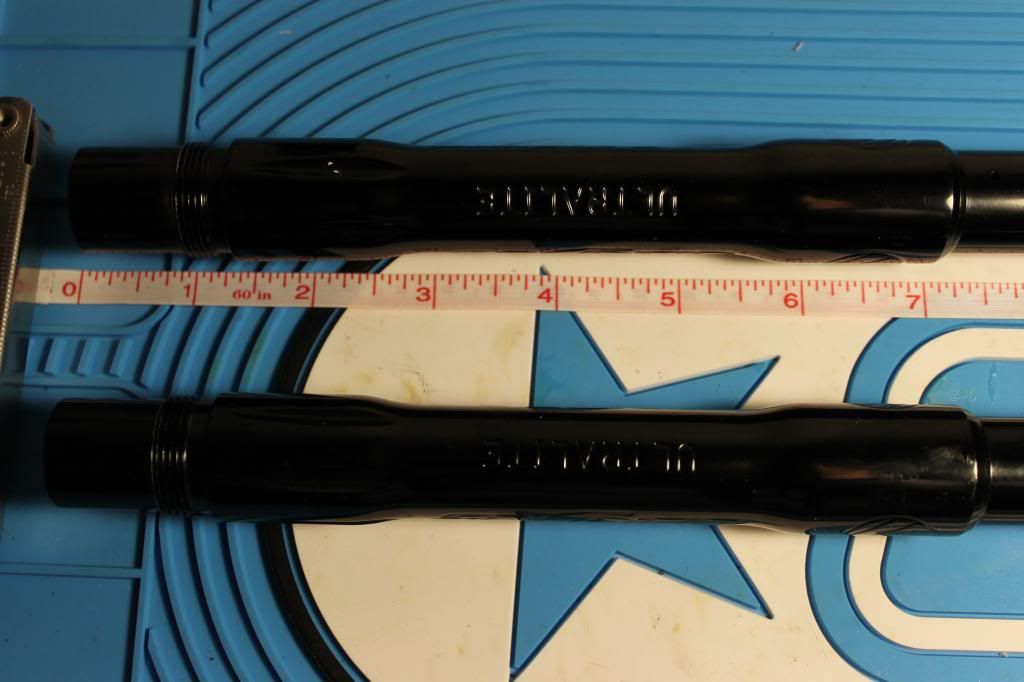 Two good shape tanks. Just need hydro. Both should pass. Both have plenty of life left in them as well.
68/45 doesn't have a reg. Can include a max flo for $15.
88/45 needs a gauge.
Price is $50 obo for the pair. I will not separate them.