Bought a package, now i'm getting rid of the parts I will never use.
2 Valken XL Redemption Jerseys. Look Brand new, no stains or marks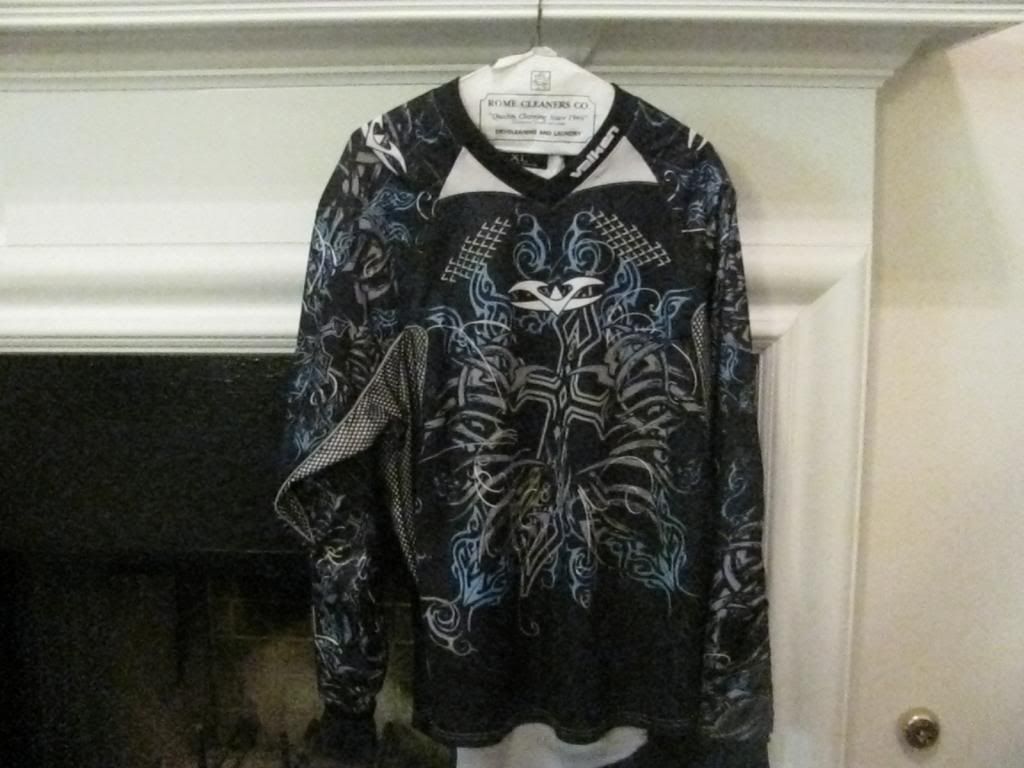 $30 + shipping for each
Valken Fate Jerseys
1 Large Blue Jersey, little wear, nothing big 9/10
$20 + Shipping
1 3XL Grey Jersey, Little wear, 8.5/10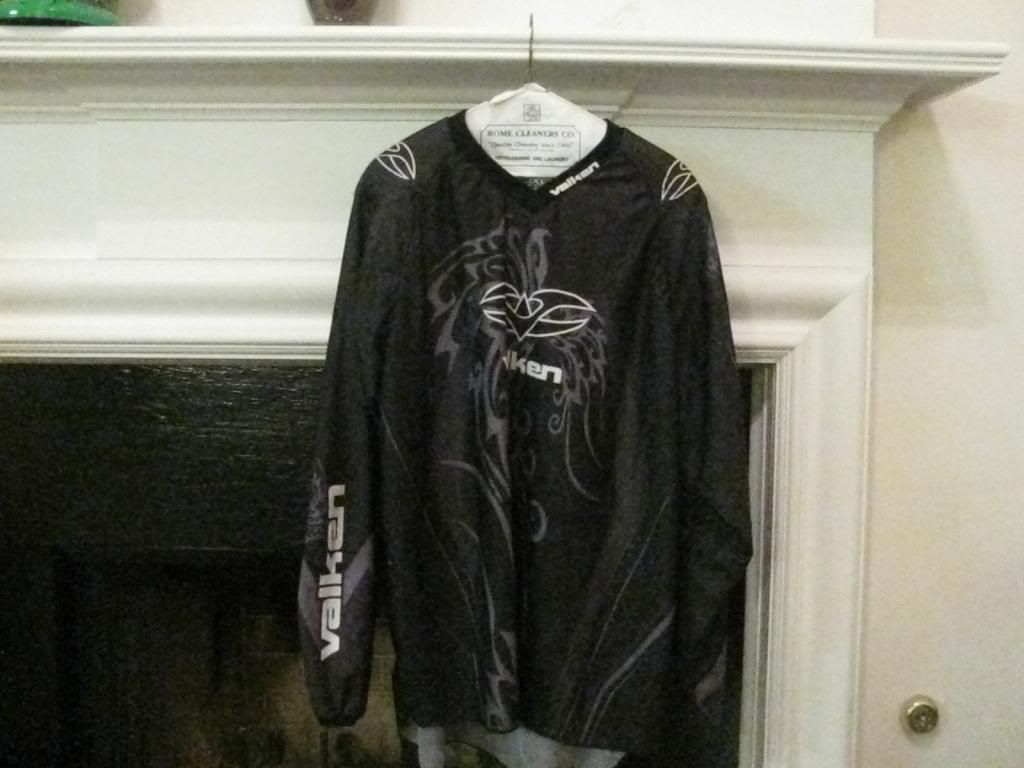 1 L Smart Parts Jersey, 7/10
$15 + shipping
1 L Dye Jersey, 7/10.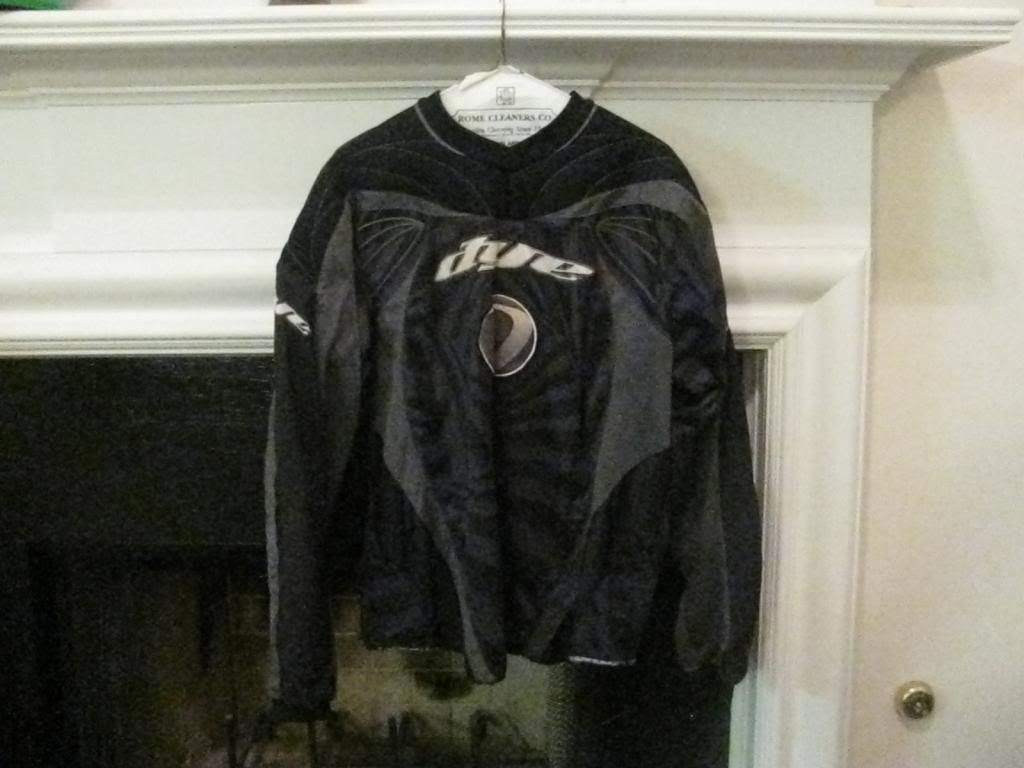 $20 + shipping, however buy the matching pair of pants and I will throw $10 off
Pants
Dye Pants, medium fits me just a little loose and I wear a 34, matches above jersey, has some wear in the crotch. Nothing crazy, however it's there. 6/10, however that is the only issue.
$30 + shipping
Old School JT Pants
Has some wear, but will still do the job easily. 5.5/10
$25 + shipping
Valken Crusade Pants
Some wear with a small hole on side of right knee. Padding is still great and everything else looks perfect.
$40 + shipping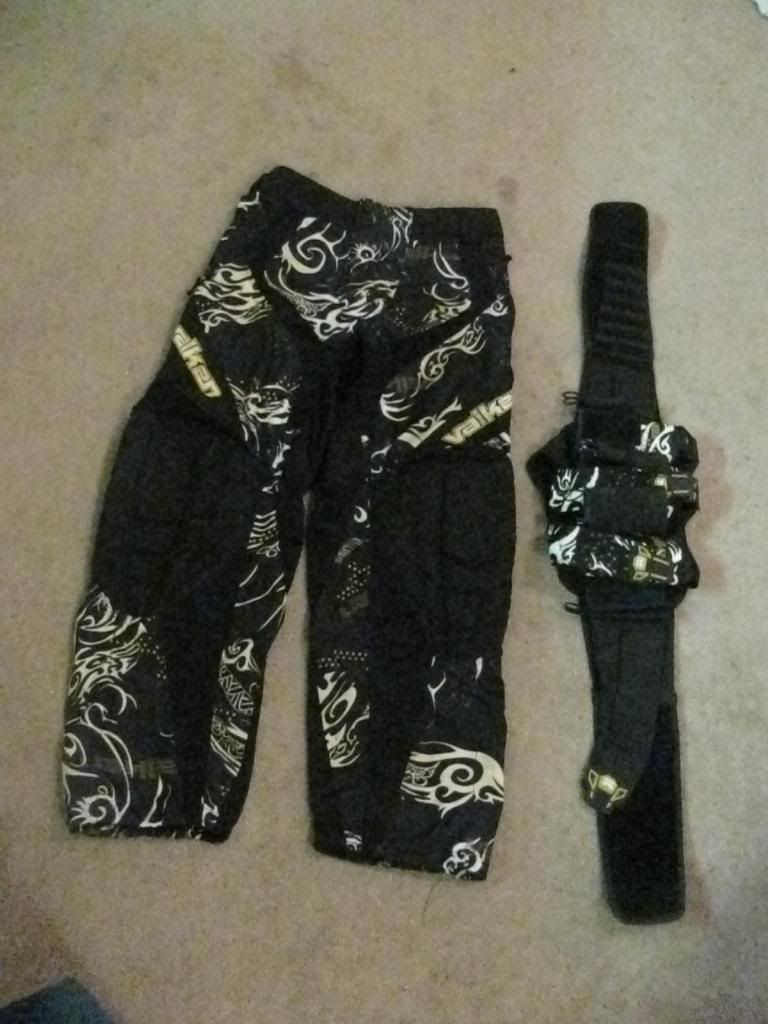 Matching 3+6 pod Pack
$20 + shipping, if bought with matching pants, take off $10
Empire Pack 4+5
$20 + shipping
Dye Armpads size L
$20 + shipping
Blue Valken 4+5
Has some wear on it, but nothing that keeps it from not being useful
$10 + shipping or free with purchase over $100
Blue GFOA Sandana
$10 + shipping or free with purchase over $100
Like New in Box Velocity Jr. not a scratch on her, however it had a sticker, I took it off, but it still has some residue on it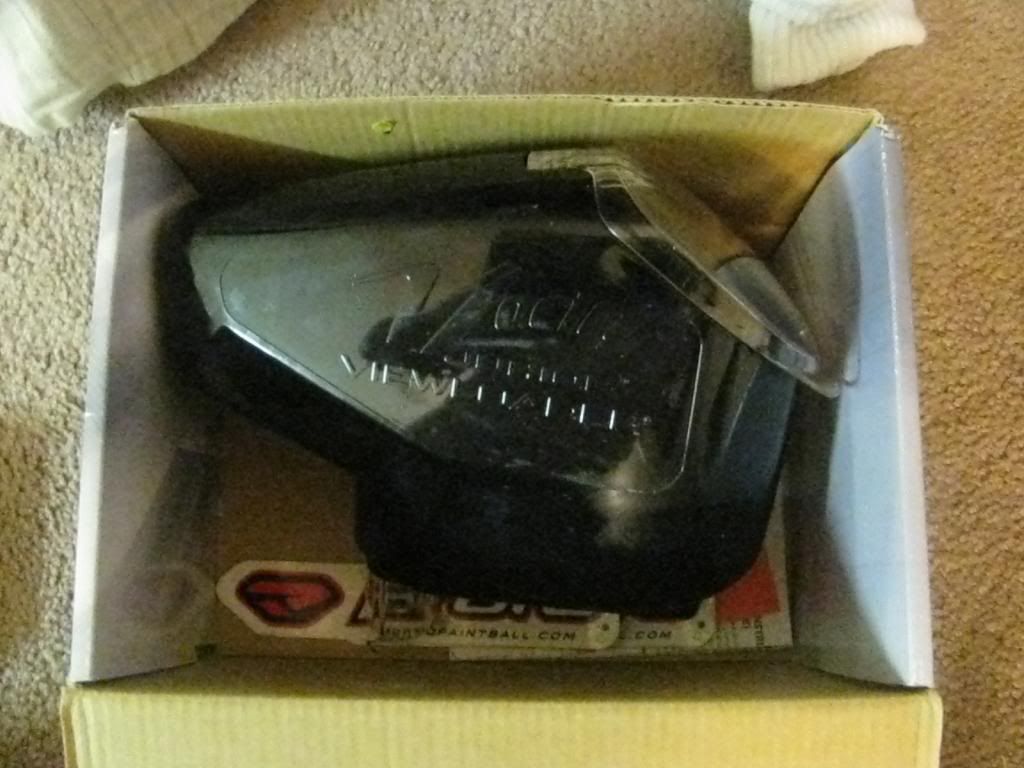 $25 + shipping
Egg, has use on it, one of the sides of the lid is chipped, works fine and feeds great, however it's still there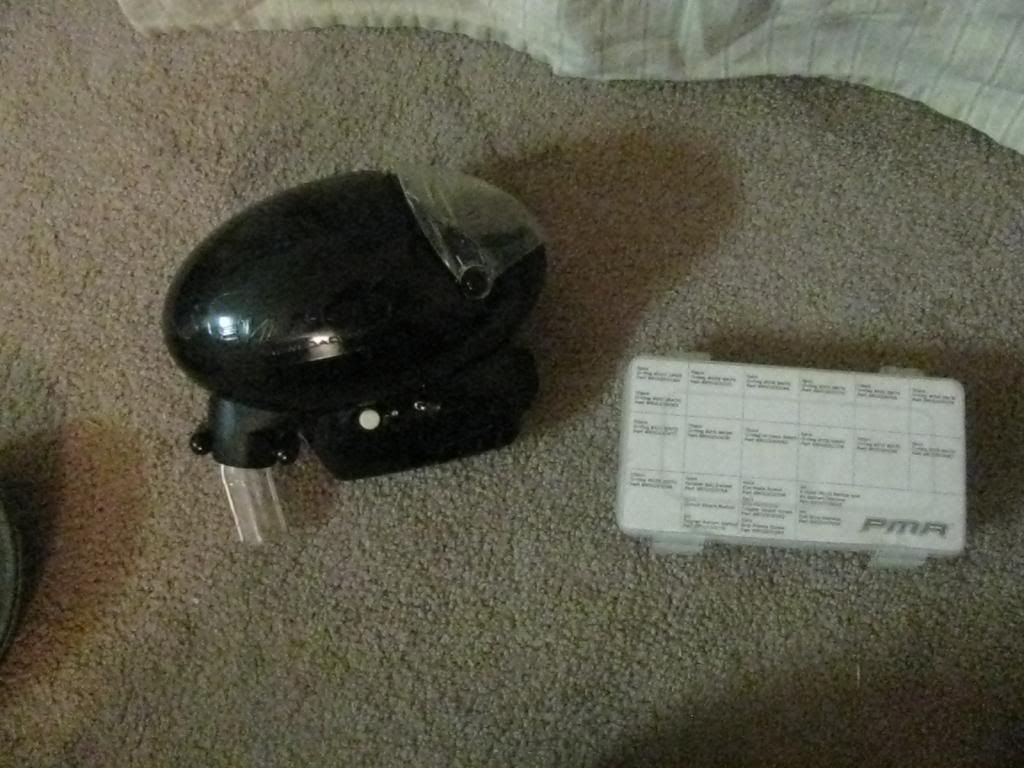 $15 + shipping
Grillz mask
Regular Grillz mask, no problems, just don't need it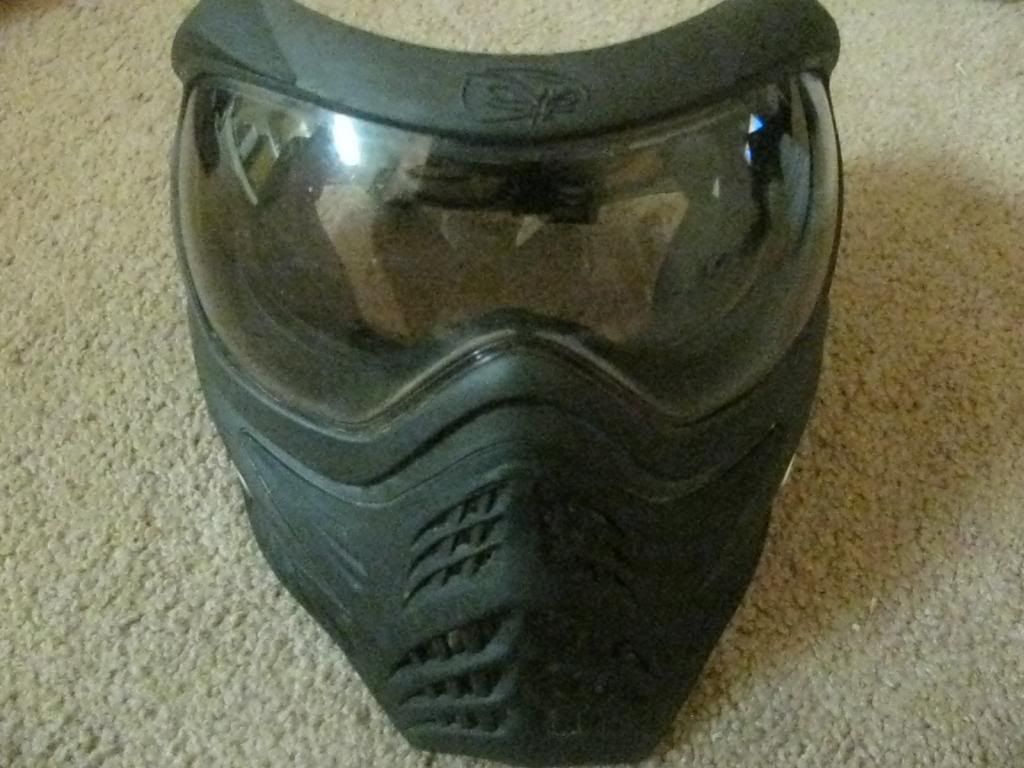 $20 + shipping
Willing to cut a deal for multiple items. Thanks,
Captain