DYE UL AIRPORT + DYE UL MINI-DROP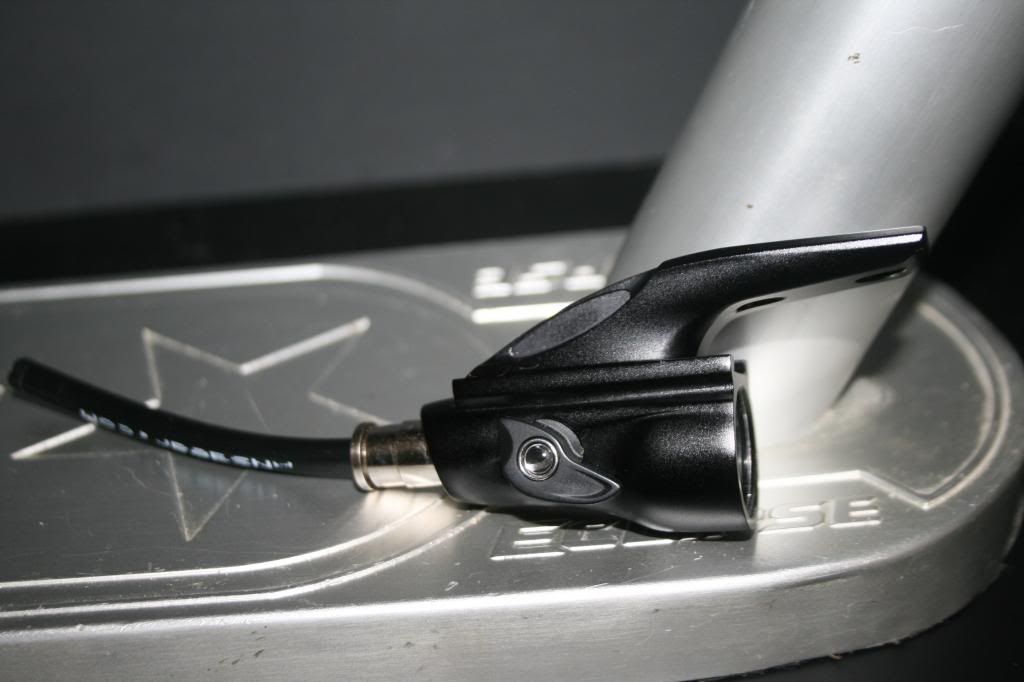 I just bought these two pieces last week, and I ended up going with a clear one instead. They are absolutely pristine and like-new. The DYE UL retails for $60 and the Drop at over $25 plus shipping.
$50 for both pieces.
Please add $5 to cover shipping.
Not looking to part-out.
Possible trades : PE gun-stand, or XL DYE pants, must be C11 or newer and in good condition
Thanks for looking.