CCM T2 Quad Rods
- SOLD
Pretty much like new, save a few bucks from CCM and tax if you are in California, I prefer my T-Grip.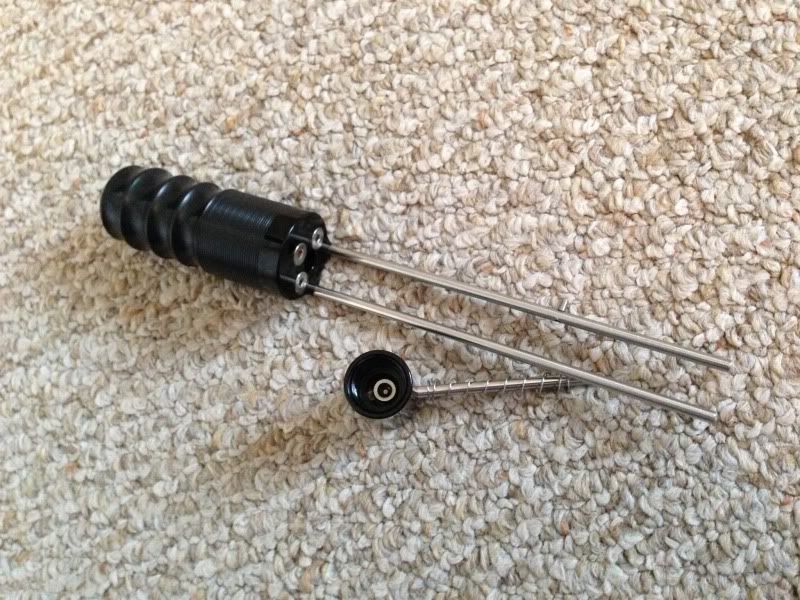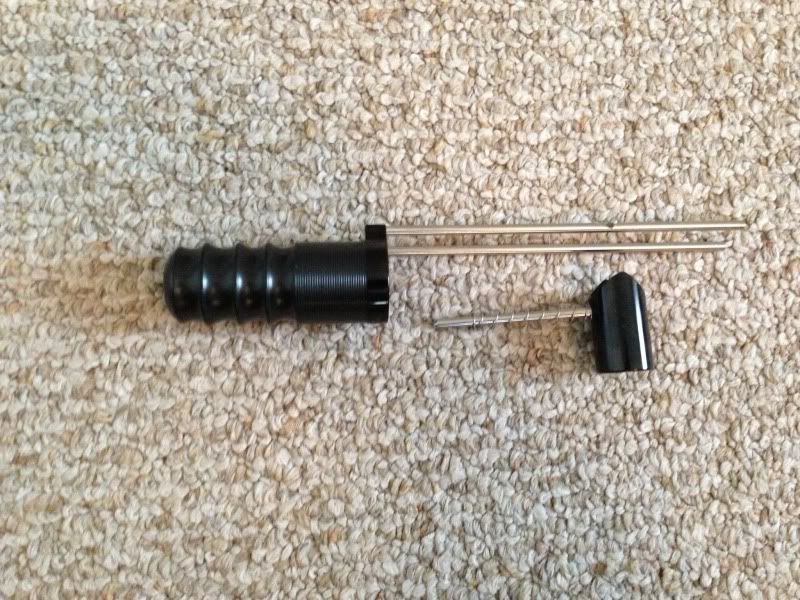 Bob Long Gear Drive
- $50 SHIPPED
Olive in color, lightly used and no problems.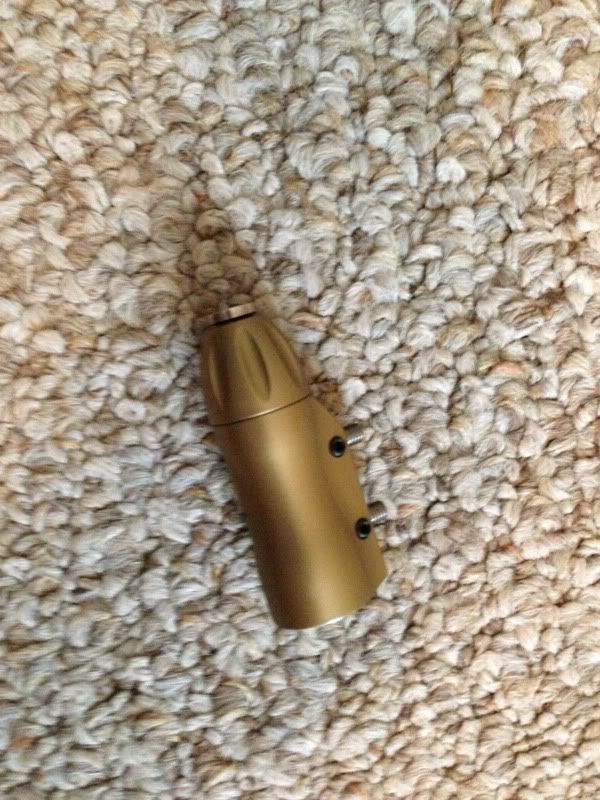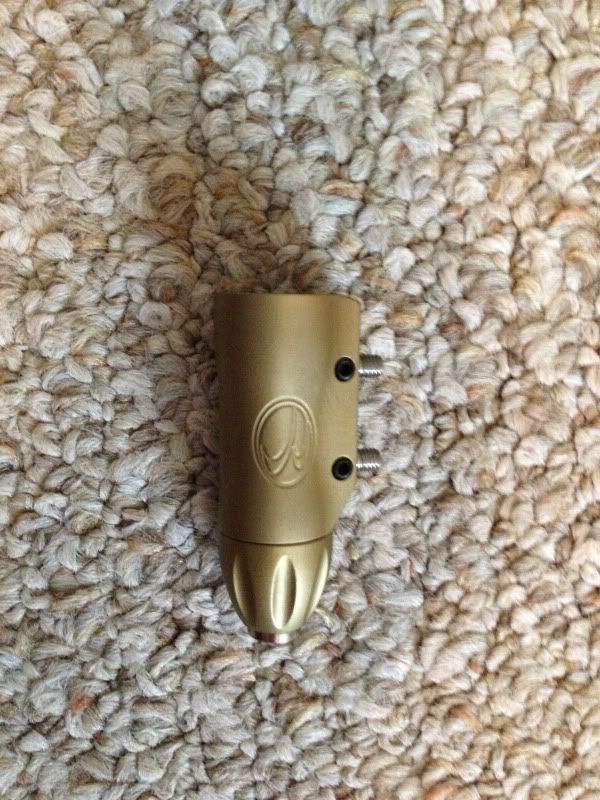 CP Regular
- $50 SHIPPED
Bloody Red. No issues just lubed, tiny scratch see pictures.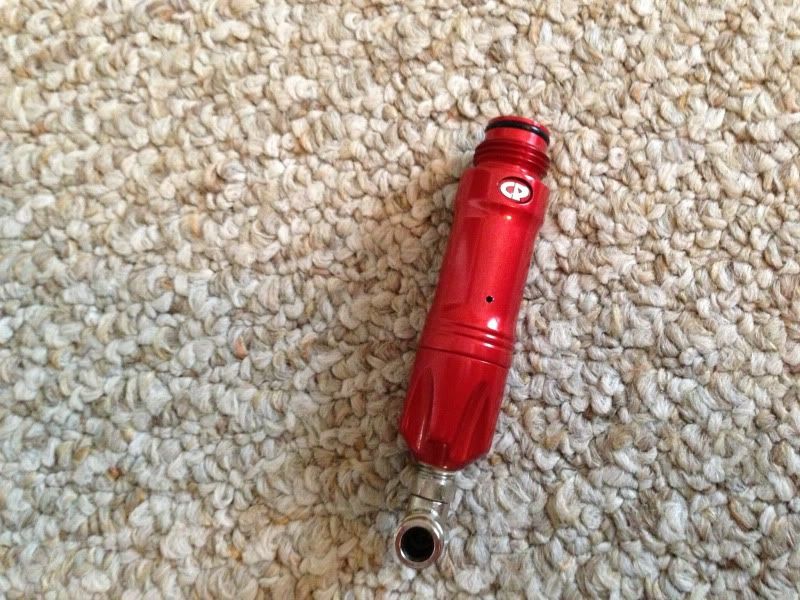 No trades, just need to get rid of extra parts. I take PayPal and Chase Quickpay. Thanks.