have this renegade that I'm finally looking of letting go.
price: $120 obo
NO TRADES
wanna reach me faster? (843)817-7714
RULES:
1) Paypal only
2) I mostly ship at the same time, but never first, if you have no reputable feedback you will ship first.
3) I'm an easy guy to work with and nice, don't change that please! Use common courtesy!
pics: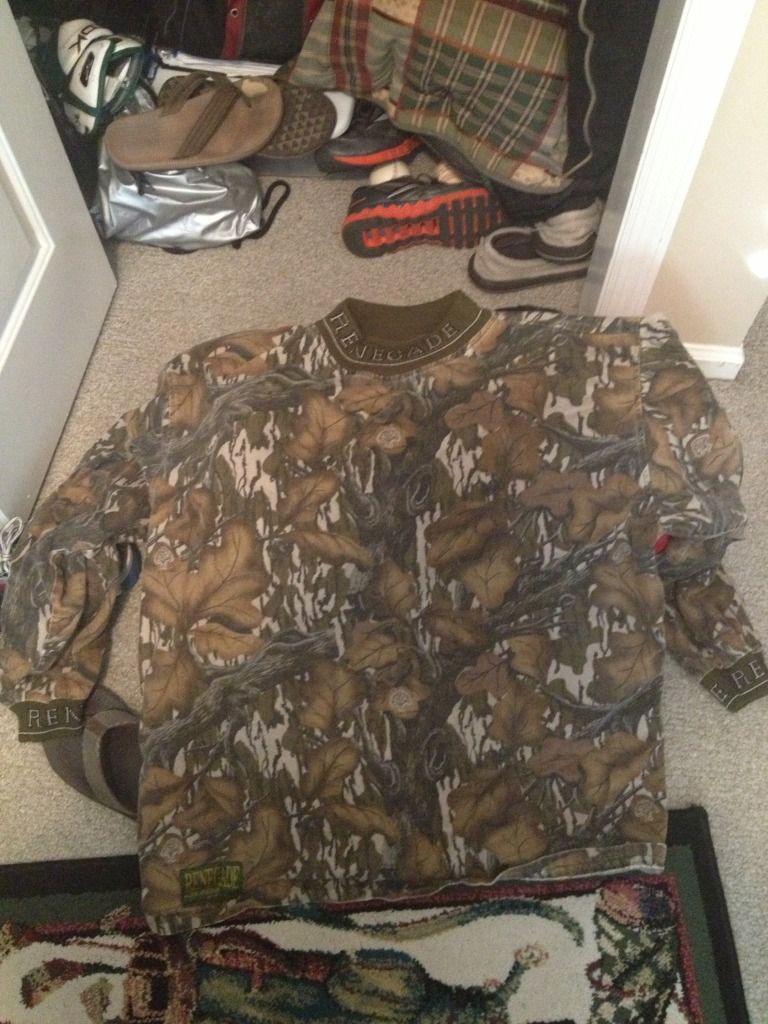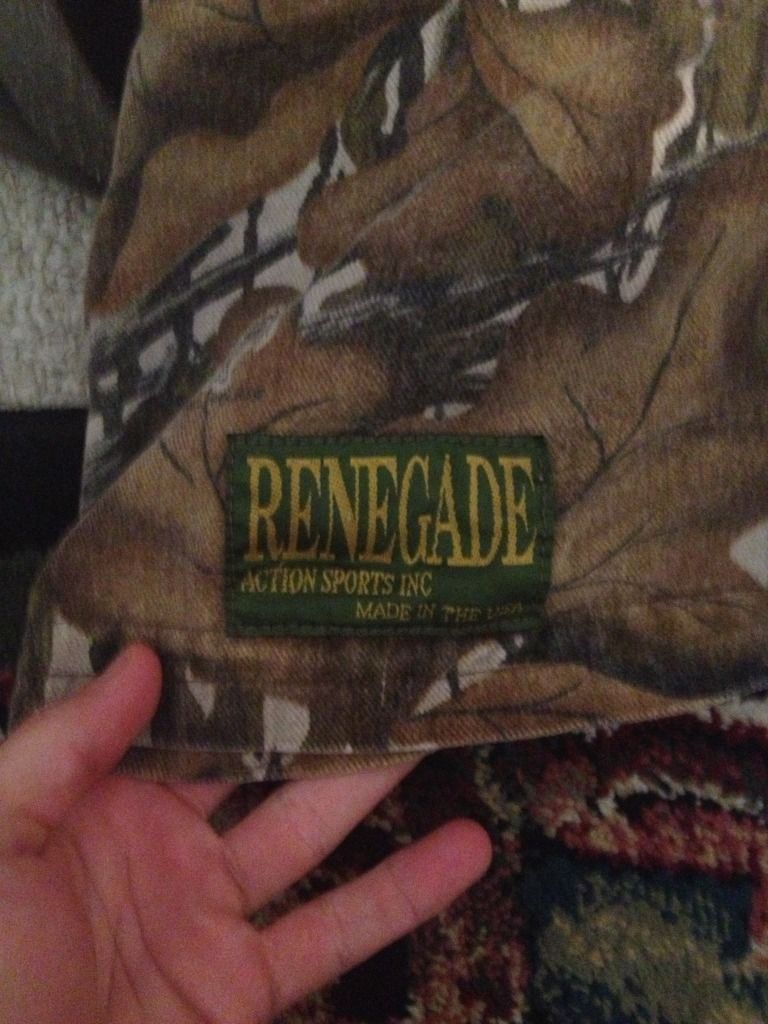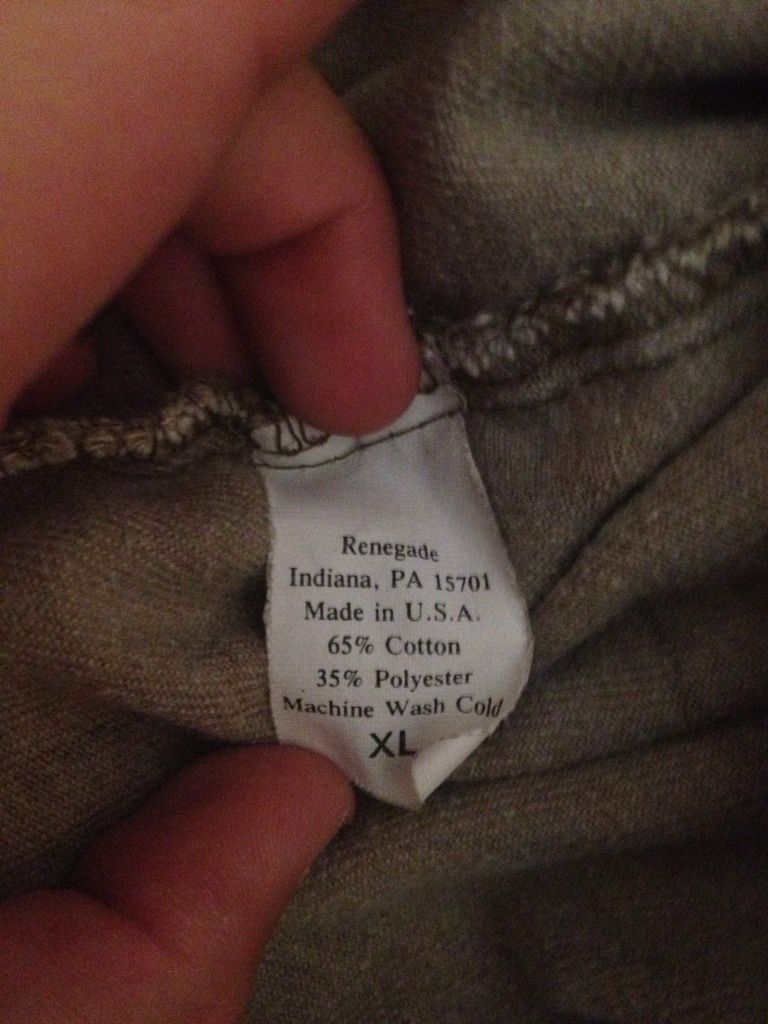 __________________
Find me at PbNation, CustomCockers, and Automags.org under the same name!
Text me anytime!
(843)817-7714